A woman named Brittney Jones, 26, has been arrested after she was seen giving a blow job to her boyfriend in a 34-second video posted onto Twitter.
Images VIA 
In the footage (yes I've seen it, you can find it if you just search her name on PornHub) the woman is boldly sucking on 35-year-old Jeremiah Isiah Robinson's dick in the hallway of the fourth floor of the Duval County Courthouse. These two are absolute morons to try and pull such a stunt in a courthouse, but then I guess they must get off on the rush of getting caught.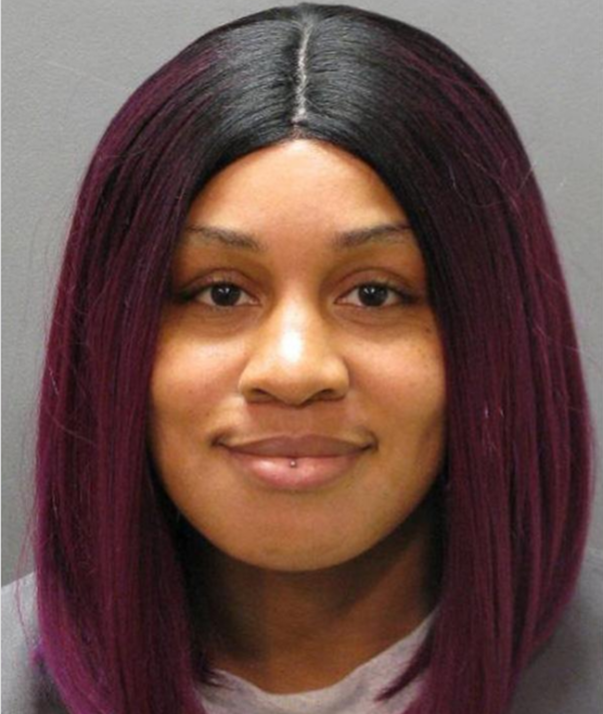 Unfortunately for them, they actually did get caught after she allegedly uploaded the video onto Twitter with the caption:
Had so much fun at court today. Found a way to get my charges dropped…. Ssssssh don't tell.

Bold move. Since appearing in court, Brittney was given a $10,000 bond on the sex charge, although it's unclear if she's been bailed yet. Meanwhile, Jeremiah is now on bail.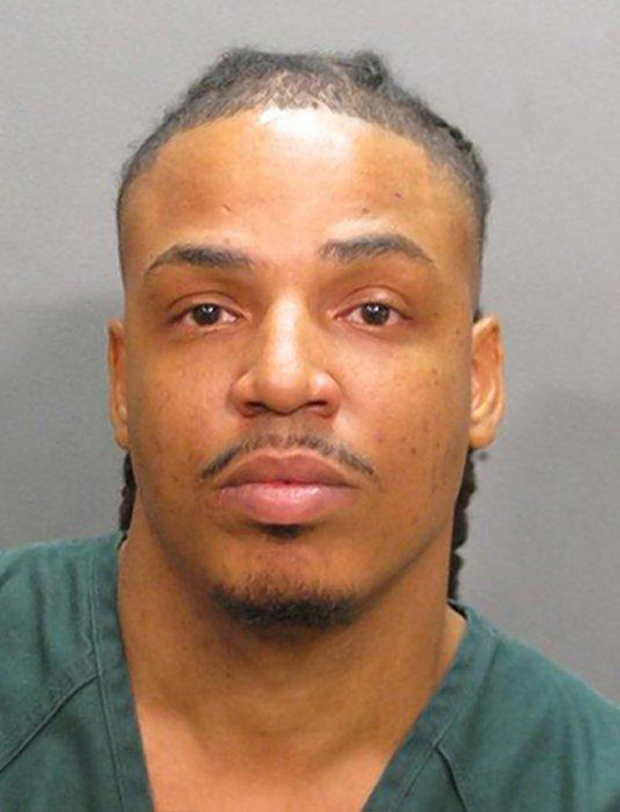 The reason they were in court in the first place was because Brittney was facing charges of possession of drug paraphernalia, smuggling contraband into jail and violation of probation. This chick sounds like an all round bad bitch.
Since her story has gone viral, Brittney's video has become a hit on PornHub. Bets on she'll be getting a huge porn deal the moment she's out of prison. You heard it here first.
To watch the time Donald Trump starred in a softcore porn video, click HERE.