The tube drivers really mean business and have already scheduled another two walkouts for this month as they pressure the government for a better deal in the run up to 24 hour tubes in September.
The strikes are scheduled to begin on both the 25th and 27th August at 18:30 and last for 24 hours. Station staff will walk out at 18:30 whilst drivers will stop working at 21:00 on both days. The three trade unions taking part in the strike will be from Rail, Maritime and Transport (RMT), the Transport Salaried Staffs Association (TSSA) and the Unite Union.
The train driver's union ASLEEF is yet to decide upon their stance over this action but are likely to join in too. It's estimated that the action will affect services all week and into the bank holiday weekend, which is going to be an absolute nightmare for everyone looking to have a good time at Notting Hill Carnival or anything else going on then.
Featured Image VIA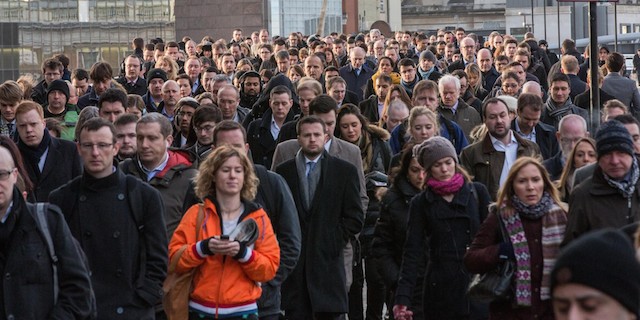 Image VIA 
The Unite Union's representative Hugh Roberts explained the action:
 The "vague assurances" about work-life balance and unsocial shifts doesn't give our members the security they need to plan their home life over the long-term.

If not enough people sign up for night shifts, what happens then? LU has made it clear that people will effectively be forced to work with its insistence that staff are contracted to work 24/7.
whereas the mayor's office has responded with the following statement:
The union leadership appear hell bent on strike action and the mayor is dismayed at their continued failure to put what is a fair, sensible and generous offer on the table to their members.

The workers are being offered an above-inflation pay rise, cash bonuses and the commitment no one would have to work more hours than they do today and that strike action is completely unnecessary.
Who will blink first? I'm not sure but I hope it happens soon, because the situation is only going to get worse and more annoying until something is done about it. Let's hope it never ends up like the protests in Frankfurt against the European Central Bank a few months ago.