A judge over in Arkansas resigned this week after he got caught exchanging lighter sentences in return for sexual favours from male defendants for nearly 30 years.
Featured Image VIA
Part-time Cross County District Judge Joe Boeckmann jumped ship after he was presented with allegations from a state judicial commission, including one where a man said he was taken to a courtroom, told to strip naked and photographed in handcuffs.
All of the men that Boeckmann preyed upon were criminals who needed financial help or who were scared of losing their jobs or kids. In order to alleviate their problems they were coaxed into "inappropriate" sexual relationships where he made them strip naked and took pictures of them being spanked with a paddle.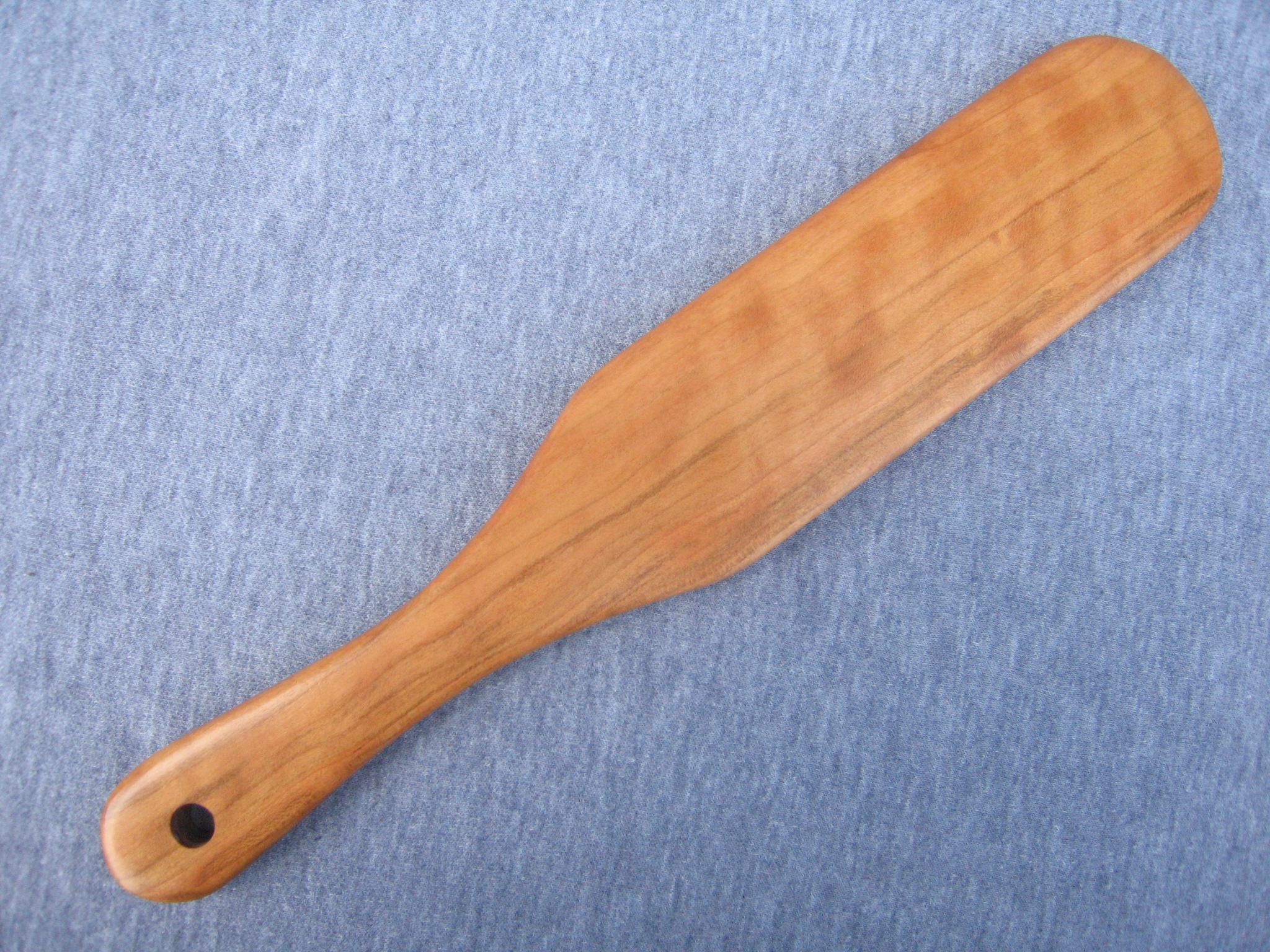 David Sachar, executive director of the Judicial Discipline and Disability Commission, said:
He's a criminal predator who used his judicial power to feed his corrupt desires. Every minute he served as a judge was an insult to the Arkansas Judiciary.
Despite the accusations, the judge hasn't been charged with a criminal offence as of yet, although Sachar has handed part of the information over to the Arkansas State Police. Boeckmann tried to deny the allegations but since stepping down he agreed never to work in the public sector again. Yeah, probably a good idea mate. He said:
I further promise to never seek employment as a local, county or state employee or public servant in the State of Arkansas.
The documents on the case show how the judge's computer was absolutely rammed with pictures of naked and semi-naked men, many who were identified as former defendants. He's got them to do all kinds of things ranging from masturbating to picking up rubbish in his home. Over a period of 30 years he must've saved up a pretty hefty wank bank. Grim.
For more dodgy judges, check out this one who took in cash bribes from private prisons in return for maximum sentences.