The world is shocked at the news that child killer David McGreavy has been released from prison. This is the same man that murdered three children and impaled their bodies on his neighbour's spiked fence.
Images VIA
The evil killer was jailed for life after he was caught for killing Elsie Urry's children Raul Ralph, four, Dawn, two and nine-month-old Samantha while babysitting at their Worcester home in 1973.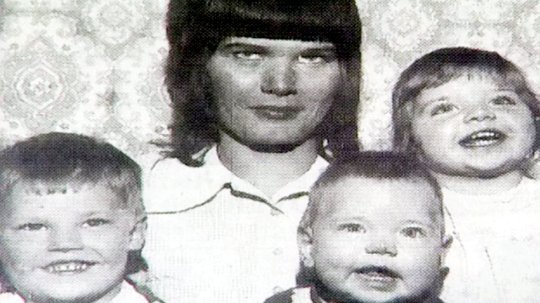 Although the Ministry of Justice said McGreavy "will be on licence for the rest of his life and subject to strict conditions", I think most of us can agree that this is not enough – this man should never be let out of prison full stop.
Elsie was informed of his release by Victim Support this week, to which she said:
They said he was going in for life and then they changed it for [a minimum of] 20 years, but he hasn't done 60 years. He took three lives, not just one or two; three.

And also, he took my life really.

It's not fair that he's been released.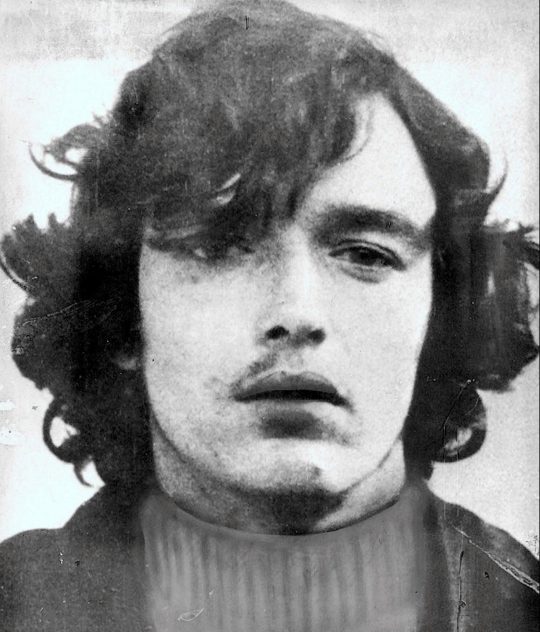 She went on to raise a good point that there are prisoners with far less severe convictions who haven't been put up for parole. Why should he?
The killer, who was dubbed the "Monster of Worcester", was 21 at the time of his crimes, which he carried out while lodging with the family due to a fallout with his own parents.
Reports show that he strangled Paul, cut the throat of Dawn, and Samantha died from a fracture to the skull. The bodies of all three children were left on the spiked fence.
You just can't even imagine the pain Elsie and her family have been put through. What's baffling is how anyone could grant this monster parole. And yet here we are, and McGreavy is a free man.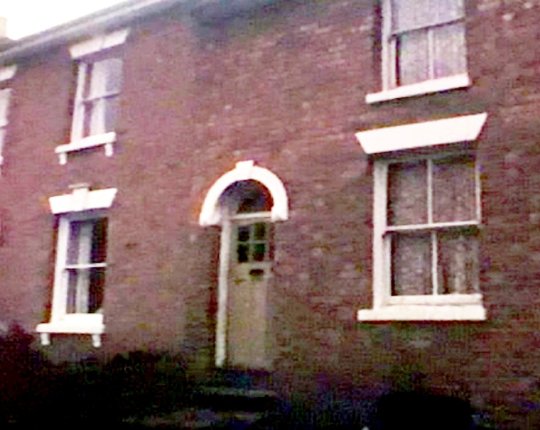 The decision was blasted by Tory MP for Worcester Robin Walker, who said the murderer should never have been released:
I am appalled that he has been released and will be getting in touch with the Ministry of Justice to find out the exact conditions of his release and whether he needs a tag or a curfew.

I have always been of the view that he should never have been released as when he was found guilty there was no such thing as a full life tariff whereas if he had been convicted of it now he would have been given one.

I am still appalled by the decision and I am sure the people of Worcester will feel the same way as it was a shocking crime.

I will be asking the Ministry of Justice for more information and more clarity about exactly what his conditions are for being out on the streets.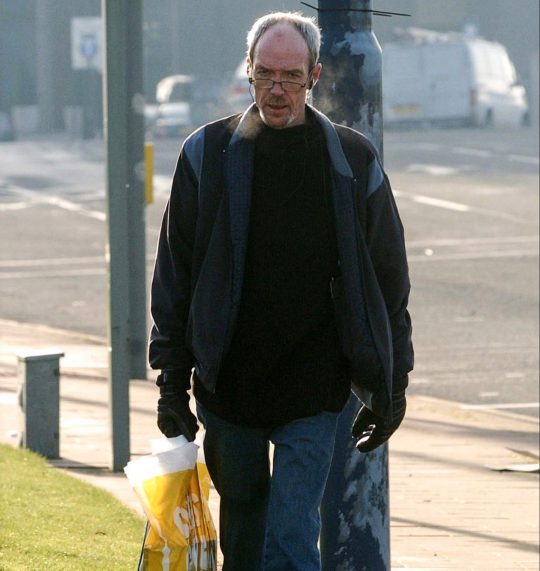 Apparently the killer will have to wear a tag, won't be allowed to contact the family and has to stay away from the exclusion zone of Andover in Hampshire, and parts of Worcester.
However, as many have said in light of the recent news, anything other than this man behind bars simply isn't good enough.
For more baffling prison decisions that make no sense, recent reports showed that child killer Ian Huntley is being allowed to mix with children during prison visiting hours.