Another week, another rundown of the funniest and weirdest conversations and profiles in Tinder land. If you've got any you think can make the cut send them in to our Facebook page or e-mail contribute@sickchirpse.com.
Let's go.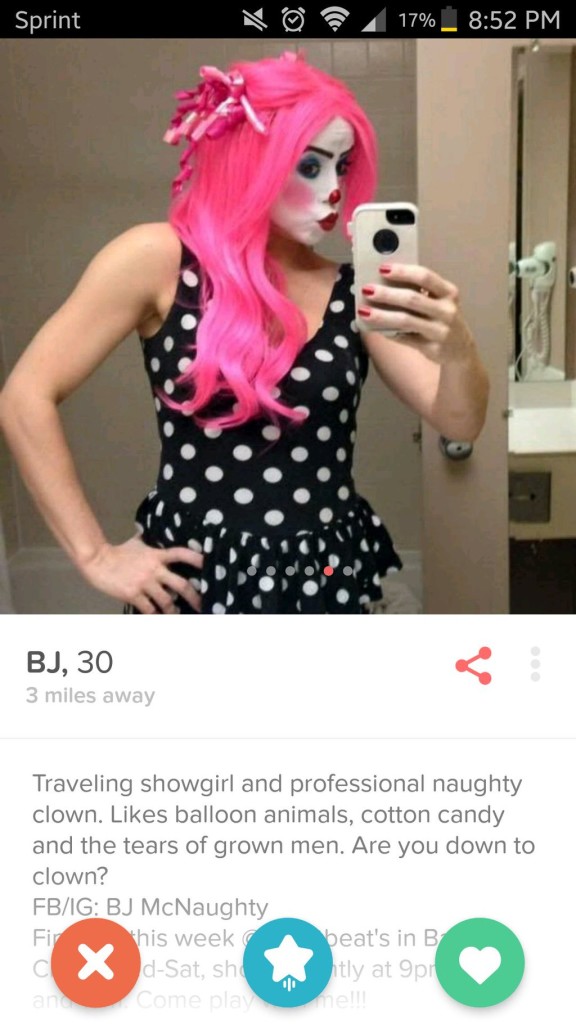 And we're off…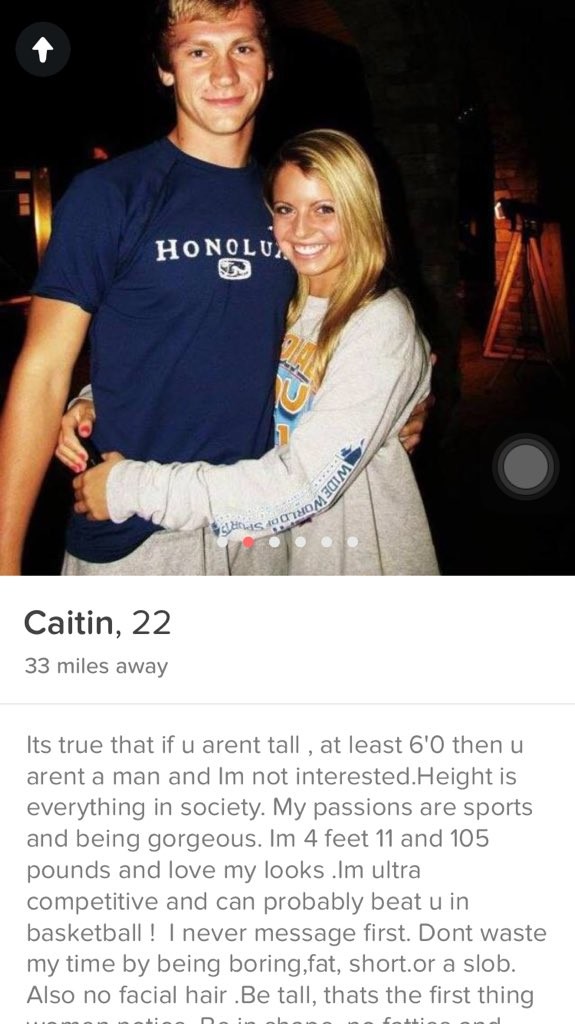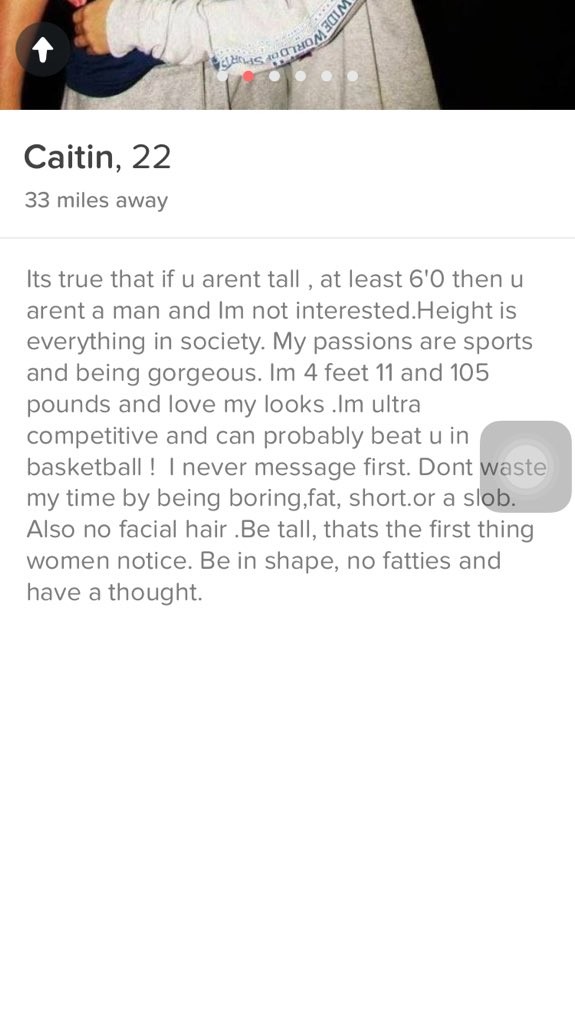 Now that's going to hurt some feelings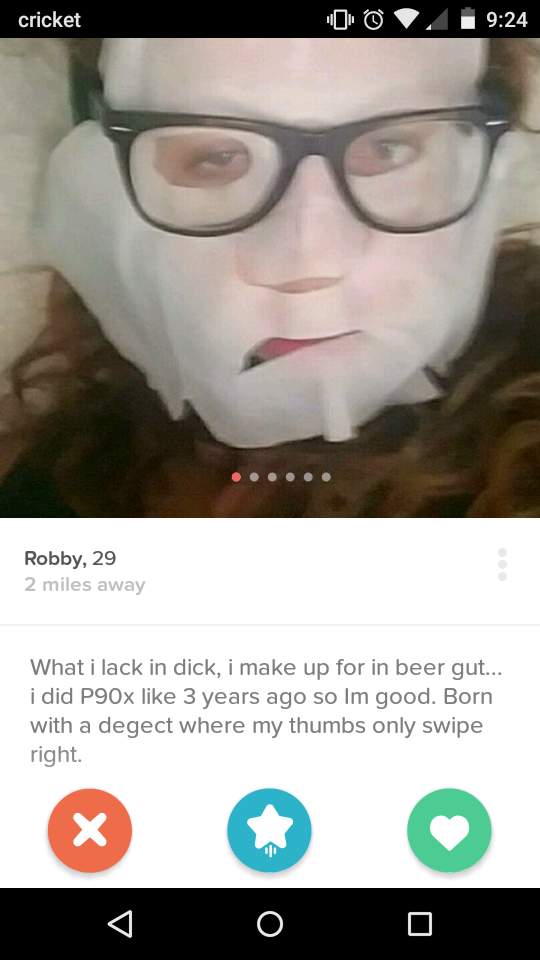 Legit terrifying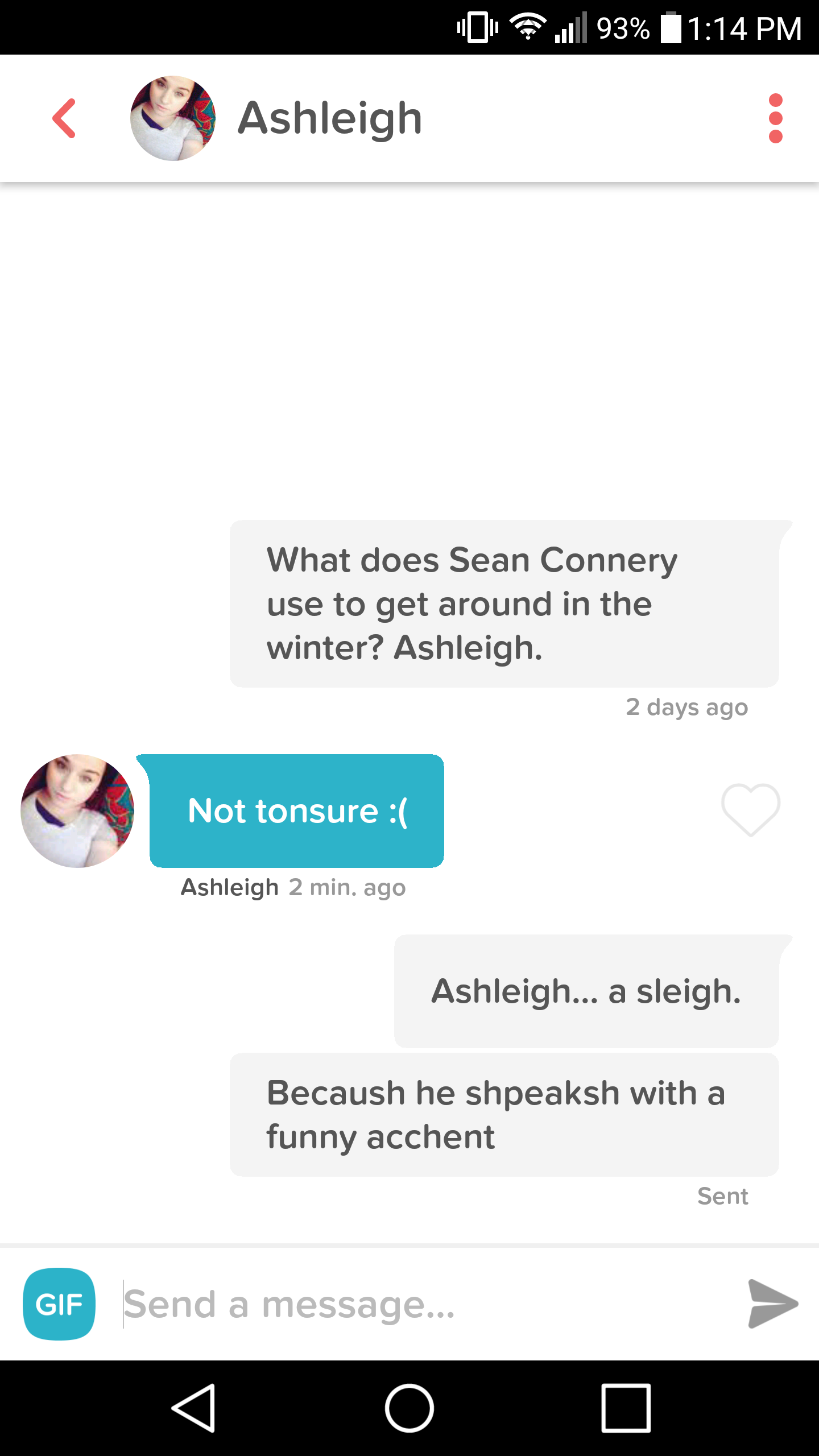 She doesn't deserve you dude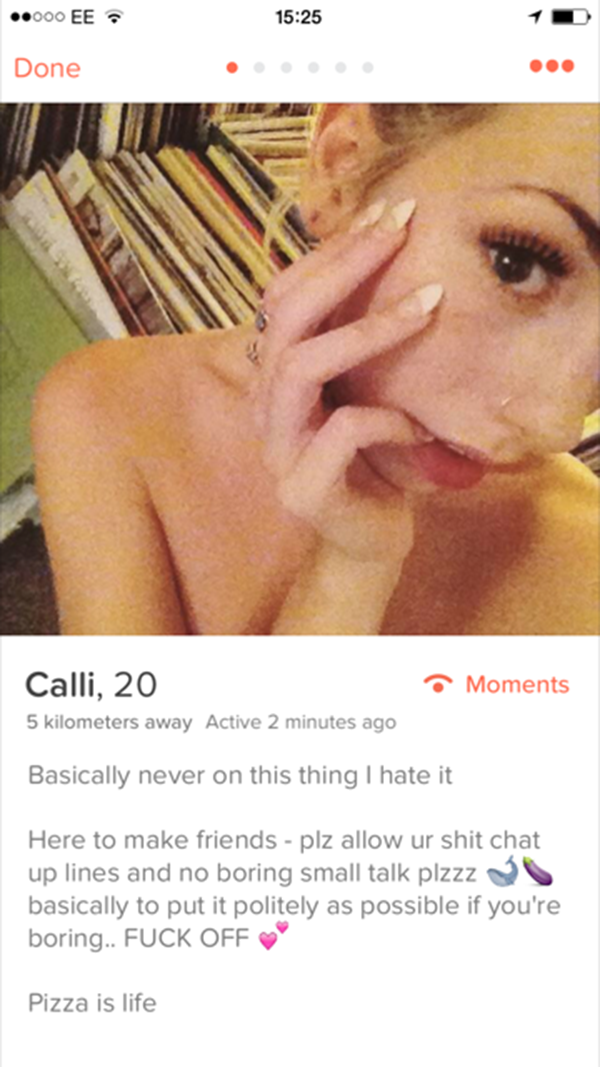 Pressure's on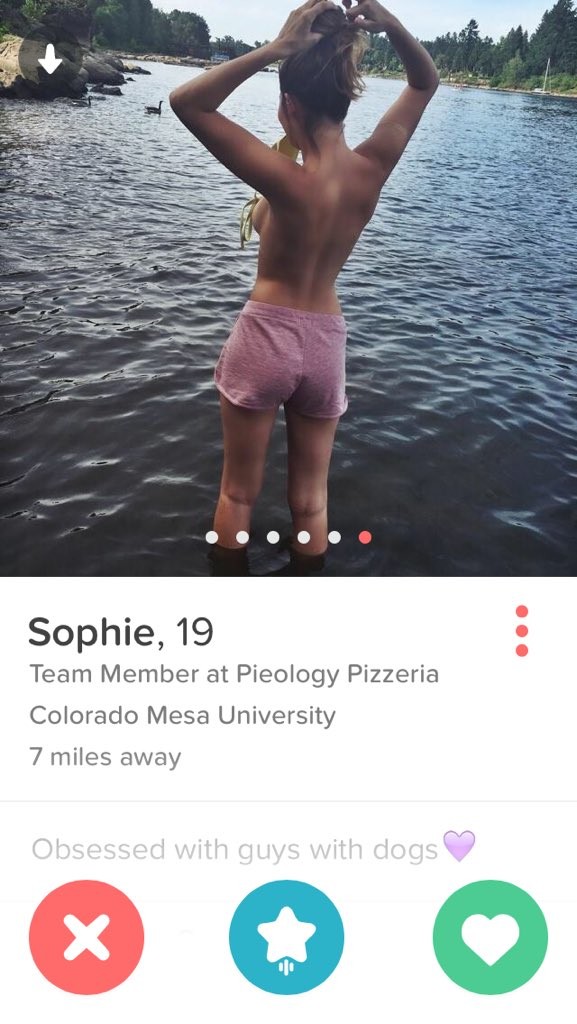 Sideboob game on a hundred, thousand, trillion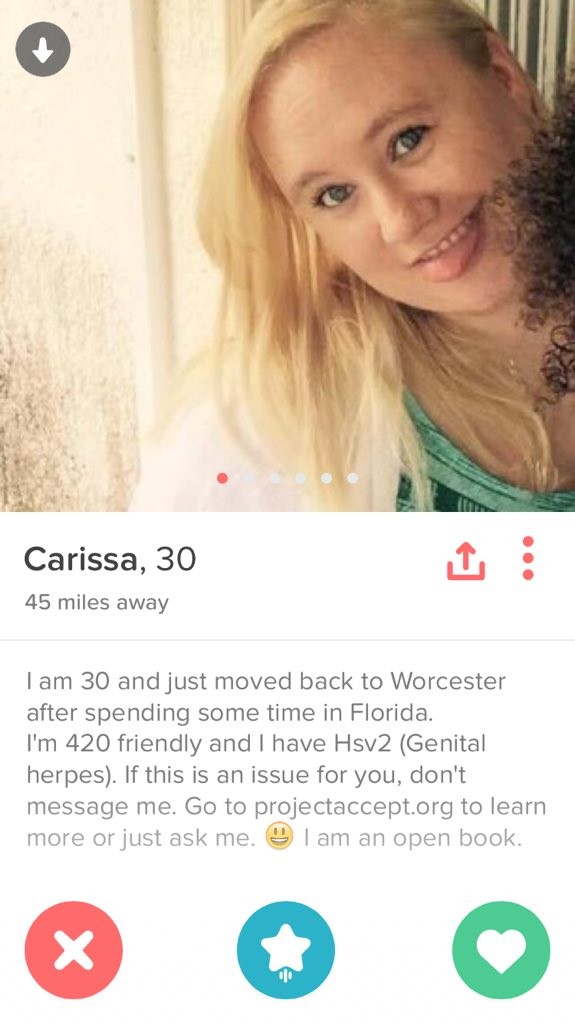 You really don't have to explain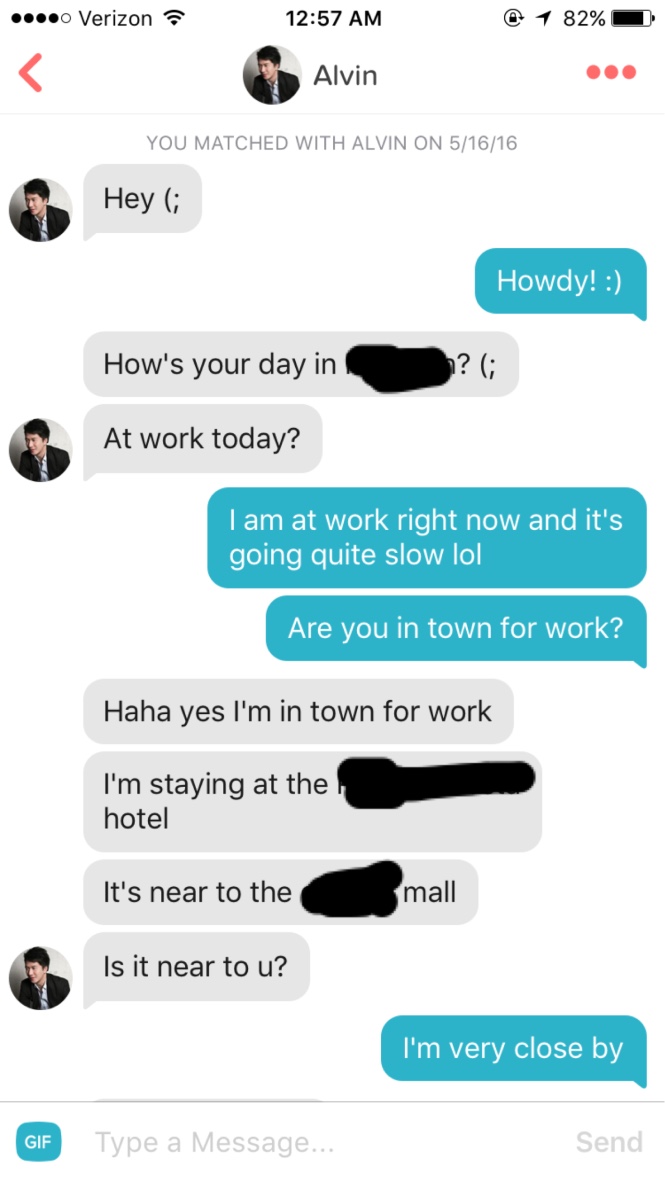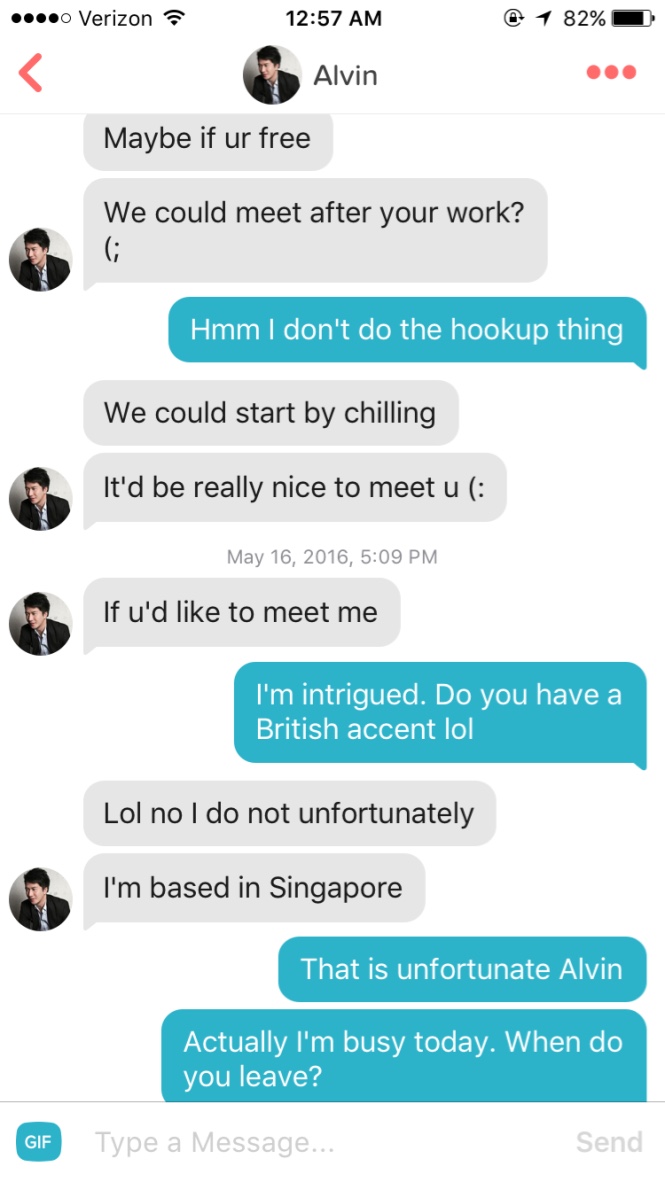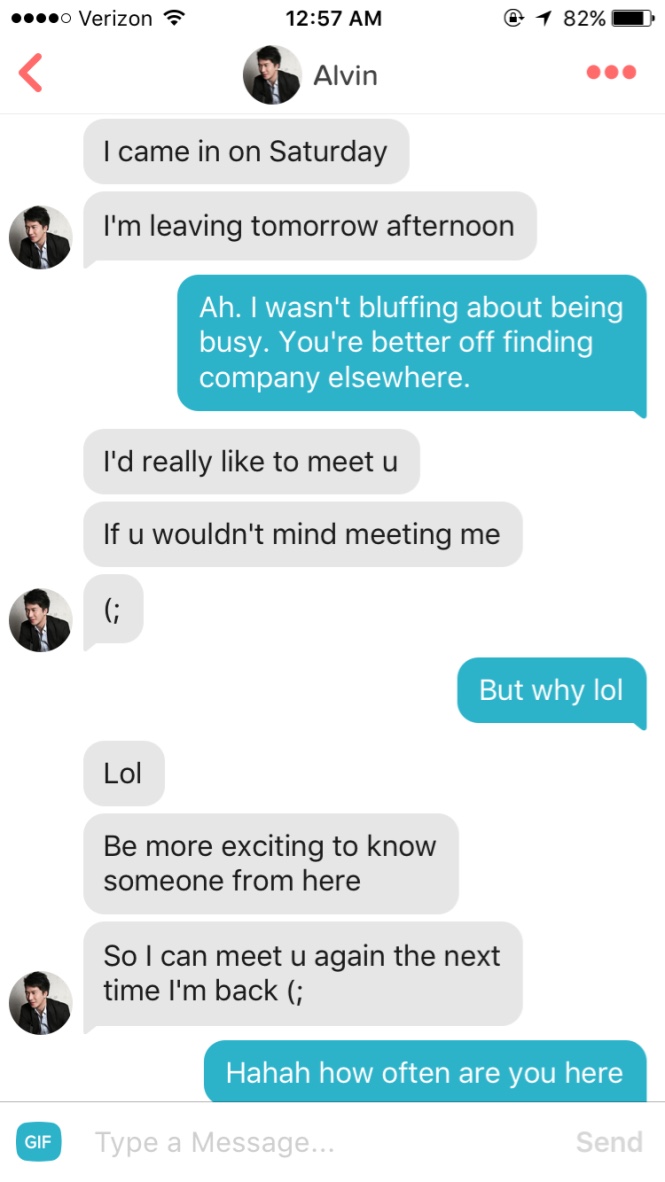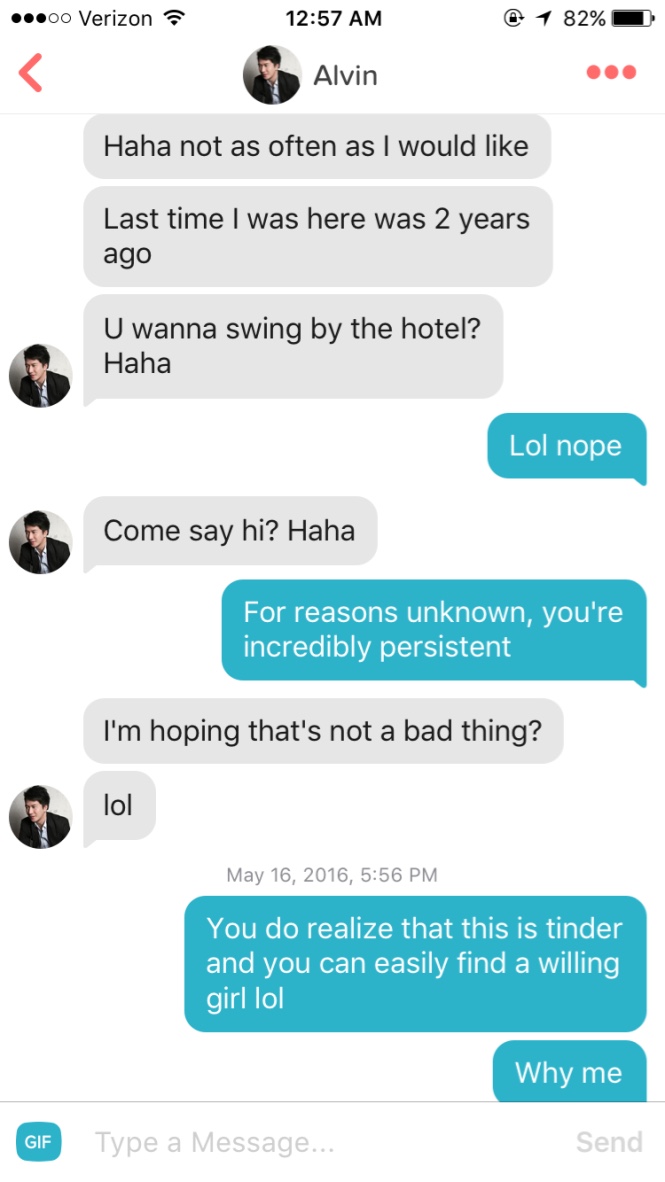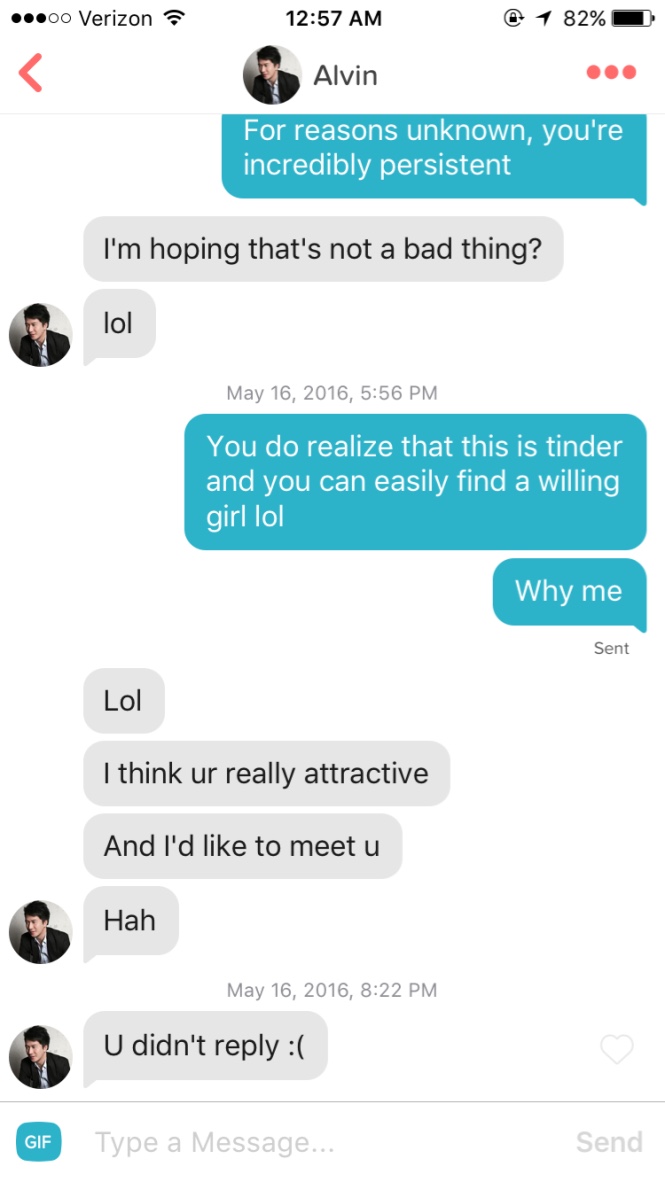 Just a bit desperate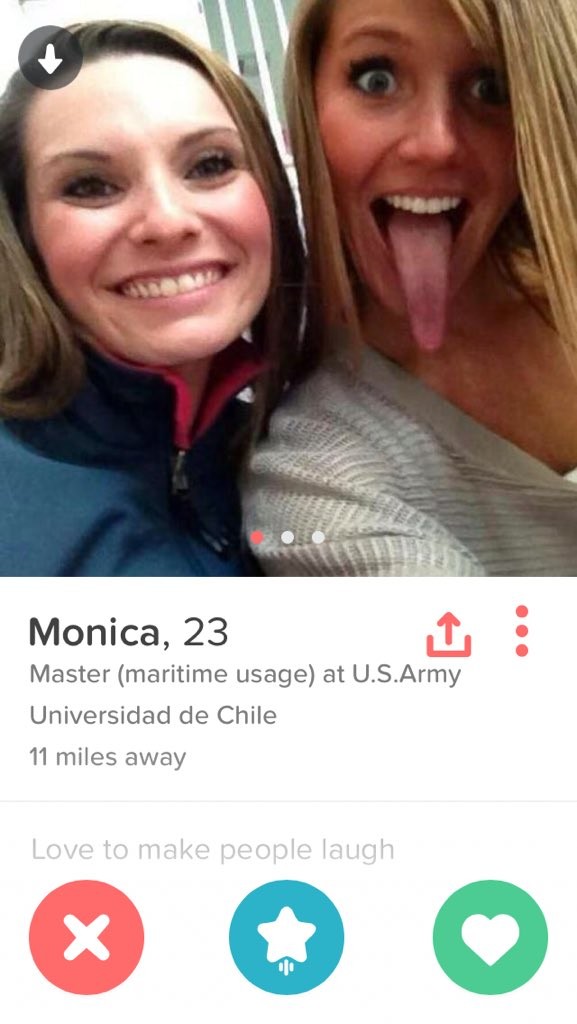 That tongue can probably hit your balls and butt hole in one lick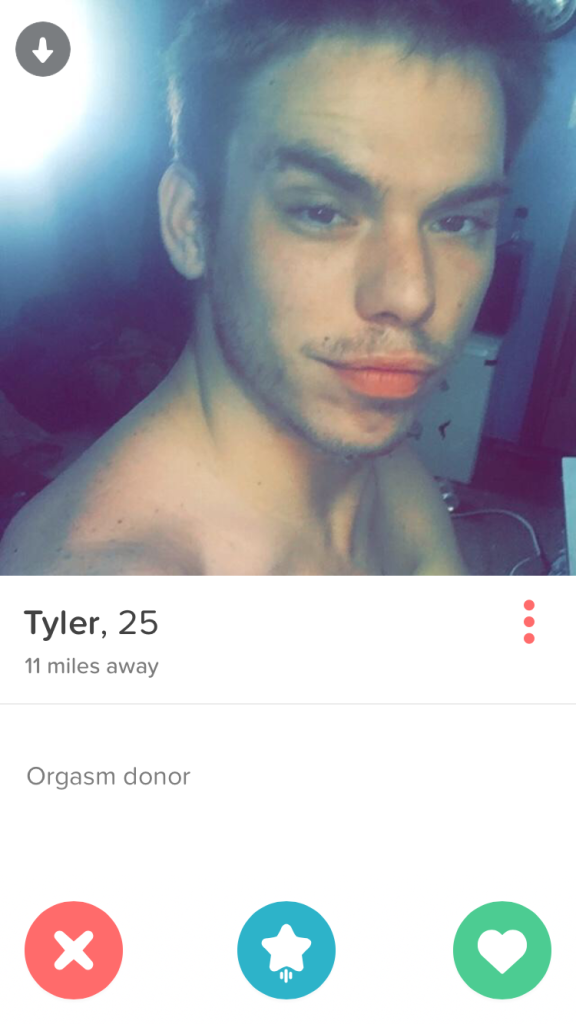 Hello ladies
Some might say that would spread the white race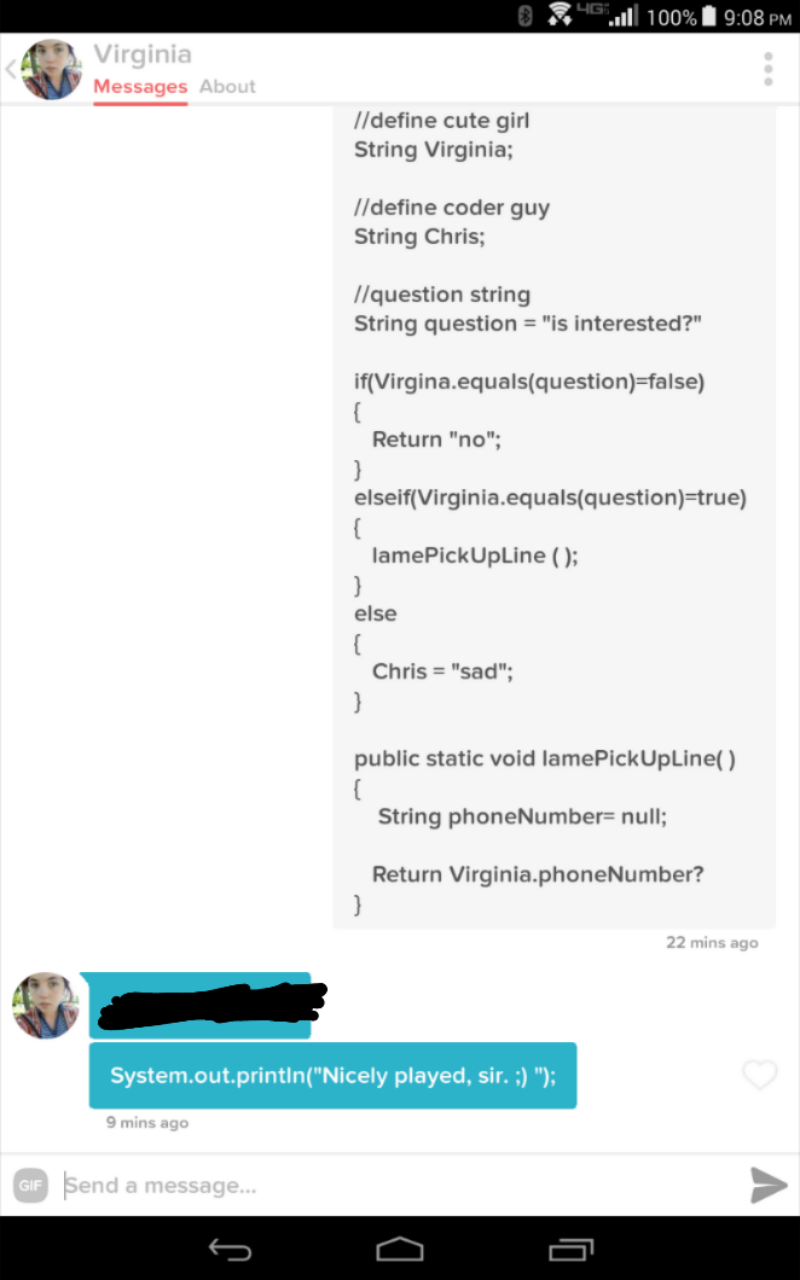 A+
We could all use a friend like this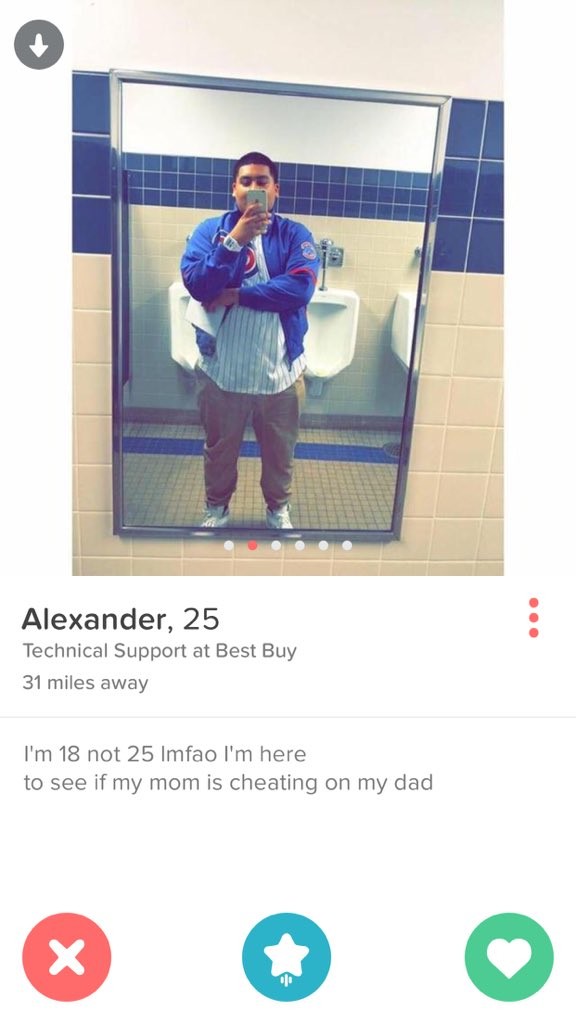 I see an Oedipus situation developing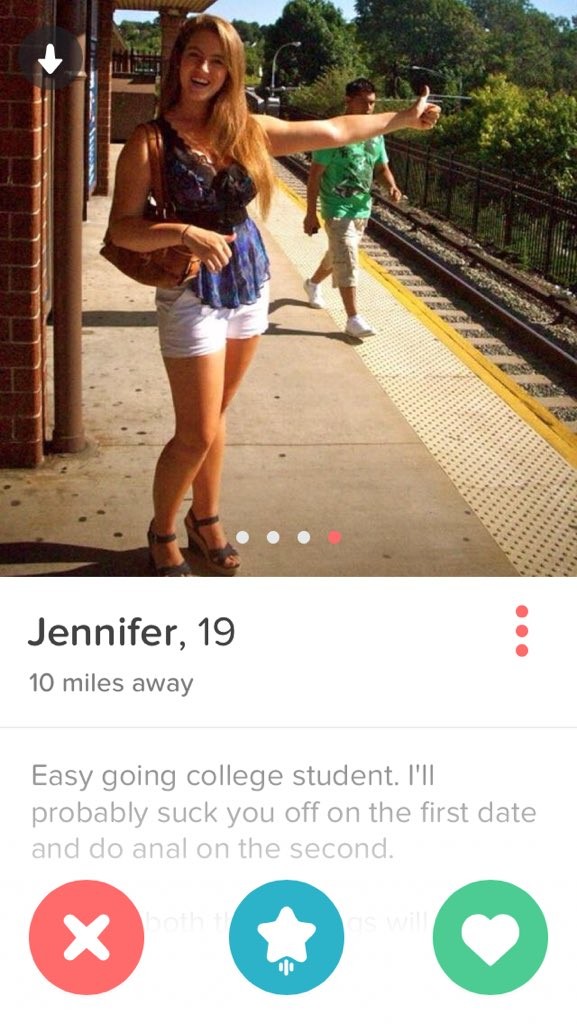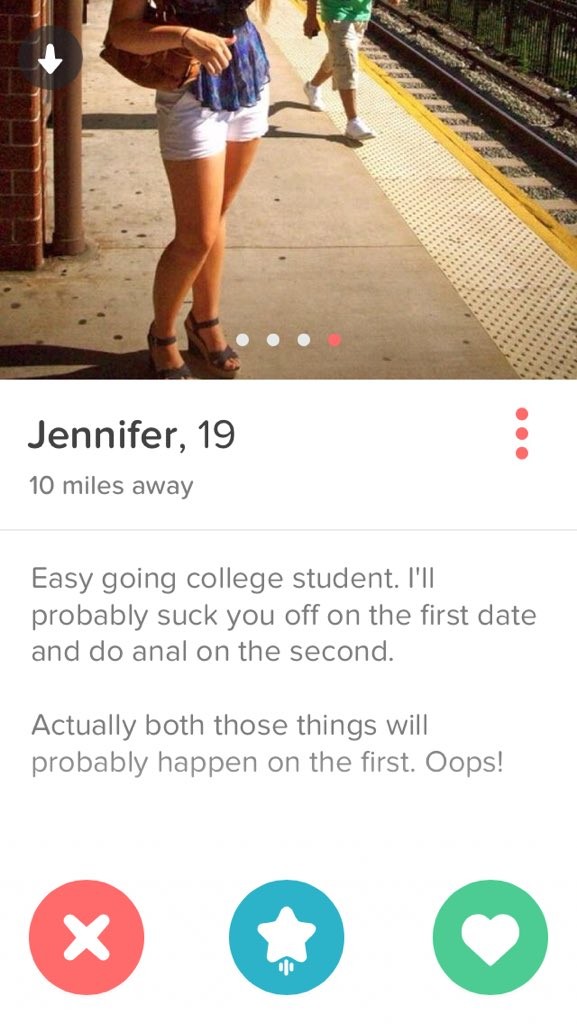 We'll do the BJ first for your sake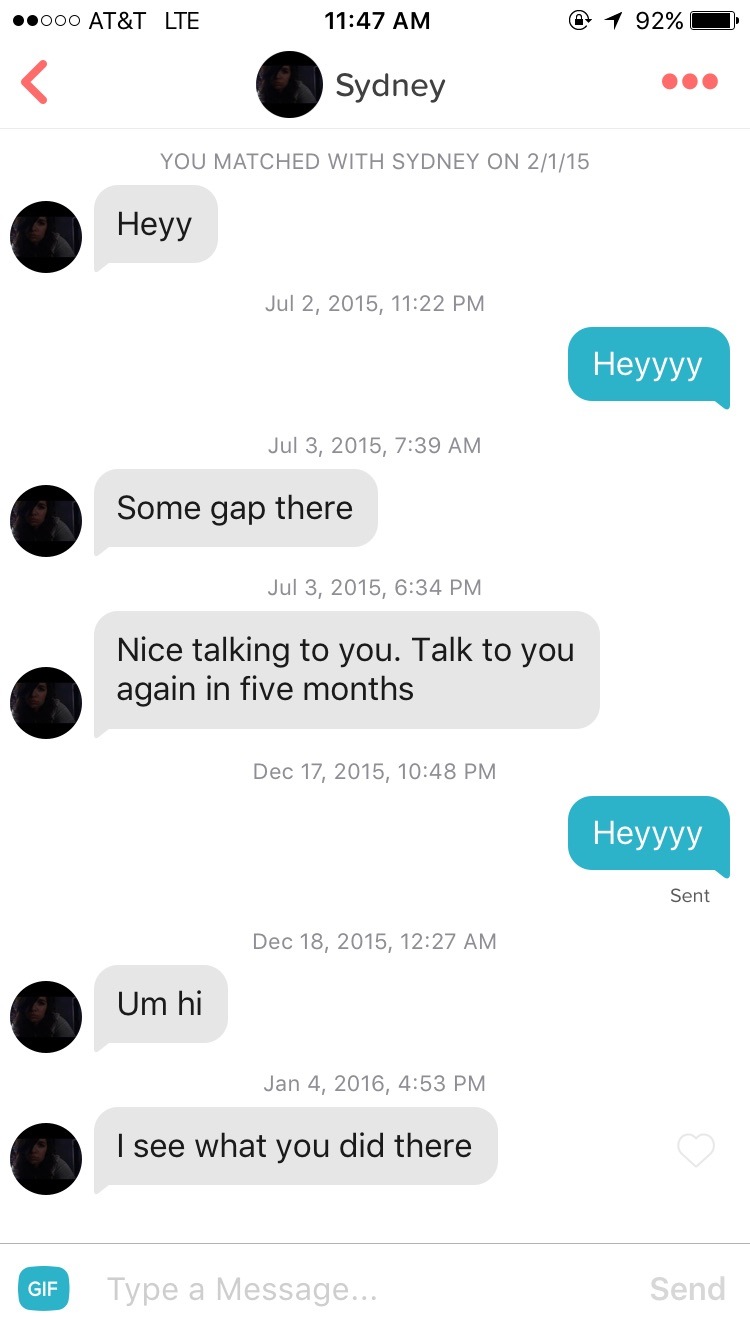 Talk about playing the long game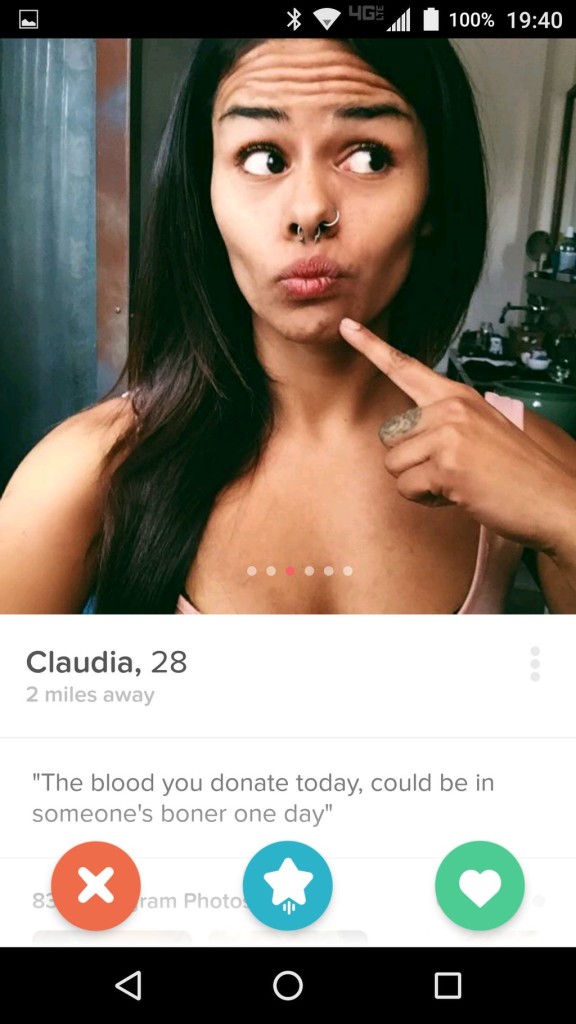 Never thought of it that way before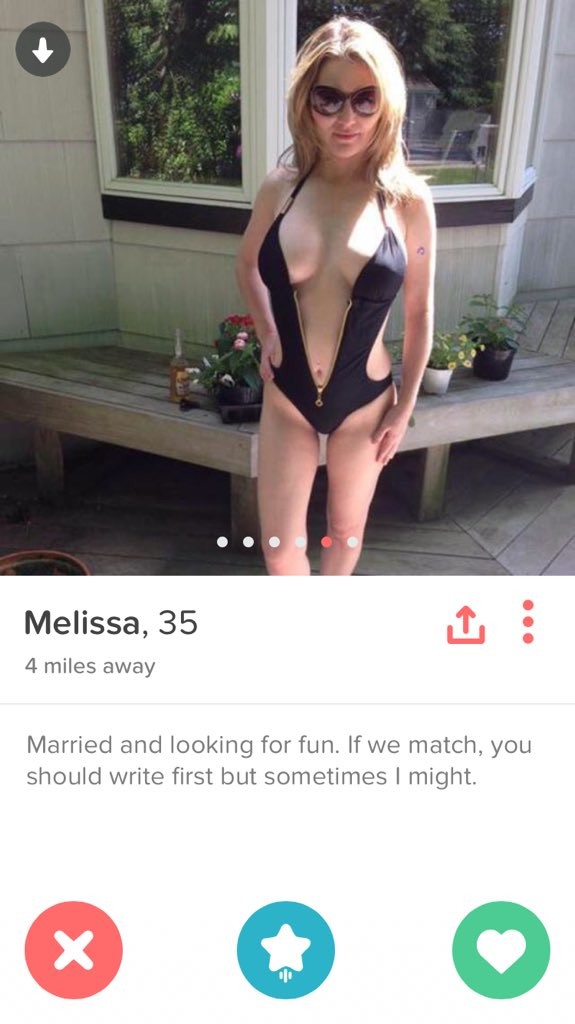 Cougar city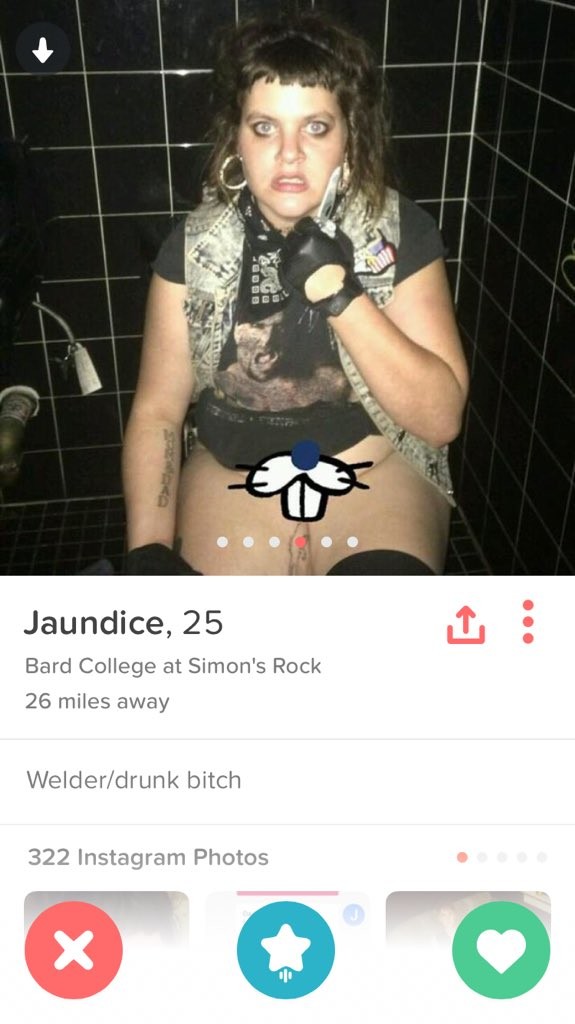 Aaaaand we're done
—-
Alrighty then. That was fun. See you next week for more best and worst Tinder shenanigans.
For last week's instalment, click HERE.