There's no denying Manchester has a rich and celebrated history of dance music – from the Hacienda days of the late Eighties right up to modern times, the city certainly hasn't been backwards in embracing and developing dance music right across the board. However, few can claim to have shaped Manchester's nightlife more in the last few years than Micron. For those who don't know, Micron is a monthly wonky disco primarily held at their spiritual home of Joshua Brooks on Manchester's Princess Street. The club night has been running for half a decade and has played host to some seriously impressive DJ's from the underground house and techno scenes respectively.
This large spectrum of artists includes: Ewan Pearson, Heidi, Rozzo, Danny Howells, Justin Drake, H.O.S.H, Ben Klock, James Priestley, Josif, Okain, Alex Smoke, David August, Redshape, and Matthias Tanzmann. Artists of this calibre frequently grace the monthly basement rave, and this is literally just a handful of the past guests. Over the years Micron have thrown parties here, there, and everywhere – in pubs, clubs, festivals, after-parties, and churches alike, it's been almost impossible to miss them.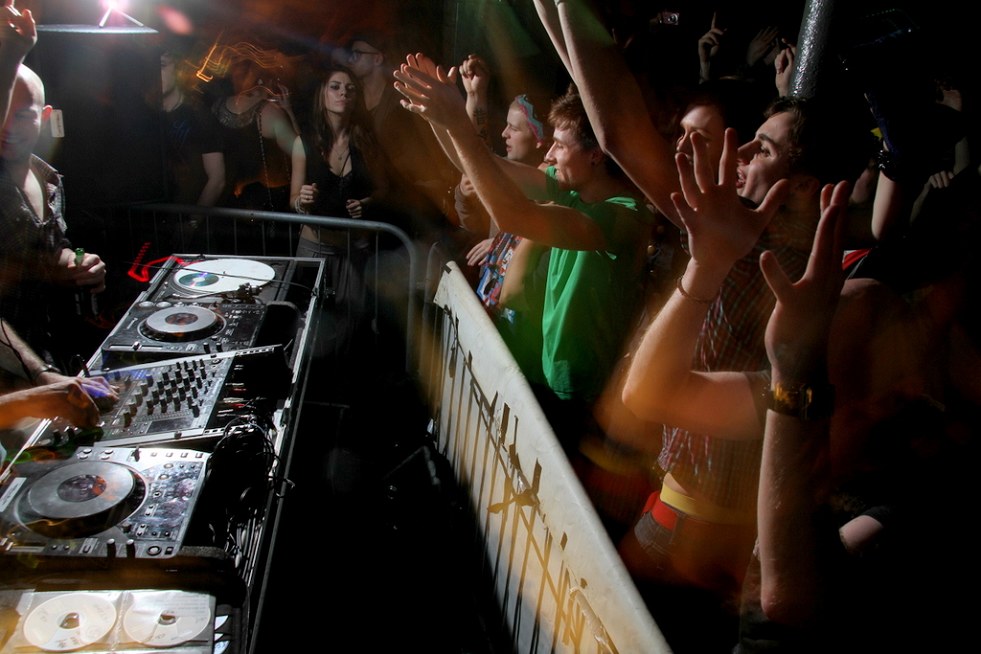 By definition the very nature of dance music is one of evolution, scenes and sounds are constantly re-invented, and with a scene that moves as quickly as electronic music it's easy to get left behind. Micron however, has proven they can adapt as necessary to stay one step ahead of the game. What started as somewhere pretty low key for like-minded people to hang out quickly turned in to one of the most credible club nights in the North West, parties in London and Europe followed and the night has gathered momentum ever since.
So why write this now? Well, if you didn't already know, Micron sadly announced last month that after five long years of throwing parties, the team behind the night have decided to call it a day. Judging by their last event with Spencer Parker they are NOT planning on going out quietly.
The unfortunate news of Micron's departure was certainly softened when they released the line-ups for their five final parties. However, with one down, that obviously means you've only got four more opportunities to catch Micron before it is etched into the history books forever.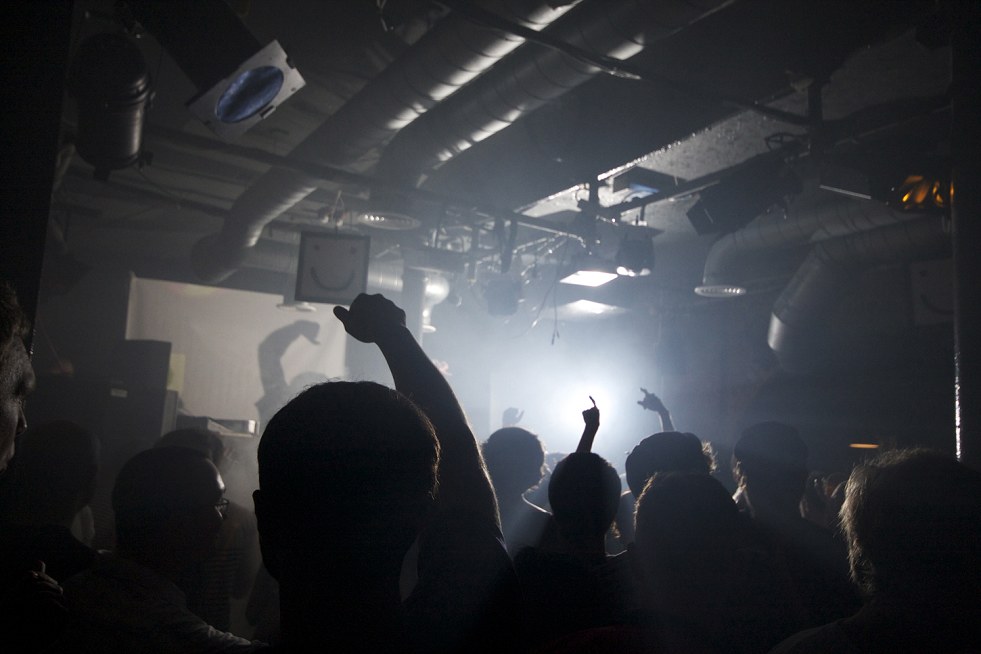 The next event is headlined by a Brit that's making big moves right now, Russ Yallop (Crosstown Rebels) a man whose brand of (inventively named) nu-school house is making major waves in all the right places. Lend an ear to one of his mixes and you'll hear disco, deep, and hip-hop influenced house. With some quality productions under his belt (check out "Harlem" – it's incredible) and plenty of variety in every set this should be another big night in the Joshua Brooks basement.
Forthcoming line-ups are impressive too: fans of deep and disco will be buzzing at the arrival of 'Ame' and 'The Revenge' and tech fiends will no doubt be excited for the return of Amnesia resident '2000 and One' which then climaxes into a New Years Eve extravaganza featuring the prolific Justin Robertson, no doubt his genre-bending set will be a fitting end to the wonky disco. Its gonna be one hell of a party.
Micron, you will be missed!
The Four remaining installments play out as follows:
Friday 14th October – Russ Yallop (Crosstown Rebels) and Dave Martin & Jay Kilka (Technique)
Friday 11th November – 5th Birthday! with Ame (Innervisions/Ostgut Ton) and The Revenge (Dessous/Disco Deviance)
Friday 9th December – 2000 and One (Cocoon/100% Pure)
Saturday 31st December – NYE Party with Justin Robertson (Bugged Out!) and Folk DJ's
For more info hit:
http://www.facebook.com/micronclub