High Flier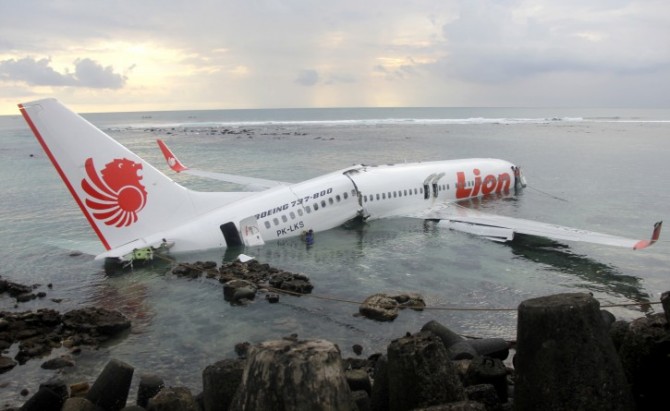 In New Mexico, in the year 2000, a father and son team were employed to cut the grass at Tucumcari Municipal Airport. Once their work was done the team decided to go for a joy ride. In a plane. Neither had flown a plane before and neither had a clue what they were doing. They managed to drive the thing along and get it filled with petrol, good start. They even managed to get the plane airborne. Impressive.
Unfortunately that's where the fun and luck ran out. At about 50 metres above earth the plane started to wobble and took a nose dive. The father of the pair died on impact, the son managed to escape the burning wreck but died in hospital.
That really is a dumb way to die.
☛ Next: VIDEO: Skydivers Involved In Fiery Two Plane Crash Catch It On Helmet Cameras