Another week, another rundown of the funniest and weirdest conversations and profiles in Tinder land. If you've got any you think can make the cut send them in to our Facebook page or e-mail contribute@sickchirpse.com.
Let's go.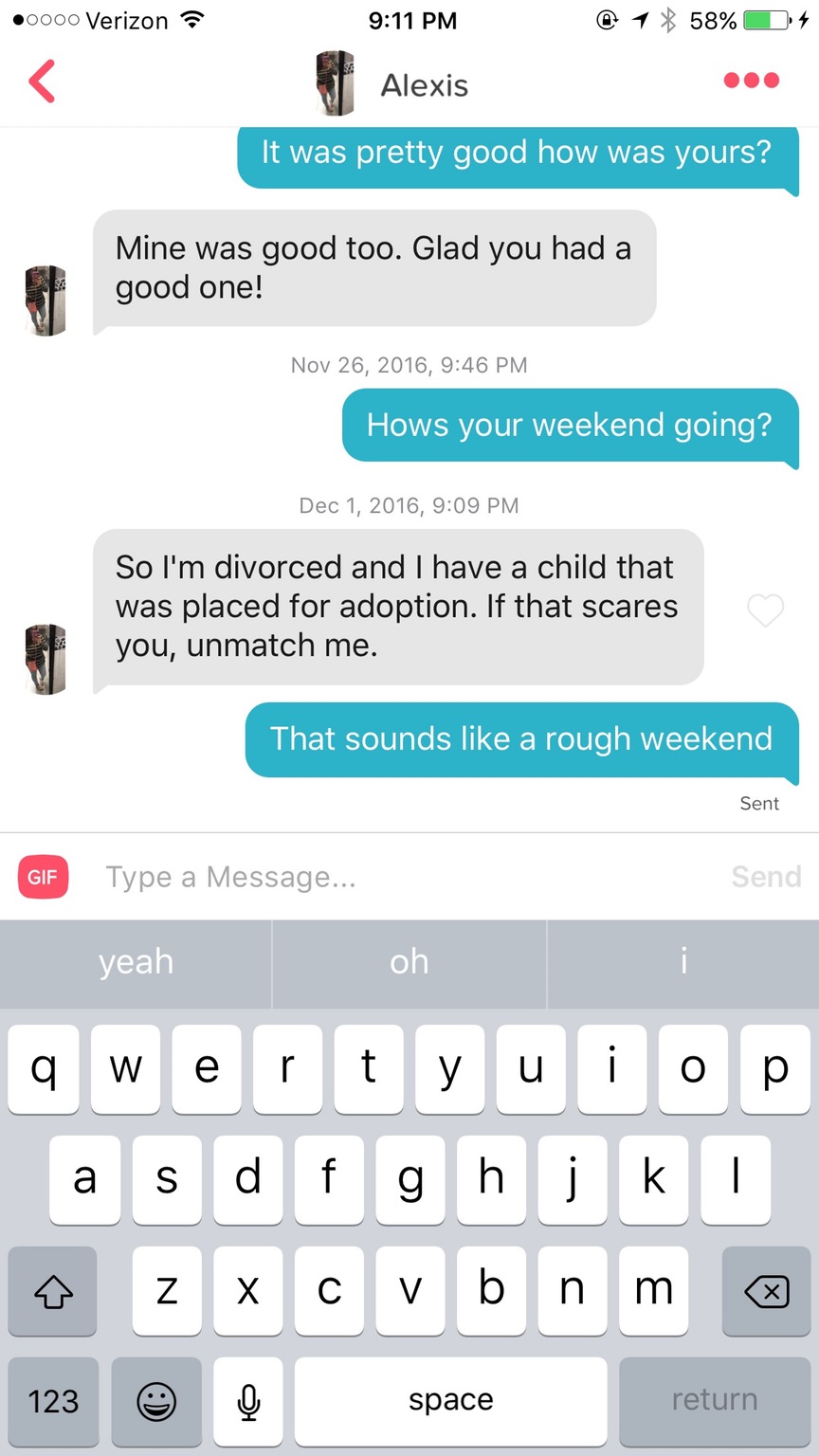 Maybe should've saved that tidbit for the second date.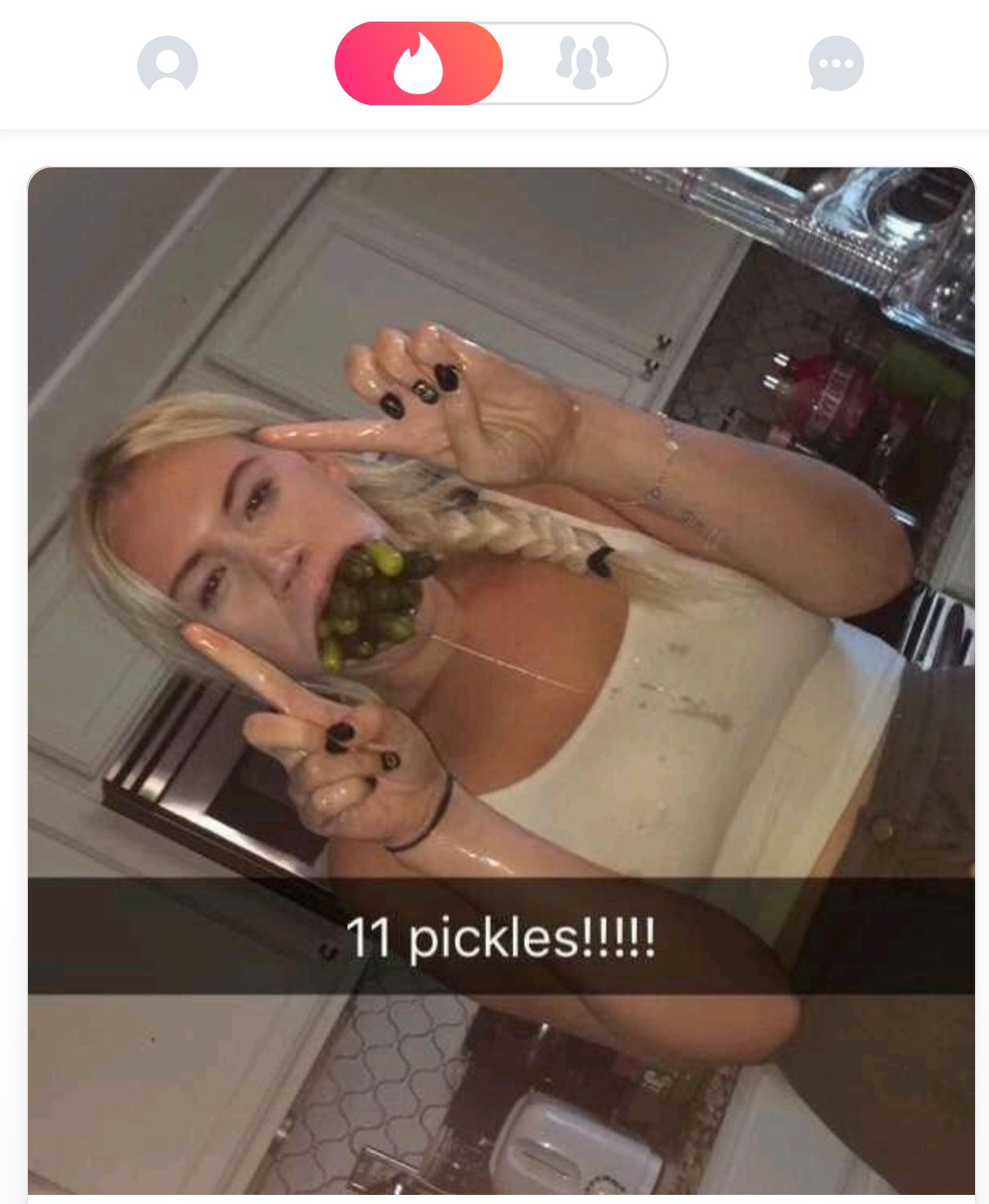 With a picture like that, who needs a bio?
You're fooling no one Manoli.
One for the ladies.
Those pesky Tinderbots.
Good to know.
Nice use of metaphor there.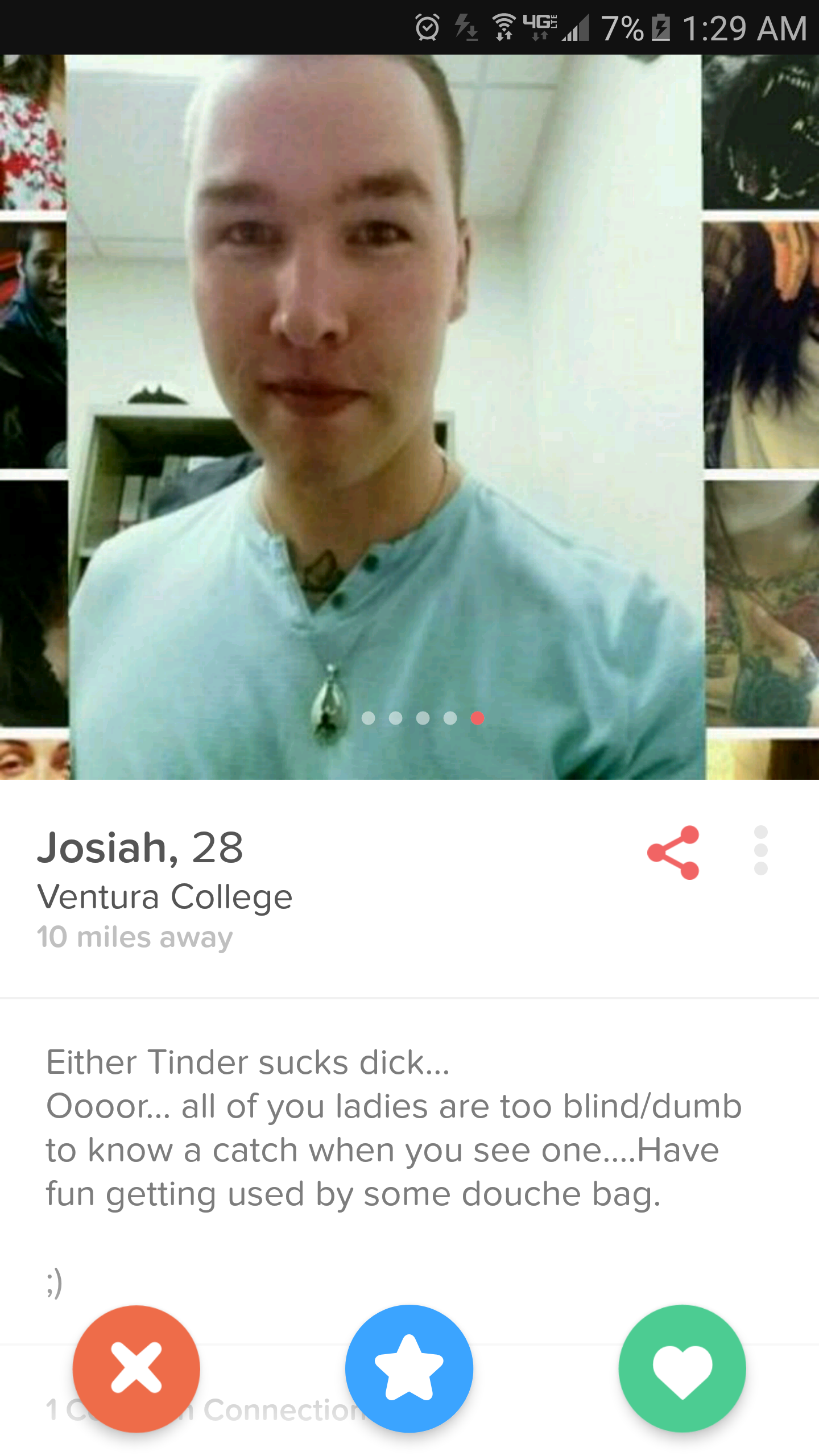 How to secure an instant left swipe.
Wow indeed.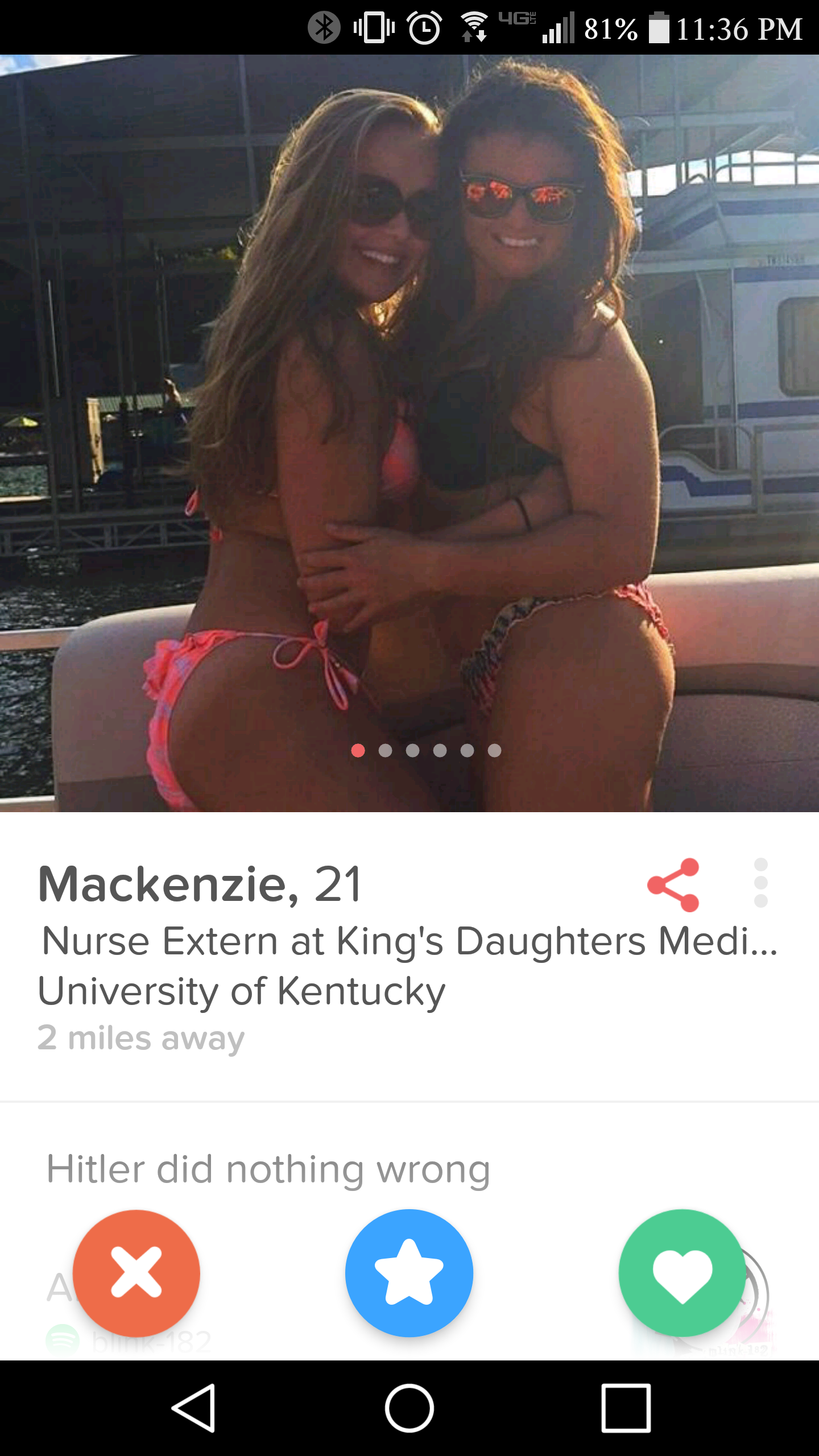 Can't tell if she's joking or not.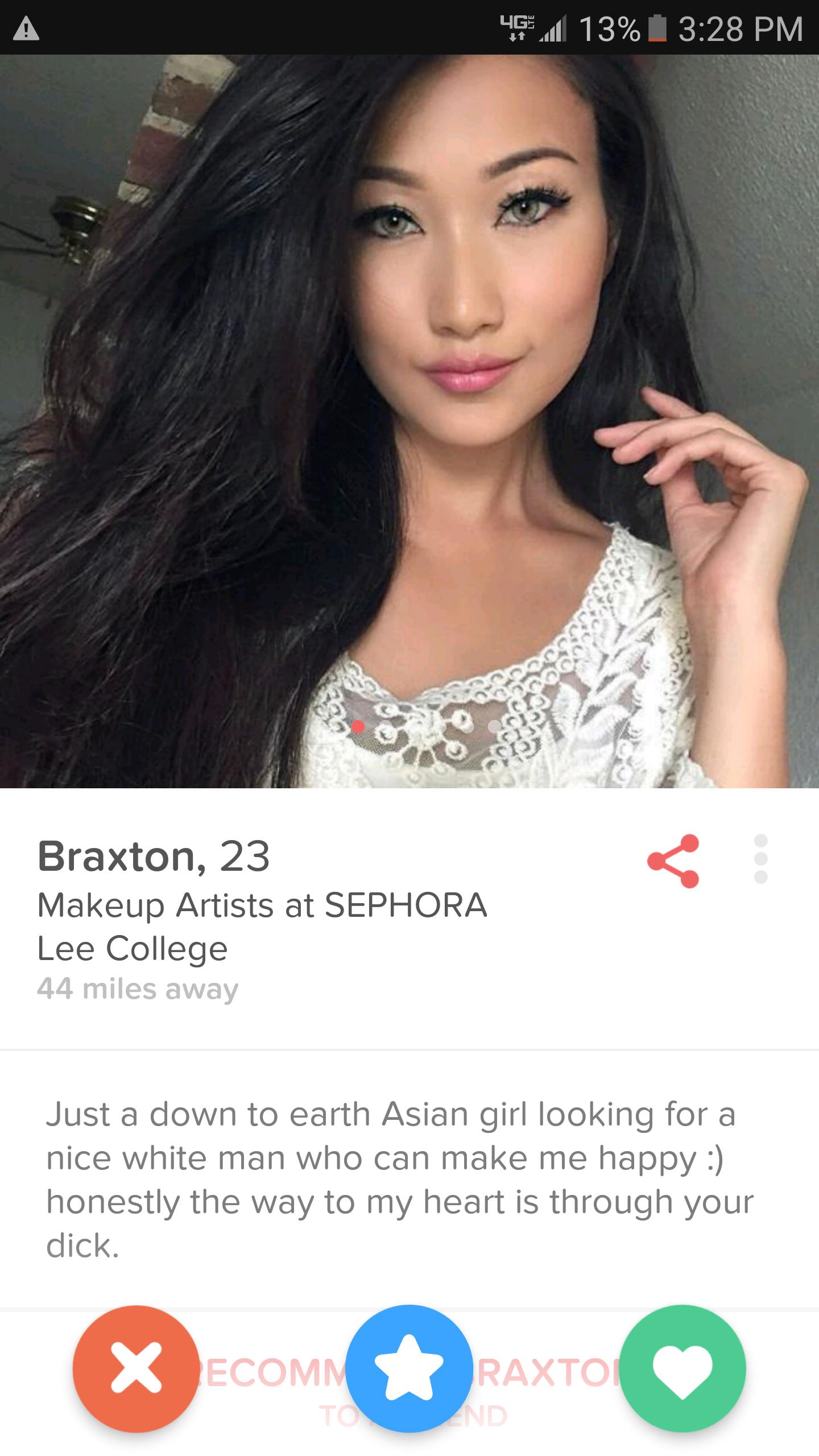 Honesty is the best policy.
Instant superlike.
You're a good egg Clem.
Put your money where your mouth is.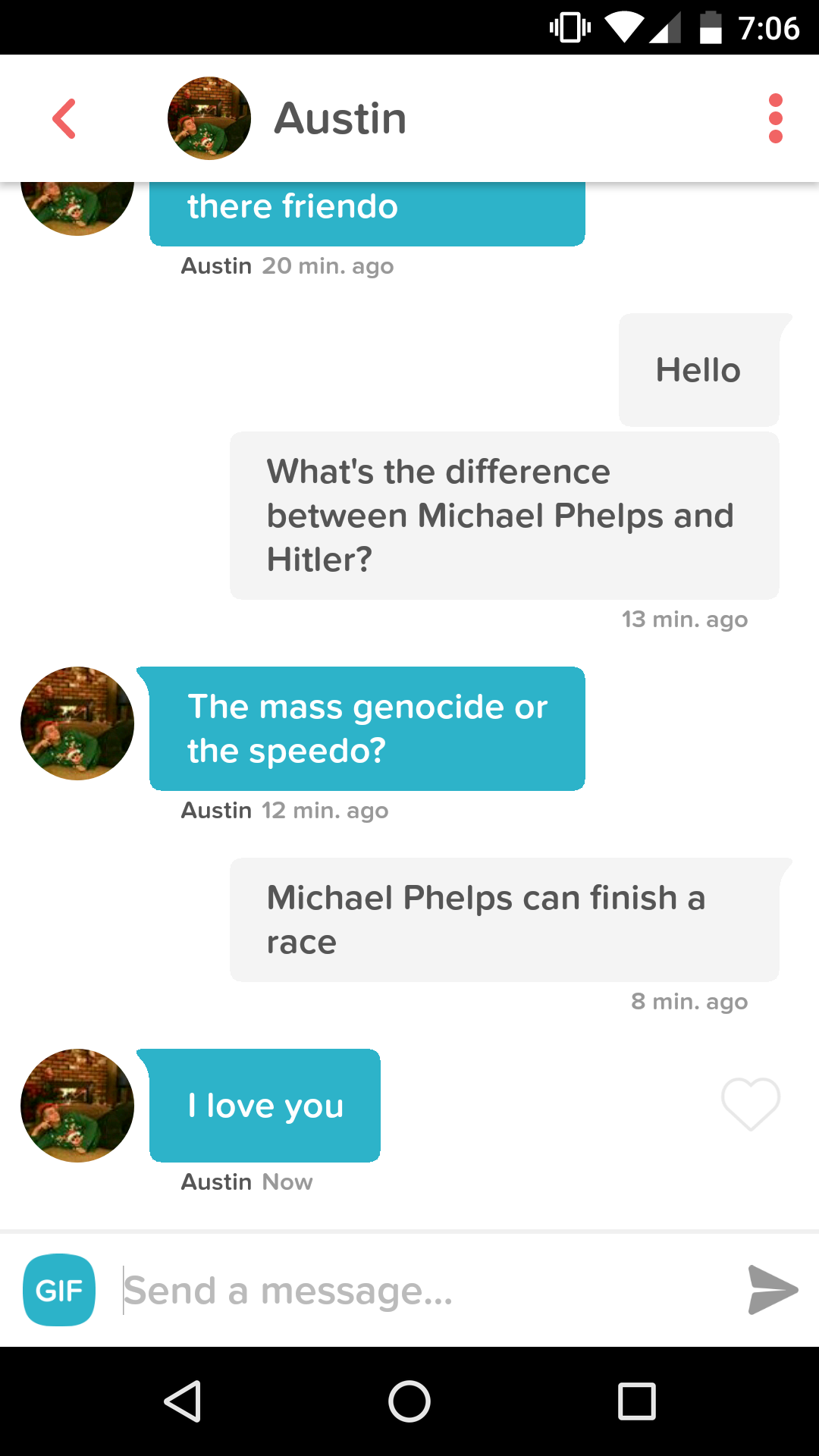 Always start with a joke.
Any takers?
Why even bother with Tinder?
Does not compute.
And Photoshop by the looks of things.
Why d'ya have to go and make things so complicated?
Aaaaaand we're done
—
Alrighty then. That was fun. See you next week for more best and worst Tinder shenanigans.
For last week's instalment, click HERE.