Two 17-year-old boys sadly fell to their deaths recently while trying to take the perfect selfie.
Images VIA
Alex Yeoman and Harry Watson, who were best friends, were taking photos of themselves at the cliffs in Saltburn, North Yorkshire, when both of them slipped and fell to their deaths.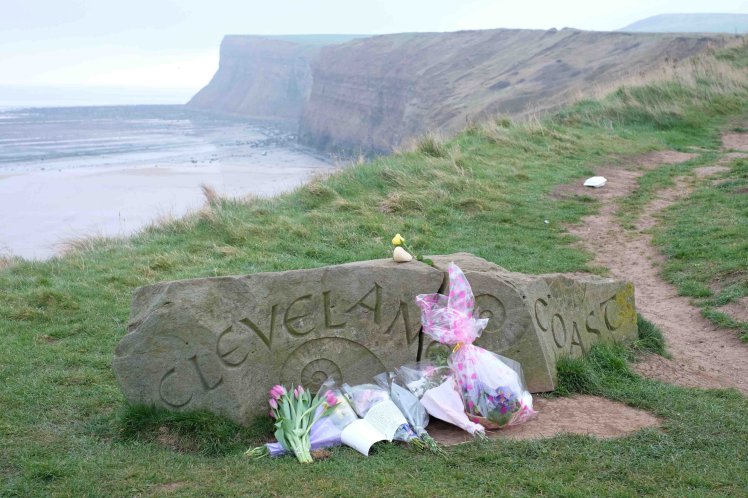 Enquiries are ongoing into how both of the boys died, although officers are currently not treating the death as suspicious. I guess the main thing that is bizarre here is how both of them slipped at the same time.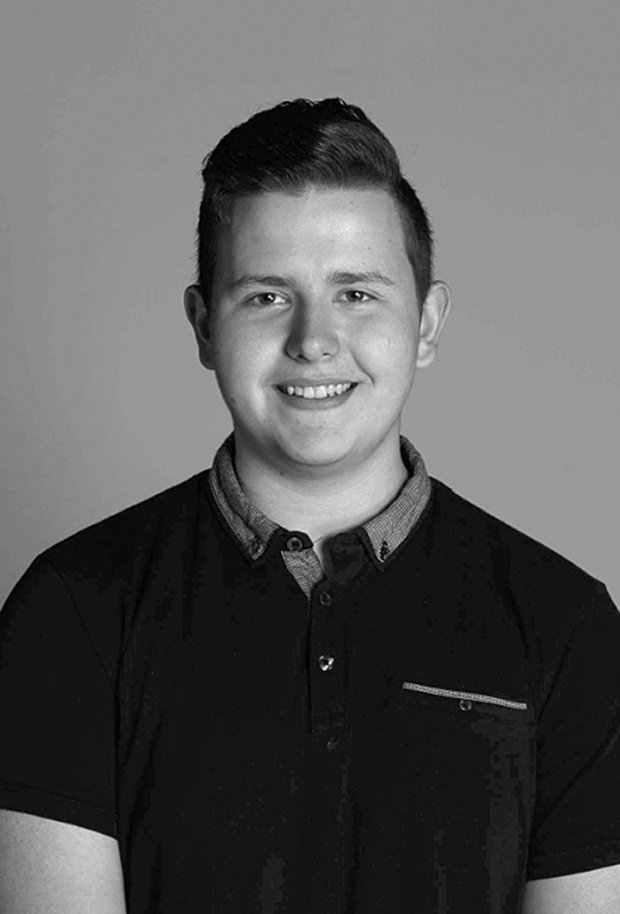 Harry's mum posted on Facebook:
It is with great sadness and sorrow that last night our precious 17-year-old son Harry Watson has passed away.

Please understand at this difficult time we don't have many answers but Harry is one of the gifts in life always there for everyone and anyone.

He will always live in our hearts and we will get through this as the strong family that we are because that's what Harry would have wanted.
Meanwhile, Alex was described as a "loving son" who will also be sadly missed.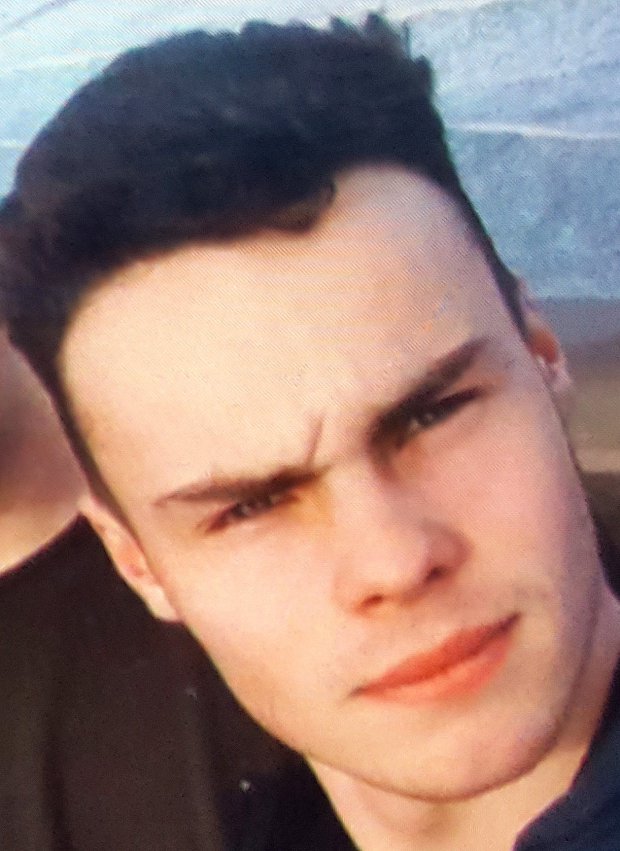 It's just so sad that two boys were taken from this world at such a young age and all for such a pointless reason. RIP and thoughts go out to the friends and families.
Whenever I write about one of these stories, I always say let this be a warning to people not to take "risky" selfies. Yet these incidents only seem to be becoming more frequent. No picture is worth a life – that should be obvious.