A Texas high school is currently dealing with a major chlamydia outbreak amongst its students (20 new cases were reported to parents in a letter this week) —which is pretty ironic considering the school is pro-abstinence and "does not offer curriculum in human sexuality."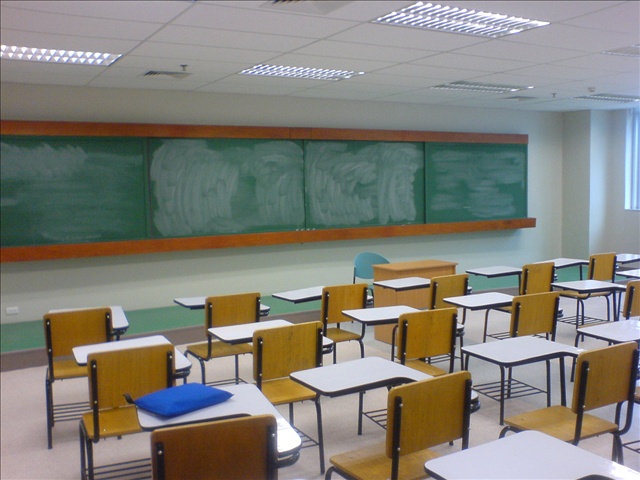 They might have known that pro-abstinence curriculums aren't the way to go, since a study carried out in 2014 found that the American states with the highest rates of teen pregnancy were all states where abstinence-only curriculums were common — New Mexico, Mississippi, Texas, Arkansas, Louisiana and Oklahoma.
Here's the set of rules that teachers at Crane High School are working with:

So yeah, if you're a parent/teacher and would rather young people didn't learn how to have safe sex then I guess you can expect an STD outbreak at some point. Clearly trying to strike the fear of God into young people doesn't work, because sex is a natural thing and they're figuring that out, only they've got no way of knowing about the dangers of STDs because of their shitty school system.
But hey, make sure you teach them how to fire a gun because that's the only real protection they need, right?