Photographer Sarolta Ban is trying to do her part to help out animals that have been abused by people by taking pictures of them in surreal landscapes to illustrate their worth and just how beautiful and amazing animals can be.
The series is called 'Help Dogs With Images' and aims to raise awareness of just how many dogs get put into shelters and never get released as they never find a family that want them. Ban is encouraging people to help these dogs out too by taking photos of them on their iPhones or whatever whenever they see them and uploading them to the internet.
If you've got any photos that fit the criteria then submit them over at Ban's Facebook page. She'll be taking submissions up until March 31st.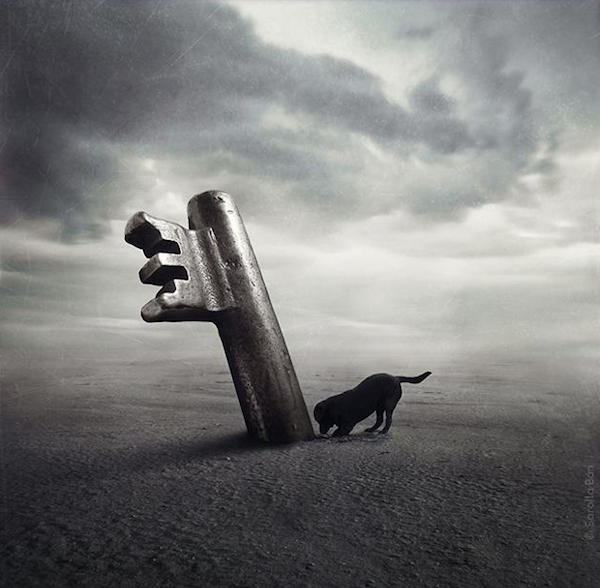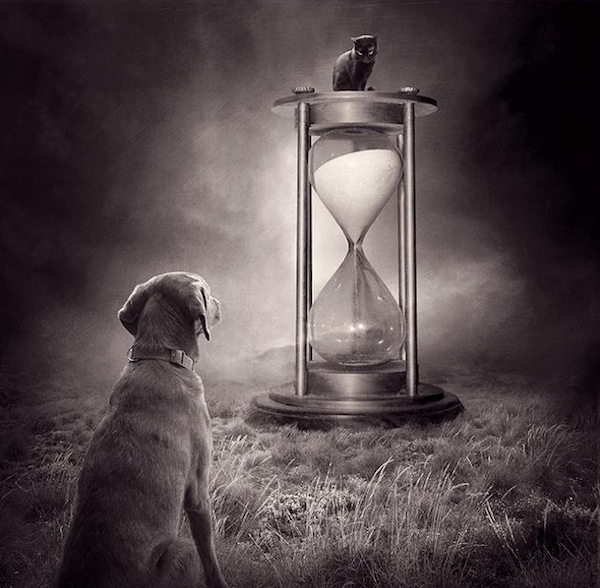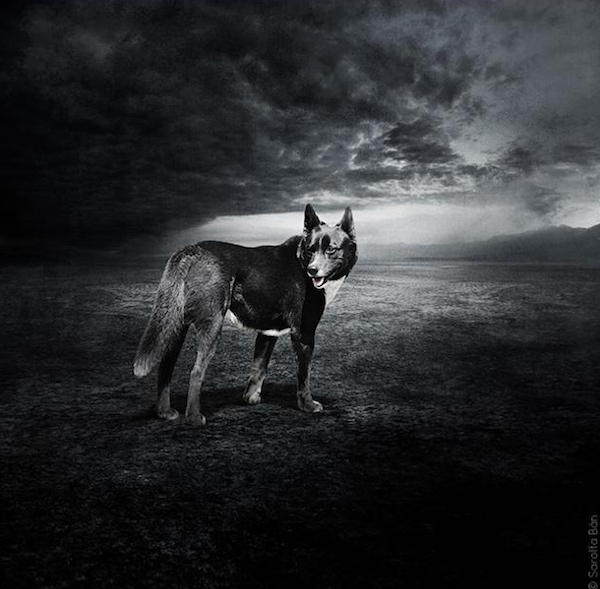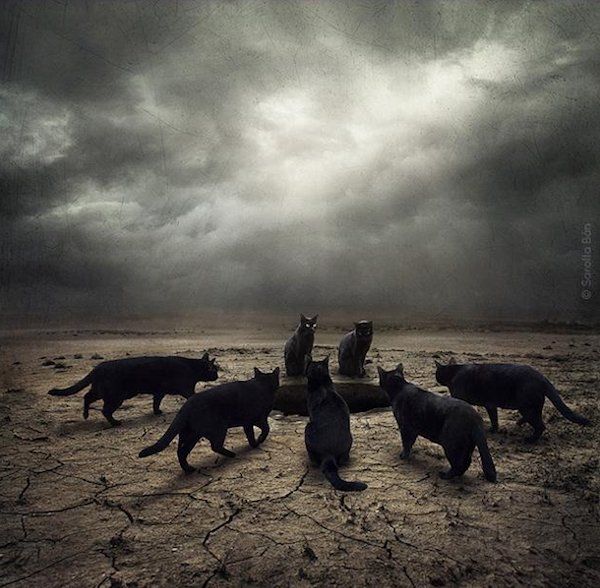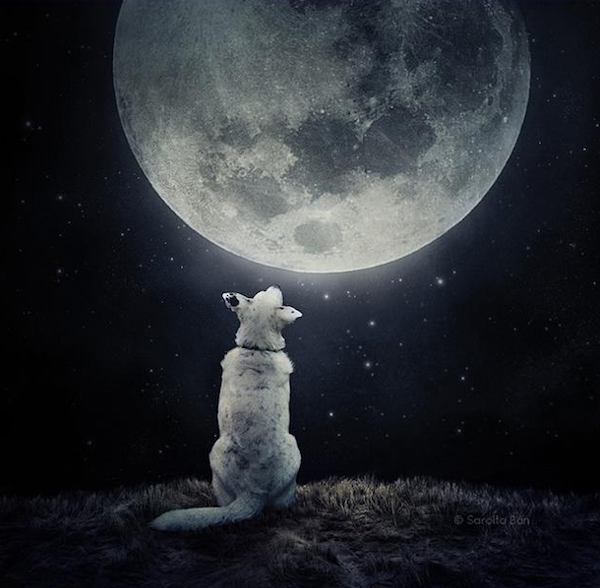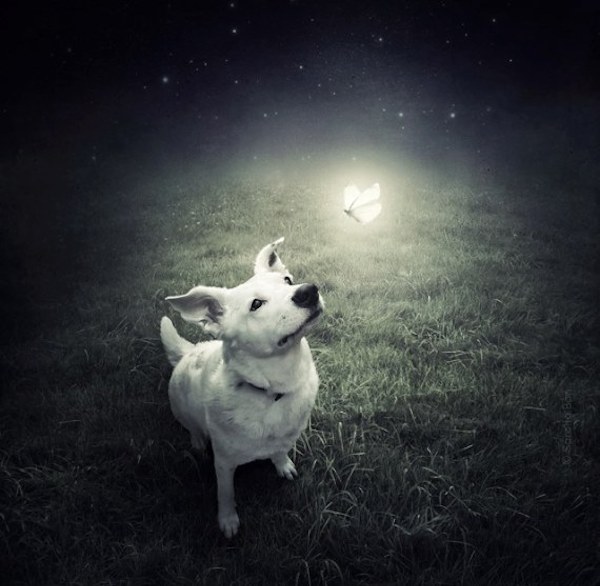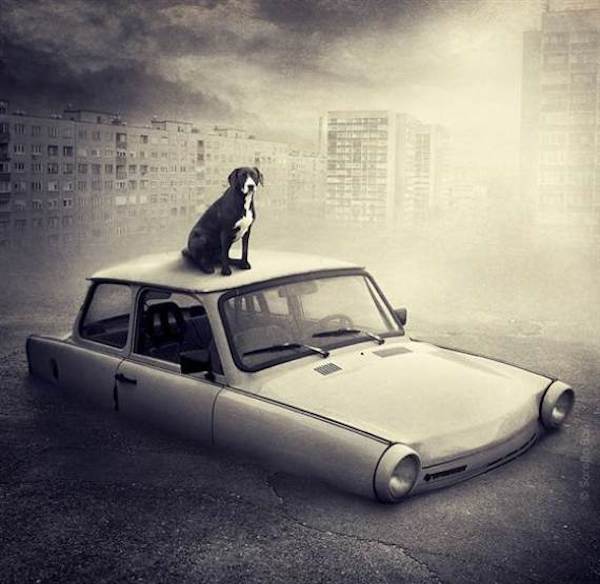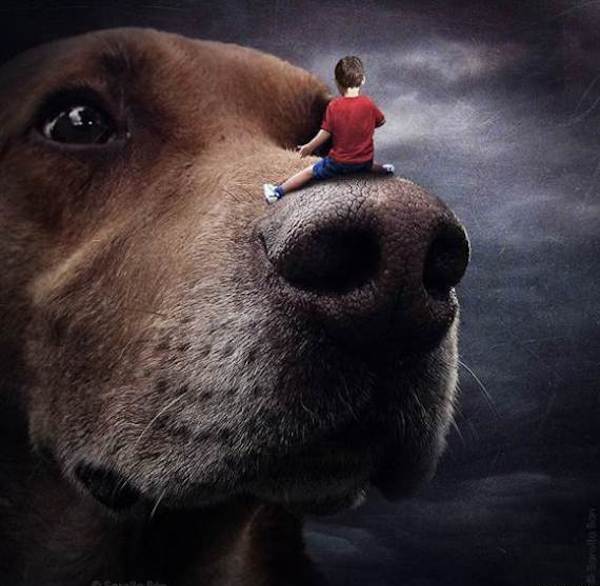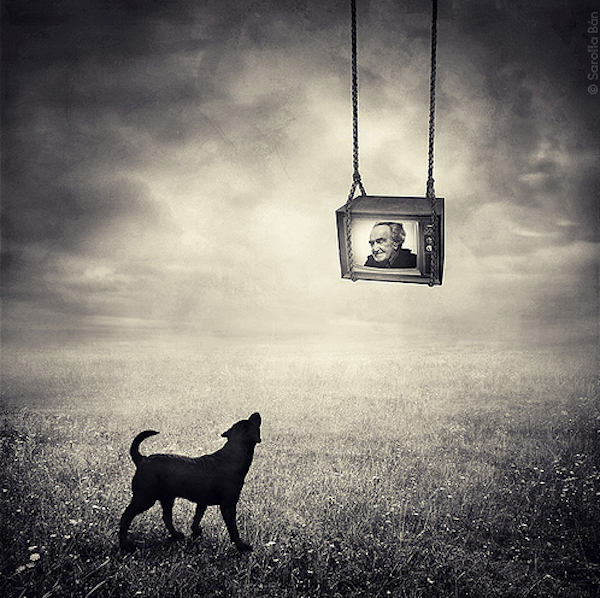 ☛ More Dogs: Do All Dogs Look Like Their Owners?