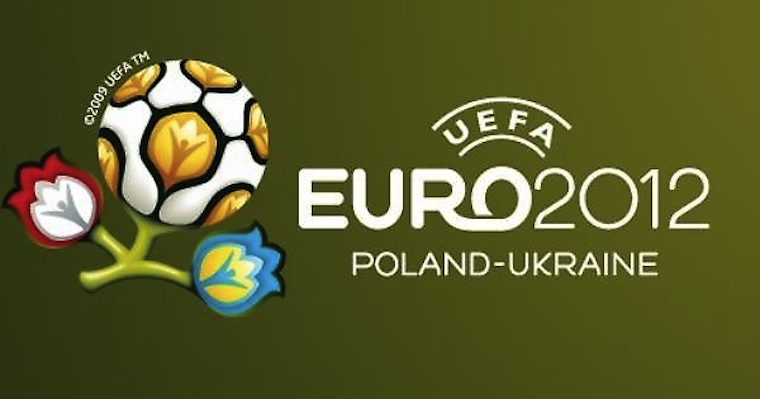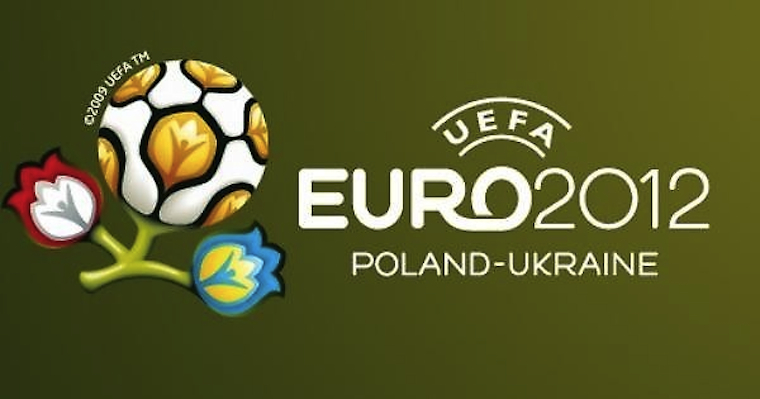 I'm writing this on Thursday because I'm pretty busy all weekend (Hackney Weekend YO) so I can't do my normal bit at the start of the post where I discuss how my predictions went yesterday, but I think it's safe to say that Germany are through to the semis. Imagine how stupid I'll look now if they haven't huh? Really stupid. Anyway….
FRANCE V SPAIN 745pm
This is it. This is the first really big superstar game of the tournament. Of course, we had some big games in the group of death but this one is literally winner takes all. France looked pretty good until they got dicked by a team that were already out of the tournament in somewhat embarrassing fashion, whereas Spain scored 4 goals against Ireland but looked decidedly shaky against Italy and Croatia only eventually managing to put the Croatians to the sword in the 89th minute. I guess Spain would be the red hot favourites for this one but for some reason I'm feeling a France win. I know, I know, they got dicked by the Swedes but I just think that Spain haven't been that amazing throughout the tournament and are doing dumb things like playing 6 midfielders and I just feel like they're gonna get caught out with BENZEMA scoring a goal. I've tipped him to score in every prediction so far so I hope this one comes off. Maybe this one will even go to penalties. I can see it being a great match. I hope I can skip out of the Hackney Weekend to watch it somewhere.