It looks as though we may finally be closing in on the infamous Brighton cat killer – a mystery sociopath who murdered 9 cats and injured a further 7 around Brighton between 2 October 2018 and 1 June 2019.
Featured Image VIA
The prime suspect is 53-year-old security guard Steven Bouquet, who appeared at Brighton Magistrates' Court this week accused of 16 charges of criminal damage (cats are considered property in UK law), and one charge of possessing a knife in public.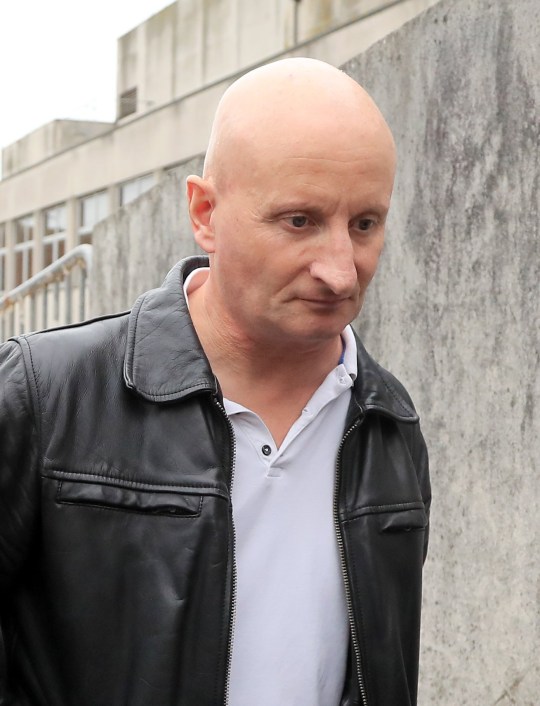 The attacks, which mostly took place under the cover of darkness, resulted in the deaths of the following cats:
Hendrix, who belonged to Stewart Montgomery (Crown Gardens)
Tommy, who belonged to Carolyn Green (Cheltenham Place)
Hannah, who belonged to Marianna Penturo (Crown Gardens)
Alan, who belonged to Katerine Maddock (North Gardens)
Nancy, who belonged to Jeff Carter (Shaftesbury Road)
Gizmo, who belonged to Emma O'Sullivan (Ditchling Rise)
Kyo, who belonged to Paul Tofts (Rugby Road)
Ollie, who belonged to Sarah McKenzie (Rugby Road)
Cosmo, who belonged to Lucy Kenward (Port Hall Place)
RIP. The following cats survived the cat killer's attacks:
Alistair, who belongs to Stewart Cruse (Trafalgar Terrace)
Wheatley, who belongs to Andrea Williams (Crown Gardens)
Rigby, who belongs to Penny Vessey (Stafford Road)
Samson, who belongs to Seanin Mouland (Ditchling Rise)
Jasper, who belongs to David Perry (Rugby Road)
Maggie, who belongs to Claire Smith (Coventry Street)
Gideon, who belongs to Tina Randall (Trafalgar Terrace)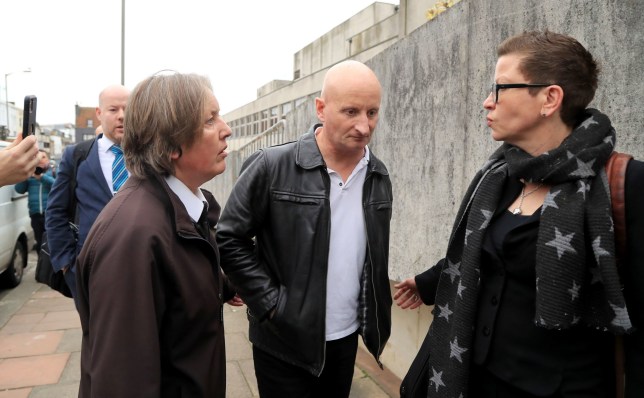 Steven Bouquet showed up to court with a skinhead and a black leather jacket, which probably won't do him in any favours but obviously you can't be judging (alleged) cat killers on how they dress for court. He pleaded not guilty to every charge, and there was plenty of security in and around the court house to protect him from cat and animal lovers who turned up. His address was not read out in court.
Whether you hate cats or love them (and loads of people seem to hate them), you have to feel for the owners of these cats who ultimately found their beloved pets brutally murdered. I mean it's beyond fucked up that anyone could do this, so let's hope justice is served whether the killer turns out to be Steven Bouquet or not.
P.S. Why don't they get the 'Don't F-ck With Cats' nerds on the case? Without their help serial cat killer Luka Magnotta would still be slaughtering kitties around Canada.
[h/t Brighton & Hove News]