Just as top Hollywood lawyers threaten to sue Google for $100 million over their failure to hide search results related to The Fappening — the mysterious iCloud hacker signals to his 4 chan army to release a fourth wave of photos, this time featuring the first male Fappening victim; erm… Hulk Hogan's son, Nick Hogan.
Also included are hacked photos of Winona Ryder, Kelly Brook, Erin Heatherton and the Vampire Diaries' Nina Dobrev.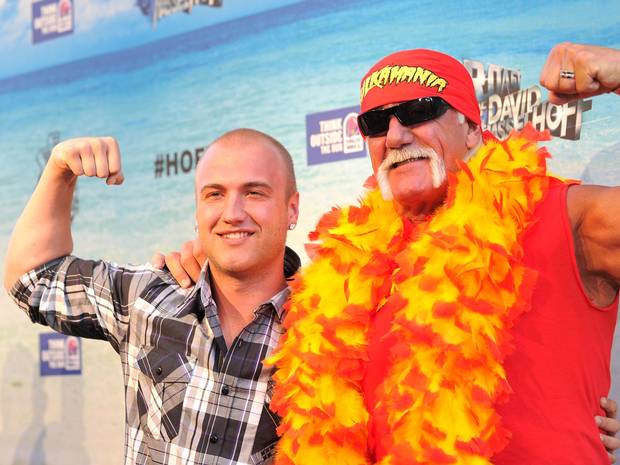 You can view the updated gallery by searching Google.
Clearly the elusive hacker and his crew are not worried about being caught in the slightest; in fact it seems as though they're just trolling the FBI at this point. Can it really be this difficult to track these dudes down?
Read about the time 4 chan members helped track down porn star Jenna Jameson's backstabbing personal assistant HERE.