Not that long ago we reported on OJ Simpson's obsession with Kim Kardashian and how he plans to have sex with her once he is out of jail.
Featured Image VIA
As if that wasn't creepy enough, now he says he has got his eyes set on the man who set him free's wife – Kris Jenner. And if it doesn't work out? He'll settle for Caitlyn apparently. Seems like any member of that whiney, painfully banal family will do for him. I wonder if he'll have a go on Khloe, Kourtney, Kendall and Kylie too? Might as well make it a family affair.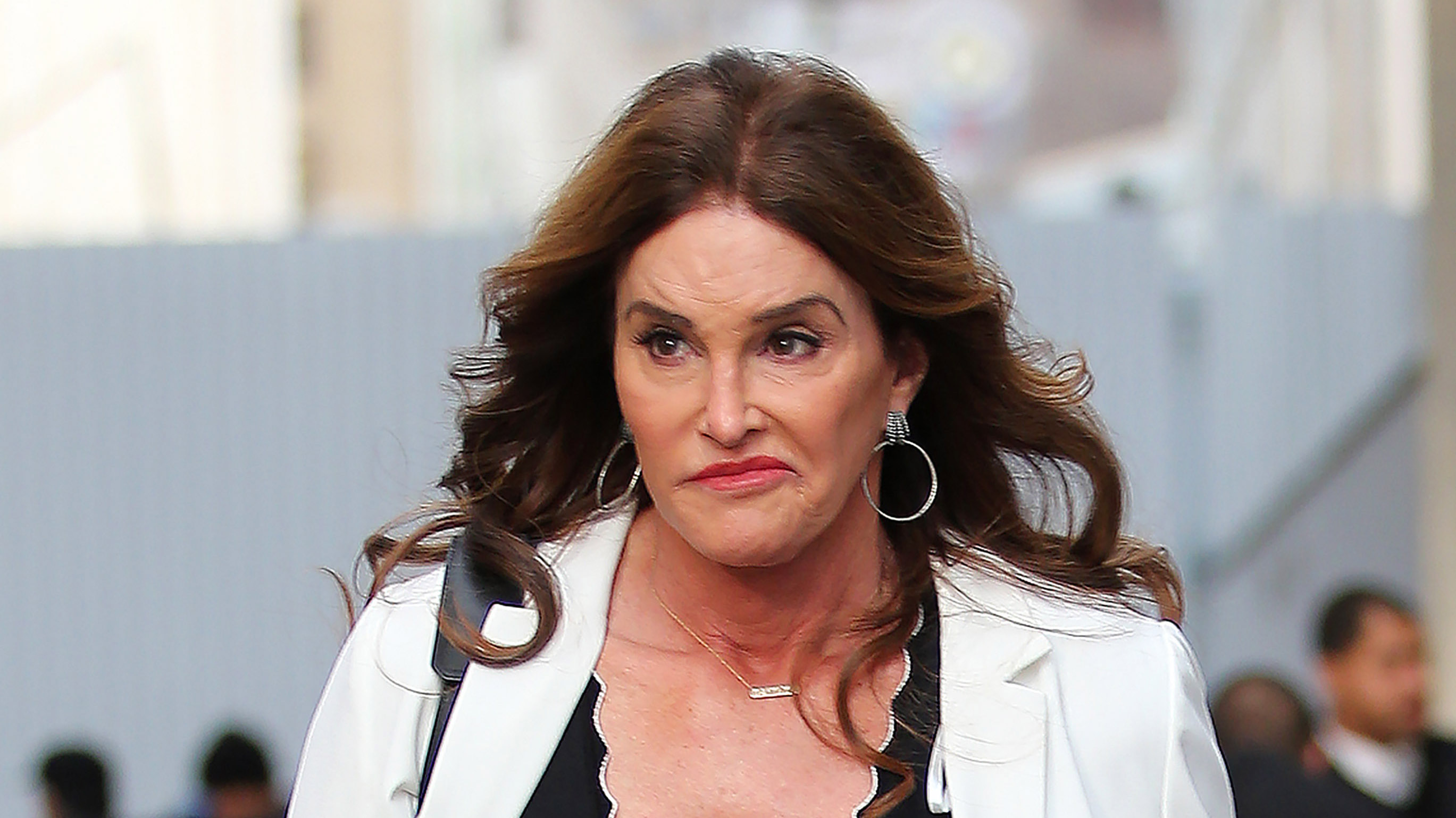 With less than a year until OJ is up for parole, author Ian Halperin, who is making a documentary on the ex-NFL star, has revealed his plans to pursue his crush on Kris and hopefully marry her. Yeah, not sure how she'd feel about all that – I mean, we all know how his crushes turn out, am I right? Also, surely that would be a little bit disrespectful since she is the ex of his lawyer and best friend Rob Kardashian who died back in 2003. Rob did manage to wriggle OJ out of a murder prison sentence after all.
In an interview Ian said:
OJ has had a crush on Kris forever. He believes the relationship that Kris is in now with Corey Gamble is a sham.

He believes he is the man for her and intends to pursue her when he gets out of prison. There is definitely a long history there.

He is very likely to get parole next year, so it won't be long until he is released.
Of course, OJ ain't no fool – he's got a back up plan. If it doesn't work out with Kris, he's just going to put it on Caitlyn instead:
OJ is obsessed with Caitlyn. He is struck by how she has captured the hearts of the world and said with a straight face, 'When I get out of here I would consider dating her too'.

OJ definitely has a plan when he gets out of prison and he intends to be around the Kardashians.

He is going to pitch to them about getting a spot on the show. He is broke, he needs money and he feels his only chance to get back on TV — which is his dream — is to hook up with his old 'family'.
Sounds like he has got big plans for this family. I just hope that this is all a plot to destroy them from the inside and end this shit. It's been going on for too long now. Maybe he could team up with Rob and Kanye and create a mega-force to cause the destruction of the Kardashians once and for all. Here's hoping.