I'm not sure how many people still use Windows as their operating system – seems like pretty much everyone has got Macs these days, right? – but if you do then I'm sure you'll be shocked by the news that Microsoft are considering scrapping Paint from the upcoming Windows 10.
Featured Image VIA
Even if it's been a long long time since you've touched Windows, I'm certain that you will have fond memories of messing around on Paint with all the features and creating some absolutely awful artwork. But this sadly could no longer be an option for future generations. The news was announced when Microsoft revealed the list of 'Features that are removed or deprecated in Windows 10 Fall Creators Update'. Paint showed up in the deprecated column. Ouch.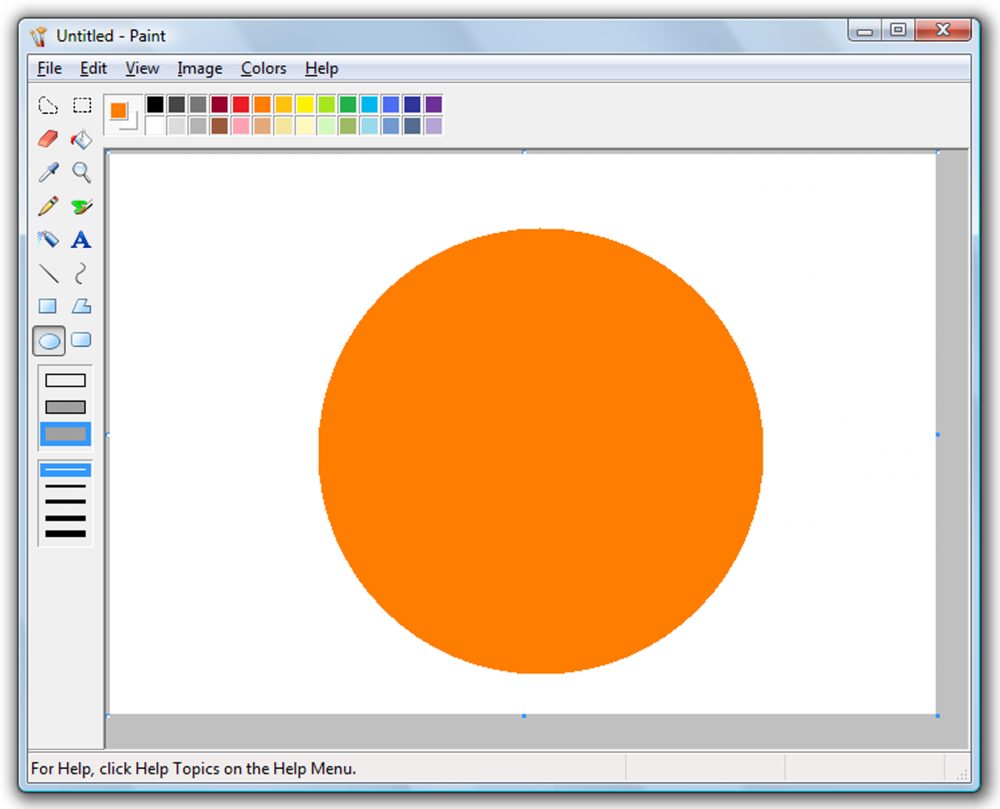 It's unlikely that anyone who is still using Windows will actually miss Paint as it was a truly naff and underpowered program especially when compared with the newer version known as Paint3D, but still it's kind of like part of the furniture and a bit of history, so it's a bummer they're getting rid of it. RIP Paint.
For more Microsoft, check out when their AI chatbot went on a racist rant. You couldn't make this stuff up.