David Moyes has become the (wrinkled) poster boy of failed managers in recent times. His reign at Manchester United was undone by a combination of bemusing tactical choices, reported player rebellion and poor transfer windows. Only one of these were the direct fault of David Moyes though; players can rebel for any number of reasons and (importantly) he wasn't the man in charge of bringing in new players.
I don't like this whole "Director of Football", or whatever the new name is for the position of the individual who decides on a club's transfers, but isn't the manager. Joe Kinnear was a disaster at Newcastle (calling Yohan Cabaye "Yohan Kebab" being a highlight); Fabio Baldini has had a questionable time at Tottenham and Edward Woodward (my second favourite name from a Premier League Boardroom after Aston Villa's owner: Randy Lerner) has only recently started to get his share of blame.
Moyes essentially acted as a human shield for blame last season at Manchester United, both as far as players go (Tom Cleverley aside) and in regards to other staff members. Louis Van Gaal isn't going to play that role.
Who Is Ed Woodward?
Edward Woodward was the adviser who assisted the Glazer's in their takeover of Manchester United in 2005; afterwards he was rewarded with a role as "financial planner". However, it was in the position of "Head of Media and Commercial Operations" that Eddy-boy excelled himself, as United tied up some of the most ridiculous sponsorship and advertising deals ever seen in football; the dawning of the Manchester United "brand".  The Daily Telegraph reported that the club's commercial income rose from £48.7million in 2005 to £117.6million in 2012.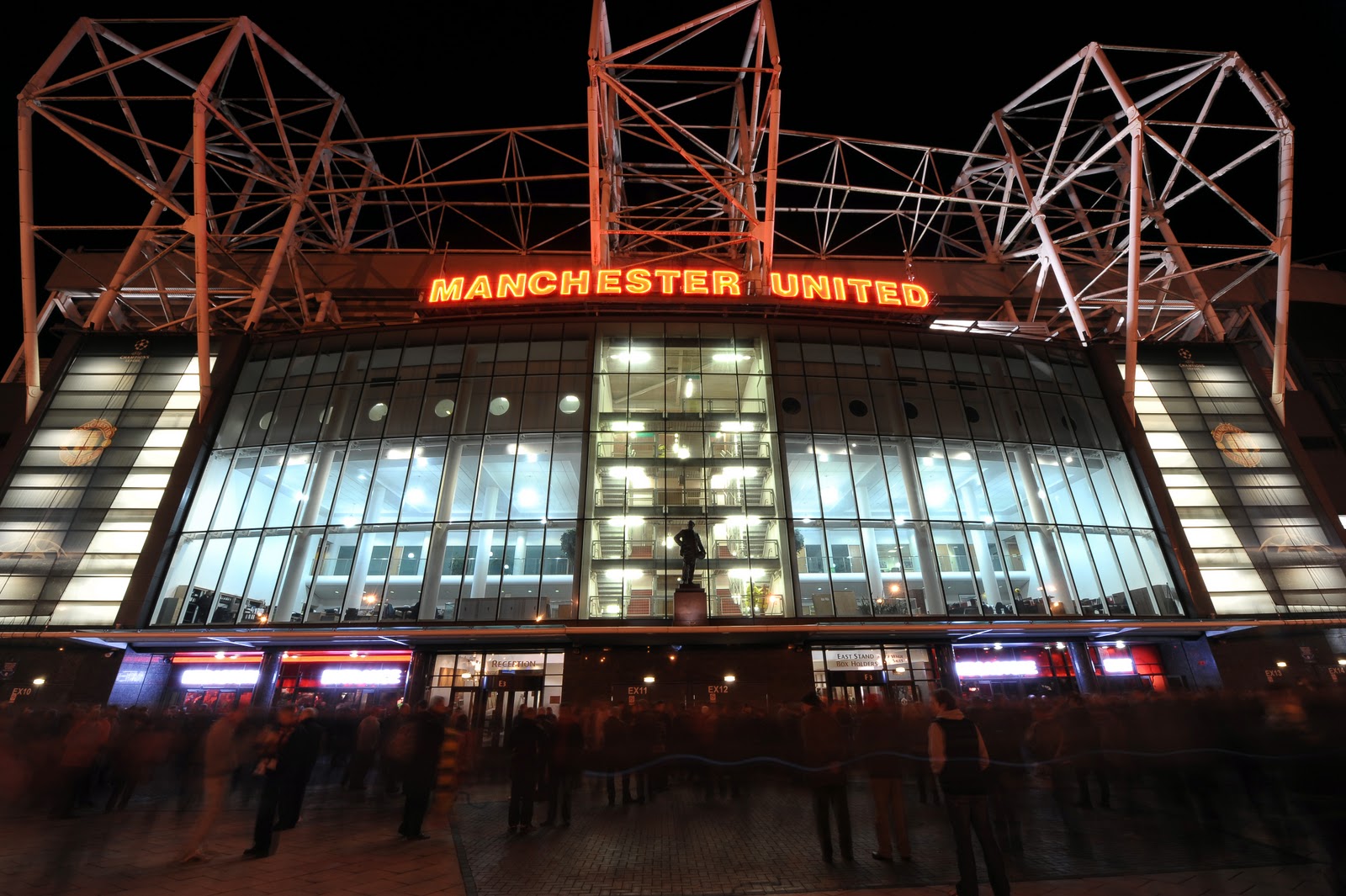 The Glazers decided that Woodward needed to bring some of these deals onto the pitch and moved him into the top office at the club after the retirement of former CEO David Gill. Not a bad climb of the corporate ladder, particularly for a man that looks like the lovechild of Spiderman villain, the Lizard and Dracula.
Ed's Time In The Big Office
It's around here that the well ran dry for Ed; and the transfer window of summer 2013 saw only Marouane Fellaini join, during a time when pundits mutually agreed an aging United side needed some renovation. Fellaini isn't a bad player, but the pressure on that afro was too much and he underperformed, badly. Not only that but the Belgian giant was brought in for £5million more than his original release clause, which expired about a month earlier. Why? Because Woodward had decided to wait around and hunt for deals, then when he had failed bought Fellaini in the dying hours. Ruling out the winter transfer window, because not a lot of business gets done there and United's form/manager credibility at that point was as low as we thought it could go.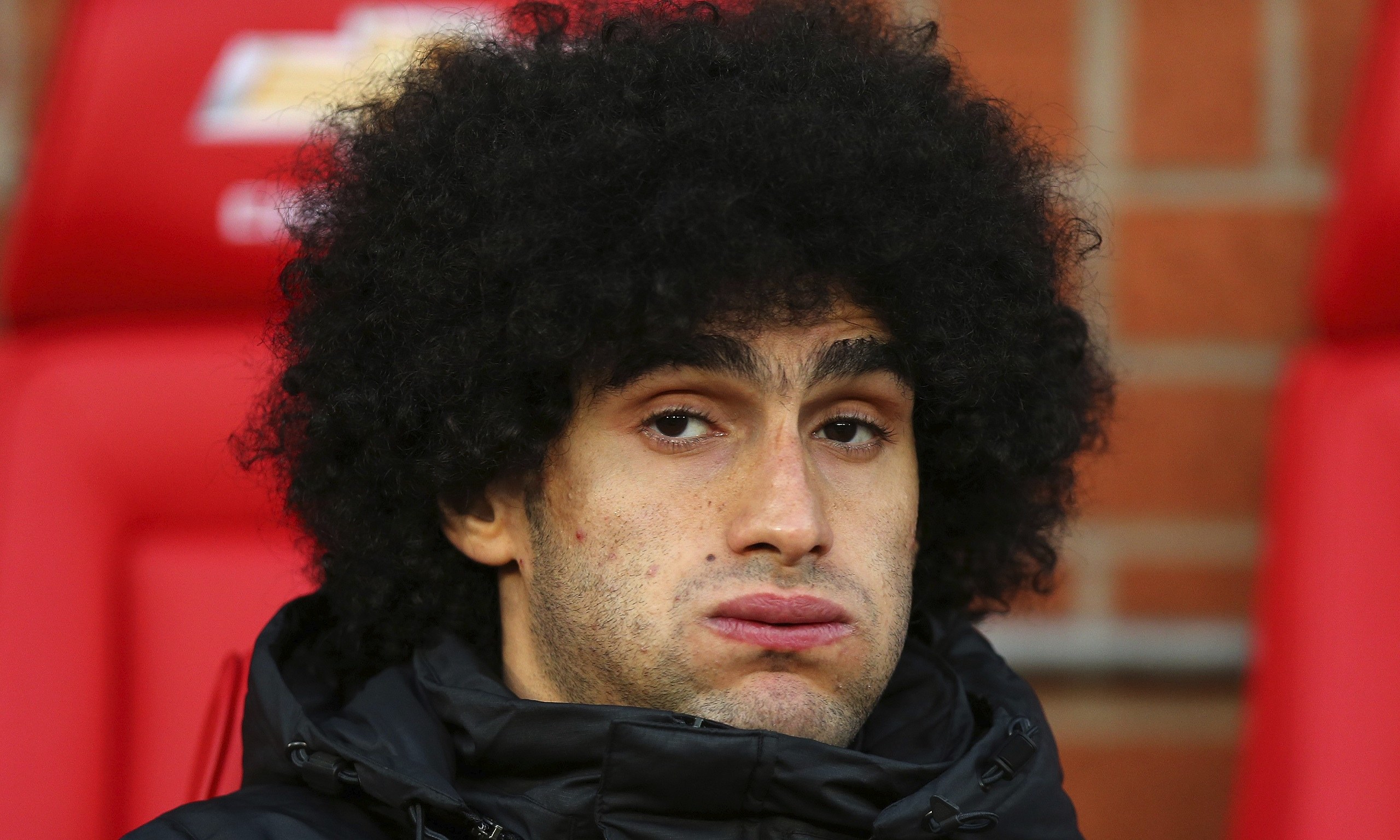 This summer hasn't been a lot better and as of today (19/08) it has been 53 days since United's last signing. 53 DAYS?! What the fuck are you waiting for Ed? You're no Daniel Levy pal, you can't try pulling that shit.
Manchester United's new manager is reportedly already unhappy with the current situation and who can blame him? Woodward HAD to bring in top players quickly. Van Gaal was already going to be late joining up with the team after his time in the World Cup managing the Dutch side and probably would have appreciated the players he needed being brought in early. The tosspot spends every interview he gets bragging about his clubs finances and Van Gaal was apparently promised over £200million to invest. That figure is great, fantastic even, but about as useful as a kick in the testicles if the man in charge of it is just sat around picking his nose with 50 notes.
Manchester United NEED a central defender and physical central midfielder as their main signings; and not just any central defender/central midfielder but a top of the range pair of players; just like they needed year. Summer may have started off better than it did previously for them – with the signings of Ander Herrera and Luke Shaw – but you have to wonder how long Ed Woodward can keep his control over United's transfers if he doesn't bring in some top players before the window closes.
I don't know if the problems are because Woodward spent so much time making money for the club that he's loathe to spend it, or his lack of experience dealing with players first-hand or because he can't be caught outside in direct sunlight.
Whatever it is, it needs to be dealt with because United will be struggling for 4th if this transfers window is as poor as the last.