It's well known that Kim Jong-Un is pretty much a maniac when it comes to randomly killing people who oppose him in his own country, and there was speculation earlier this week that he might be readying for another execution after he visited a mountain that he has famously frequented before ordering one.
Featured Image VIA
And guess what? It turns out that the rumours were true, because the news out of North Korea right now is that Hwang Pyong-So – who was once considered the second most powerful man in the state – has been executed. Well, kinda.
Hwang Pyong-S0 hasn't actually been seen for months and reports from South Korea are stating that he's actually been murdered. Despite the fact that he was once a trusted confidant of Kim Jong-Un, Pyong-So represented the growing strength of the military in North Korea as he was head of the military's powerful General Political Bureau as well as leader of the Workers' Party Central Committee and Kim started seeing him as a threat which meant he had to be taken out.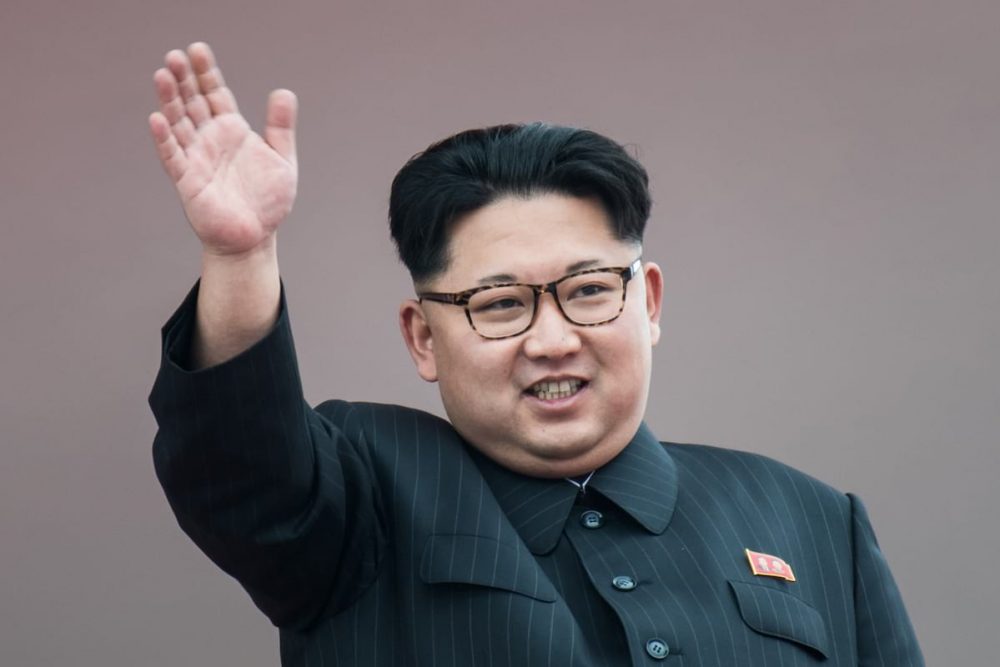 Here's what South Korean newspaper, JoongAng Ilbo had to say:
Hwang and his deputy Kim Won-hong are said to have been removed from the Workers' Party Central Committee and the former sent to a prison camp. Hwang himself has not been seen since October 13th.

If Hwang was indeed kicked out of the Workers' Party, it would practically mean the end of his political career, and possibly his life, though it is unknown whether or not he is still alive.
Apparently the pair were accepting backhanded bribes in exchange for promotions within the army and when Kim found out about this he decided that they had to be made an example of. It also served as a power move to again demonstrate that the party is more important than the military. Whether that just means stripping them of their titles or ending their lives is anyone's guess, but given his track record I doubt they're going to be turning up any time soon.
For more Kim Jong Un, click here. Guy gets around doing a lot of crazy stuff, believe me.