The Japanese artist who created Momo has finally spoken out after being wracked with guilt over the widespread panic his creation caused these last few weeks.
Featured Image VIA
Sculptor Keisuke Aiso, 43, says he feels "responsible" over incidents like the 5-year-old boy who tried to stab his classmates after Momo appeared on his screen.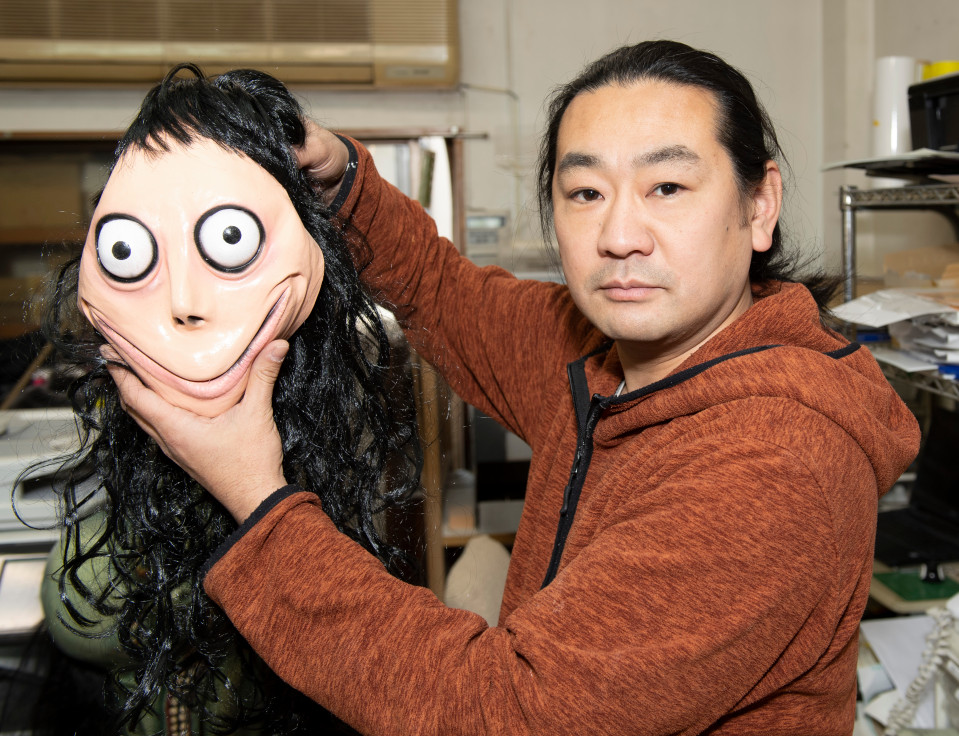 He says his work was hijacked by trolls who used it in the 'Momo challenge'.
Speaking from his studio near Tokyo, all Keusuke could do was offer some assurance:
It doesn't exist anymore, it was never meant to last.

It was rotten and I threw it away. The children can be reassured Momo is dead – she doesn't exist and the curse is gone.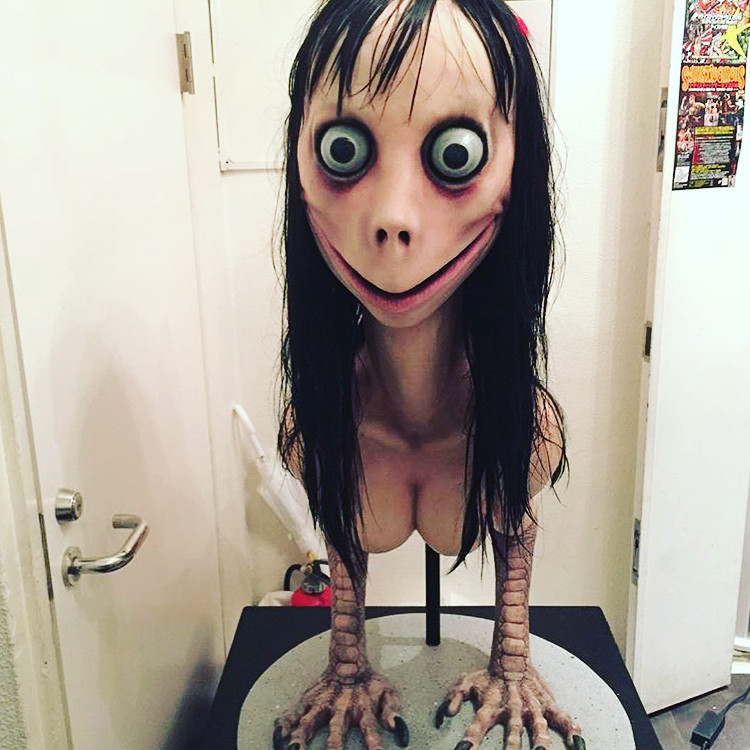 On the trolls who used Momo to terrify children and their parents e.g. sticking the character's face in edited Peppa Pig videos:
I have mixed feelings about the people who have done this.

On one hand they have caused me nothing but trouble, but on the other hand as an artist I have a little sense of appreciation that my art piece has been seen across the world.

Apparently the children have been affected and I do feel a little responsible for it.
Fun fact about Momo – the piece is actually called 'Mother Bird' and was built in 2016 as part of an annual exhibition at an alternative art gallery. It depicts the naked torso of a woman with a bird's lower half. Keusuke admits that his intention was to scare people, but he never thought it would go this far.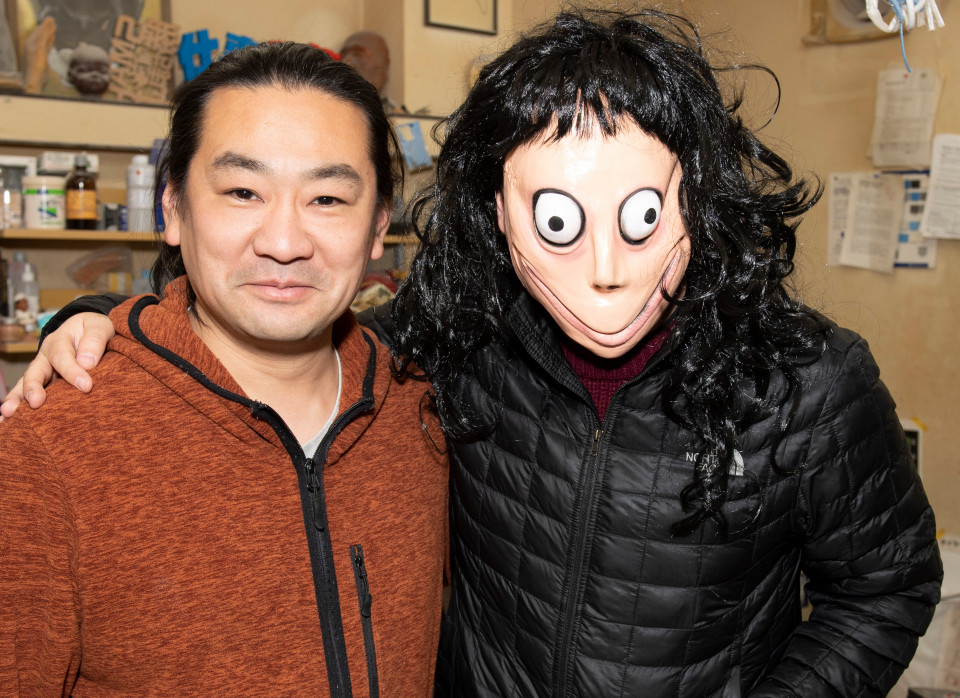 Images VIA
Well that's a relief. Momo's creator says Momo is dead and the curse has been lifted so that should be that, right? Wrong. Extremely wrong. After all Momo has taken on a life of her own. He even said it himself when talking about the online trolls who started the Momo challenge. 
Remember this Momo mayhem was all going down while Keisuke was in his nightmare factory in Japan without any idea what was going on. So thanks for the kind words Keisuke but pretty sure this isn't the last we've heard from Momo. 
For more real world curses, check out the time Papa Shango put a curse on the Ultimate Warrior.