You've got to feel for Katie Price. She's spent loads of time petitioning the government to take action over online trolls and works consistently to overcome the issue of online bullying, since so much of it is directed at her son Harvey.
Featured Image VIA
Despite this, the trolls are still at it, creating this topical meme of 'Jihadi Harvey' the other day: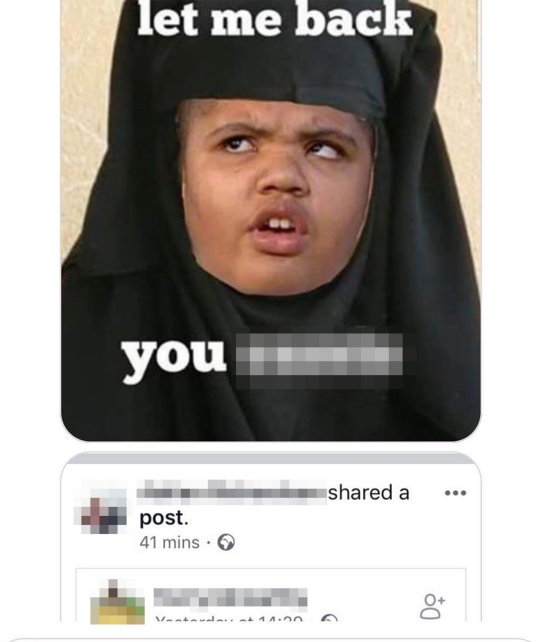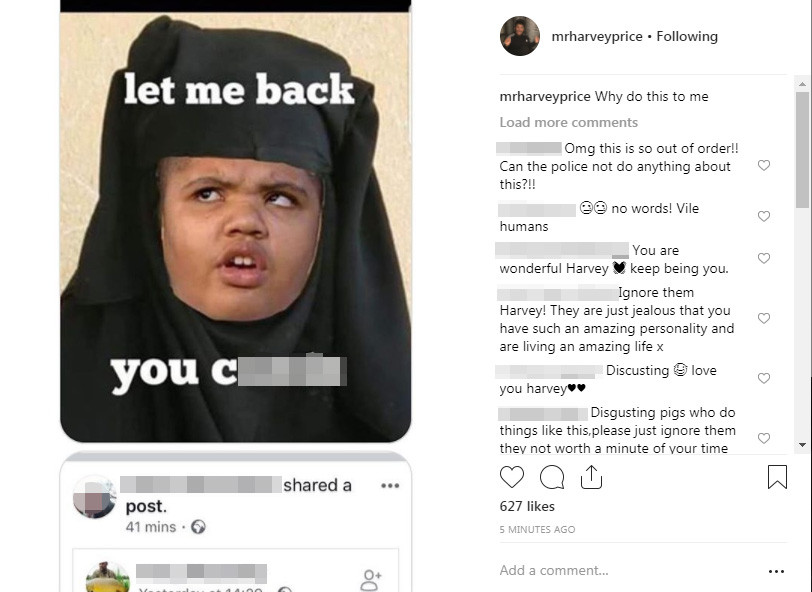 The meme is of course in reference to the Shamima Begum story – the ISIS bride that's begging to be let back into the UK. Not sure what Harvey has to do with the story but then again memes don't really have to make sense.
A source close to Price says:
Katie's heart breaks whenever she sees such disgusting abuse and she wishes to protect Harvey as she is his voice of reason.

He is the reason she began this campaign and she will not stop until this is a law.

She is grateful for the support of the House of Commons and is continuing to work alongside them to make online bullying a criminal offence.

Katie continues to post what she finds on social media to create awareness for this constant abuse Harvey receives.

Some people do not understand how severe and regular this abuse is.

This will not stop until #HarveysLaw is in place.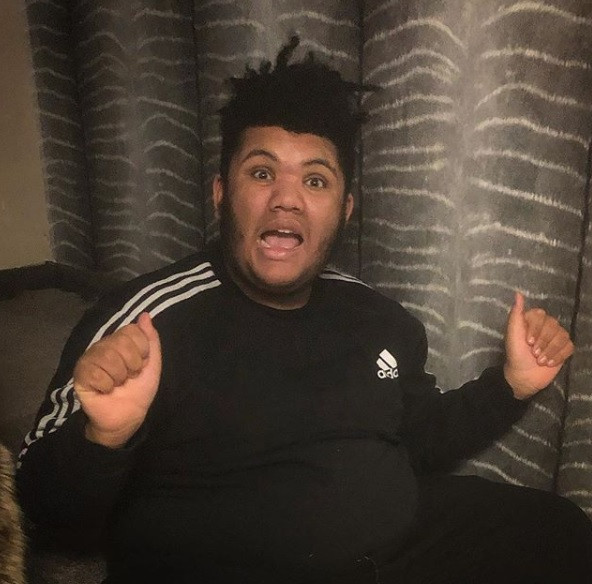 It is a bit out order when you think this kid already has fake sex videos being made of him, famous cricketers ripping him, and even a £50,000 blackmail plot to kidnap him. A dumb meme seems insignificant to all of that but still, maybe time to give the lad a break.
Trolls, if you're reading this, Harvey's got a message for you.