Katie Price has spoken out about a recent incident where an online troll created a disgusting fake video to make it look like he was having sex with her son, Harvey Price. It's absolutely horrific that anyone would even consider carrying out such shocking online abuse, not to mention the fact that it's paedophilic.
Featured Image VIA 
Katie has since taken action and already three people have been arrested in relation to the video. She's also started a petition to call on the government to take action over online trolls. Already, the petition has over 200,000 signatures.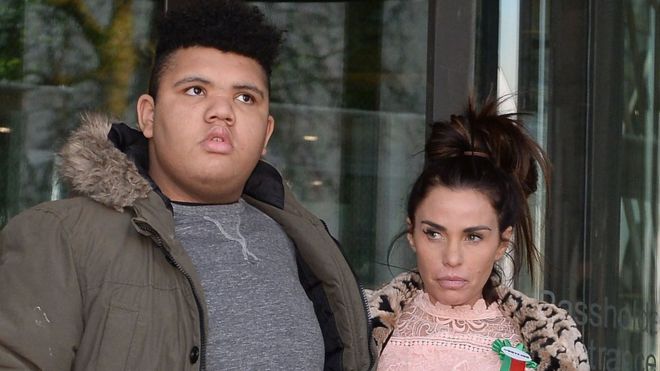 One of the aspects of the petition is the idea of introducing a database or register, sort of like the sex offenders' list, that would name online bullies and affect their job prospects.
I think with cases that are as extreme as this, that's fair enough. Online bullying is a huge problem these days, so there should be more laws in place to prevent this from happening. Good luck to you Katie.
And trolls, if you're reading this, Harvey's got a message for you.