Everyone knows that the Baldwins are the most bat shit insane family in Hollywood. Well, Alec more than the rest of them. He's always getting vexed over something whether it's some photographer getting in his way or catching his daughter lezzing it up on Instagram.
Turns out Stephen Baldwin's daughter Hailey is a bit of a wild child too, after she spent the last few weeks travelling with Bieber and raising her celebrity stock from about Z-list to probably about a C-: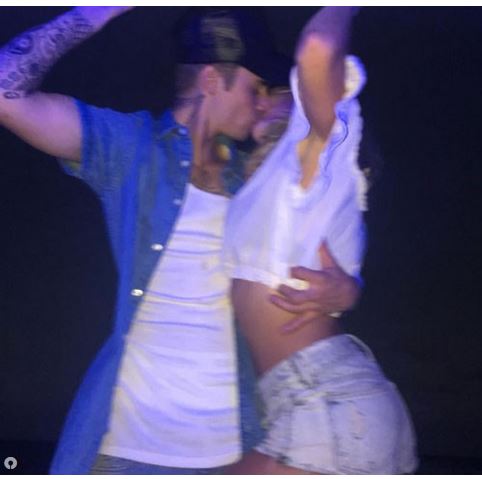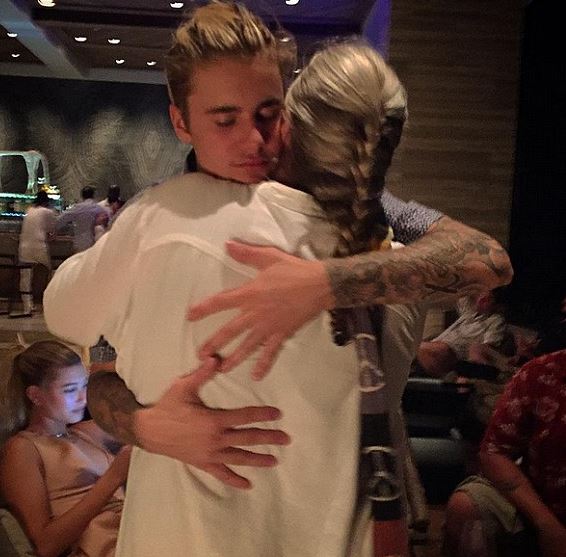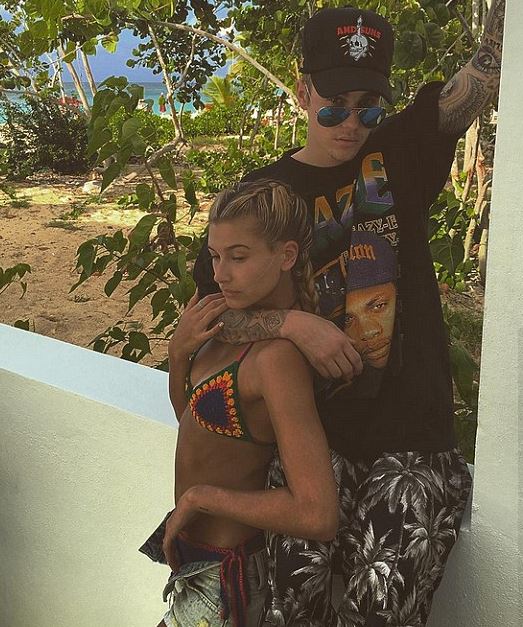 Images VIA
Just a devastating arrow through the heart of every girl Justin Bieber has ever hooked up with. I mean there's an 100% chance Selena Gomez is going back to rehab after seeing that Vine. Who else is really left for the Biebs to take down? Kendal Jenner? Miley Cyrus? Wolfiecindy? He's blatantly banged them all already. Probably been banging them all for years at the same time. The only reason he's actually sharing evidence of hooking up with a Hailey Baldwin is that it raises his street cred by about 1000%. Everyone's terrified of the Baldwins but here's Bieber not only ploughing through their daughters but posting the proof online. The bad boy of rock n roll indeed!
Somehow don't think he'll have the same kinda luck with Jennifer Lawrence, after what she said about him the other week.