Angel Haze has been getting freaky with Alec Baldwin and Kim Basinger's daughter Ireland and she wants the whole world to know it.
Haze told the Independent:
There are still certain limitations for women. If we were two guys, it'd be insane, negatively insane with the attention. With us it's all being very positive, the media are like, 'Oh they're so cute, they're best friends.' An interracial gay couple, I mean that's just weird for America right now. We fuck and friends don't fuck. I have never fucked one of my friends. Once I see you in that way, it doesn't happen. But we do fuck and it's crazy and that's weird to say because I think about it in terms of an audience reading it and them thinking, 'What the hell?' But it happens.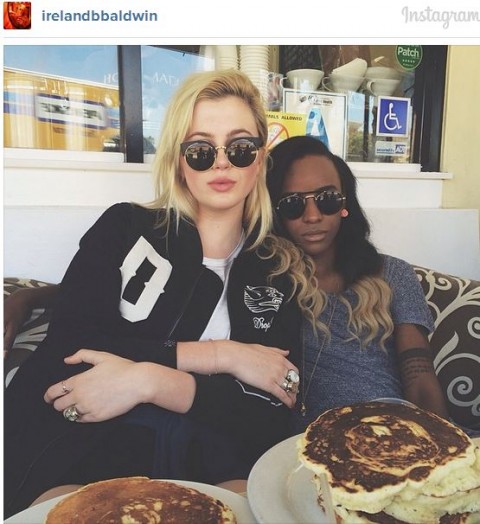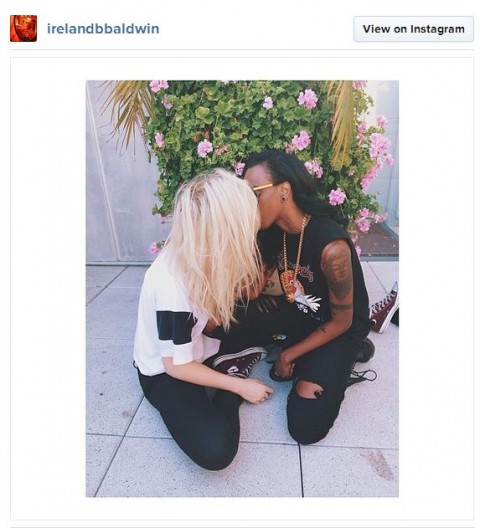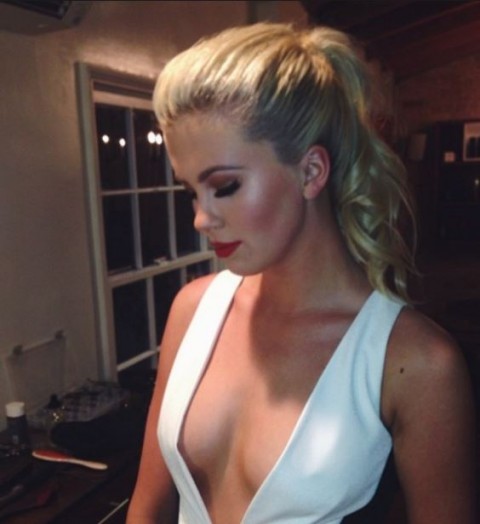 Not heard of Angel Haze before this, but she is certainly one lucky lady. Ireland Baldwin is shaping up to become one of the most beautiful girls on the planet. She's half Alec Baldwin half Kim Basinger  — pretty much the best genes anyone could ask for. Right now she's just experimenting a little bit, spreading her wings and taking a break from the penis to see what the vagina craze is all about. No problem with that at all. Have fun girls!
P.S. For sure Alec Baldwin will be thrilled to hear of his daughter's shagging prowess: