Ever since becoming the youngest person to win the National Lottery back in 2012, 24-year-old Edinburgh girl Jane Park has been a Sick Chirpse legend. I mean who could forget the time she got herself a £50,000 makeover, got smashed on 'snus' and offered sex to her Twitter followers?
Anyway, this week Jane is celebrating her 7-year anniversary as a Euromillions winner, sharing a throwback photo to the day she collected her winnings along with the FB status letting everyone know: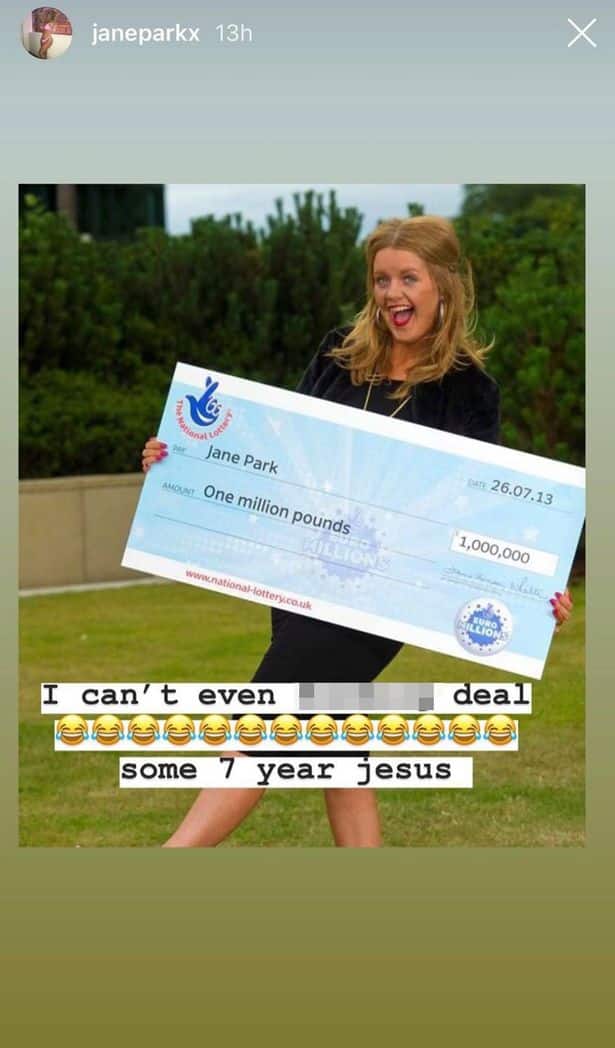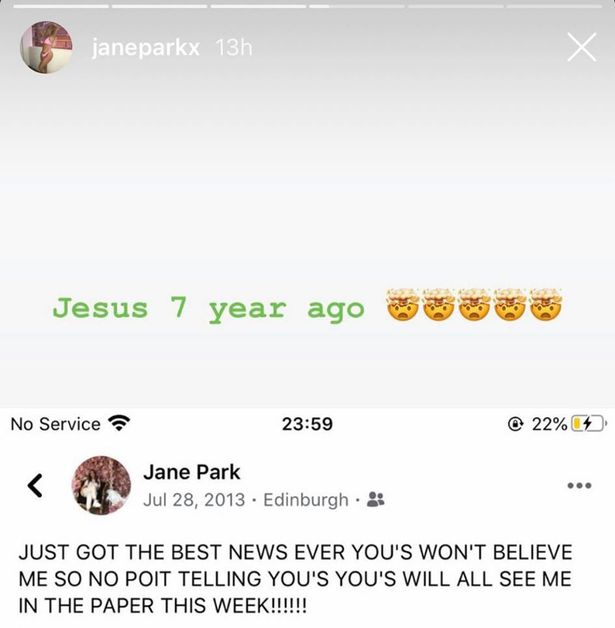 A millionaire at 17. Some people have all the luck eh?
It's not all makeovers and piss-ups though, as at one point Jane was making appearances on TV saying winning the money at such a young age "ruined her life". She got over that pretty quick though and ended up doing some huminatarian work – selling £50 boob pics on the internet and giving the proceeds to charity. A modern day Robin Hood – except taking £££ from the perverted instead of the rich.
Anyway, here are Jane's most recent offerings on Instagram. Living the life, as usual!
For the time Jane got brutal revenge on her ex-boyfriend by sharing a Snapchat of herself in bed with another man, click HERE. Ruthless stuff.