Winning the lottery can do crazy things to a person – we even wrote up this list of 7 national lottery nutjobs a few years back.
Featured Image VIA
One person who wasn't on that list is 23-year-old Edinburgh girl and Euromillions winner Jane Park, who we wrote about previously after she spent £50,000 of her winnings on a new bum, boobs and teeth.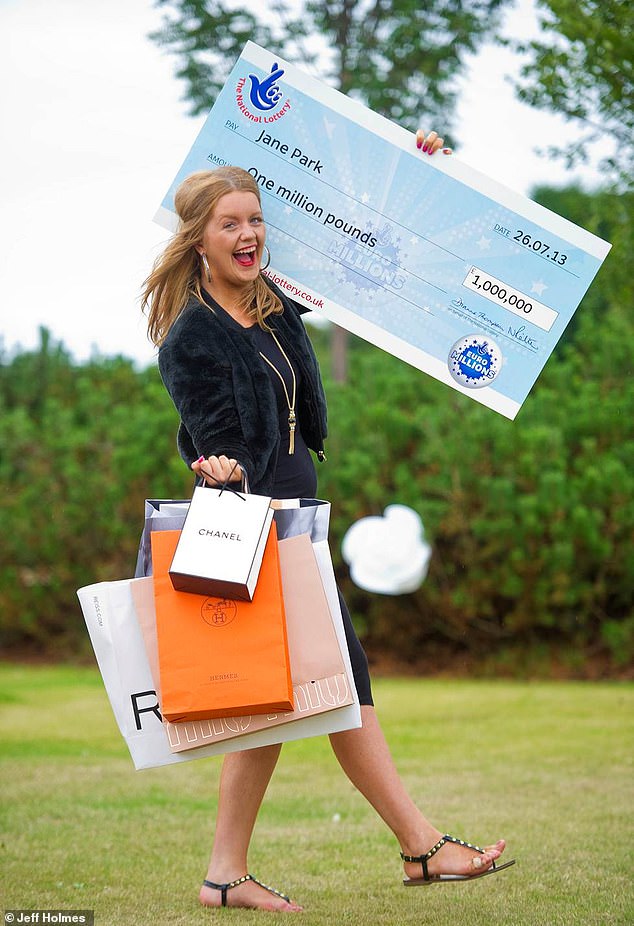 Valid behaviour for a lottery winner so far… but it wasn't until this week where Jane went on a bit of a mad one when celebrating her beloved Hibs beating St Mirren in the football.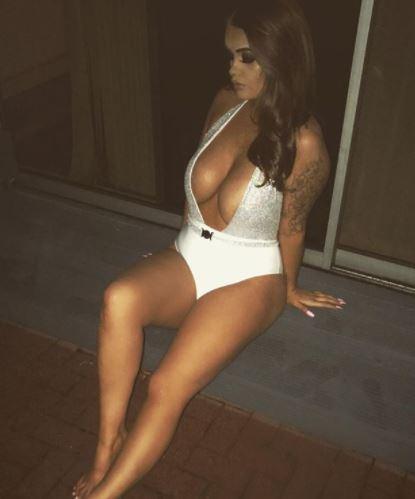 Jane was so hyped that she shared a bunch of NSFW photos of herself and asked which of her 25,000 (and counting) Twitter followers wanted to get "pumped" – Scottish slang for sex.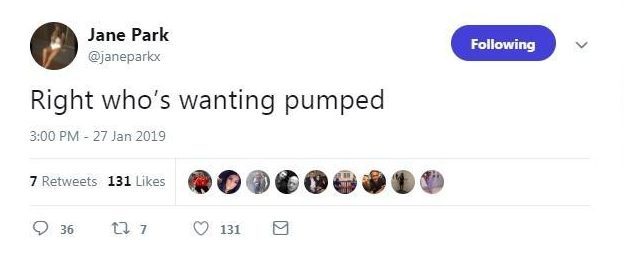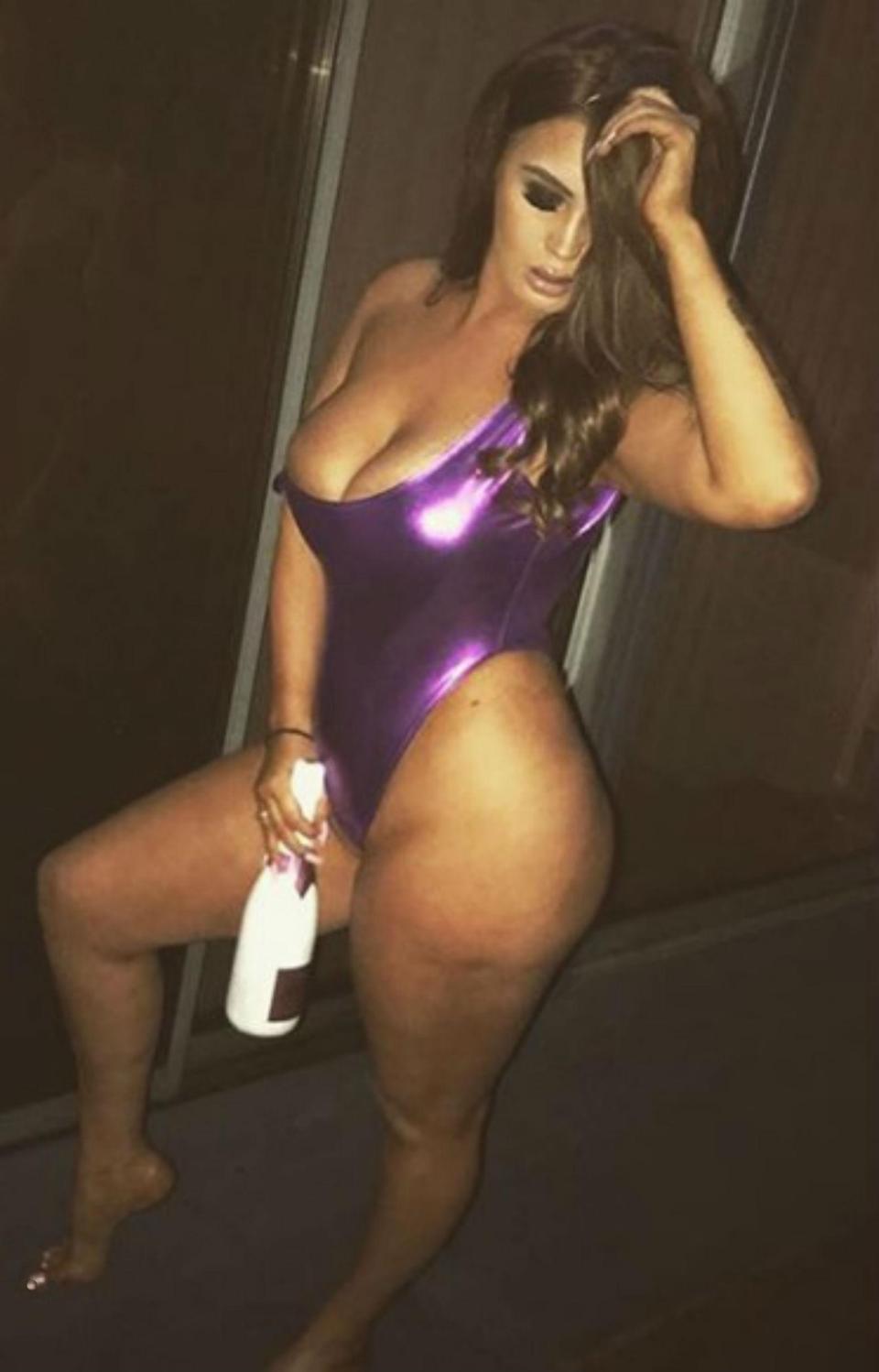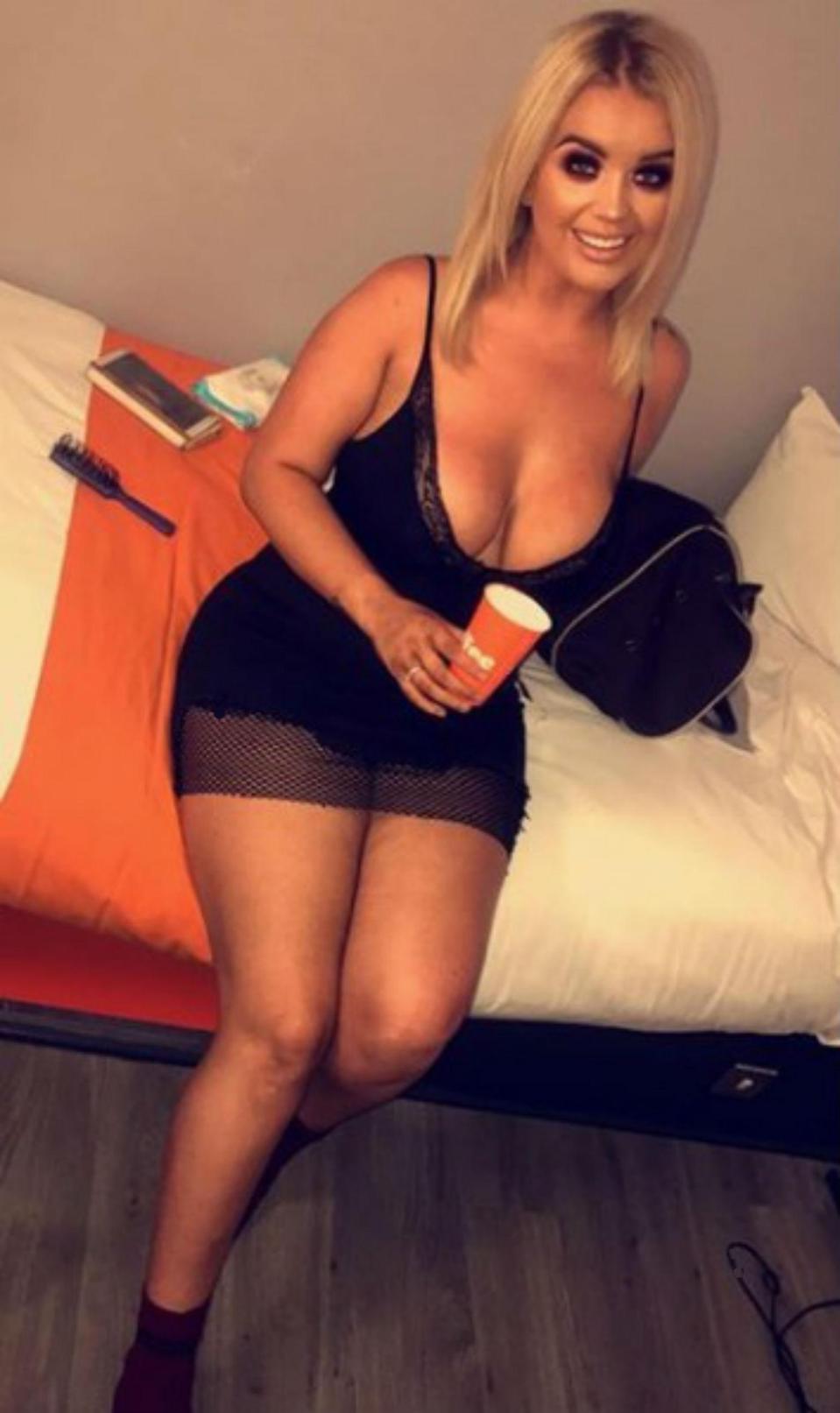 Images VIA
Socialite Jane has been open about her love life since winning the lottery, claiming it has made things even harder but also acknowledging that she is a "psycho girlfriend", so full marks for self-awareness there. She even offered a £60,000 reward for any man who could impress her on a date.
Anyway, nowt wrong with what Jane is doing so long as she's enjoying herself and not hurting anybody. Who knows, maybe she'll find love with this totally not creepy, super normal Serbian multi-billionaire.