A British-Iranian woman has been sentenced to one year in prison for attempting to go to a men's volleyball game, says her lawyer.
25-year-old Ghoncheh Ghavami, who has dual Iranian and British citizenship, was found guilty of "propagating against the ruling system" after trying to attend the men's volleyball match between Iran and Italy. Women are banned from male-only matches in Iran and Ghavami was there to protest the ban.
She has already began a hunger strike over her detainment, and has told her family that she has been placed in solitary confinement for 41 days. Fucked!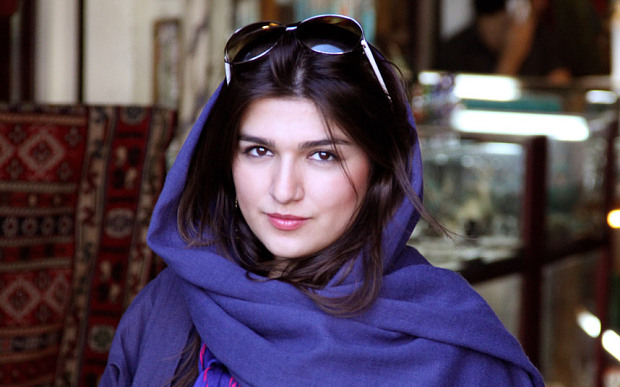 Of all the things people have gone to jail for, attempting to watch a men's volleyball game has to be one of the most ridiculous. You might remember the Saudi blogger sentenced to 7 years for insulting Islam, or the Chinese blogger sentenced to 3 years for "spreading rumours". Those were massive injustices in themselves and even they don't compare to how ludicrous this is.
Then again, this is the country that arrested a bunch of teenagers for dancing to Pharrell's 'Happy', so maybe we shouldn't be too surprised.