A dude named Qin Zhihui is among hundreds of Chinese bloggers reportedly detained in an official government campaign to assert greater control over China's social media. He has become the first to be sentenced after being found guilty of 'slander' and 'picking quarrels and provoking troubles'.
China takes online criticism of its government very seriously but rights groups have accused them of limiting freedom of speech online to protect the ruling Communist Party. Prosecutors at Beijing district court argued that Qin had "impacted society and seriously harmed social order" by posting a series of inaccurate reports on Sina Weibo, China's version of Twitter.
Can you imagine if these same rules applied in the UK? The whole Sick Chirpse team would be doing life sentences right now. You'd think talking shit on the Internet would be less frowned upon in a country where they have their babies killed shortly after birth if they're female instead of male. You want to do that that's fine but don't let them catch you picking quarrels on the Internet! Crazy.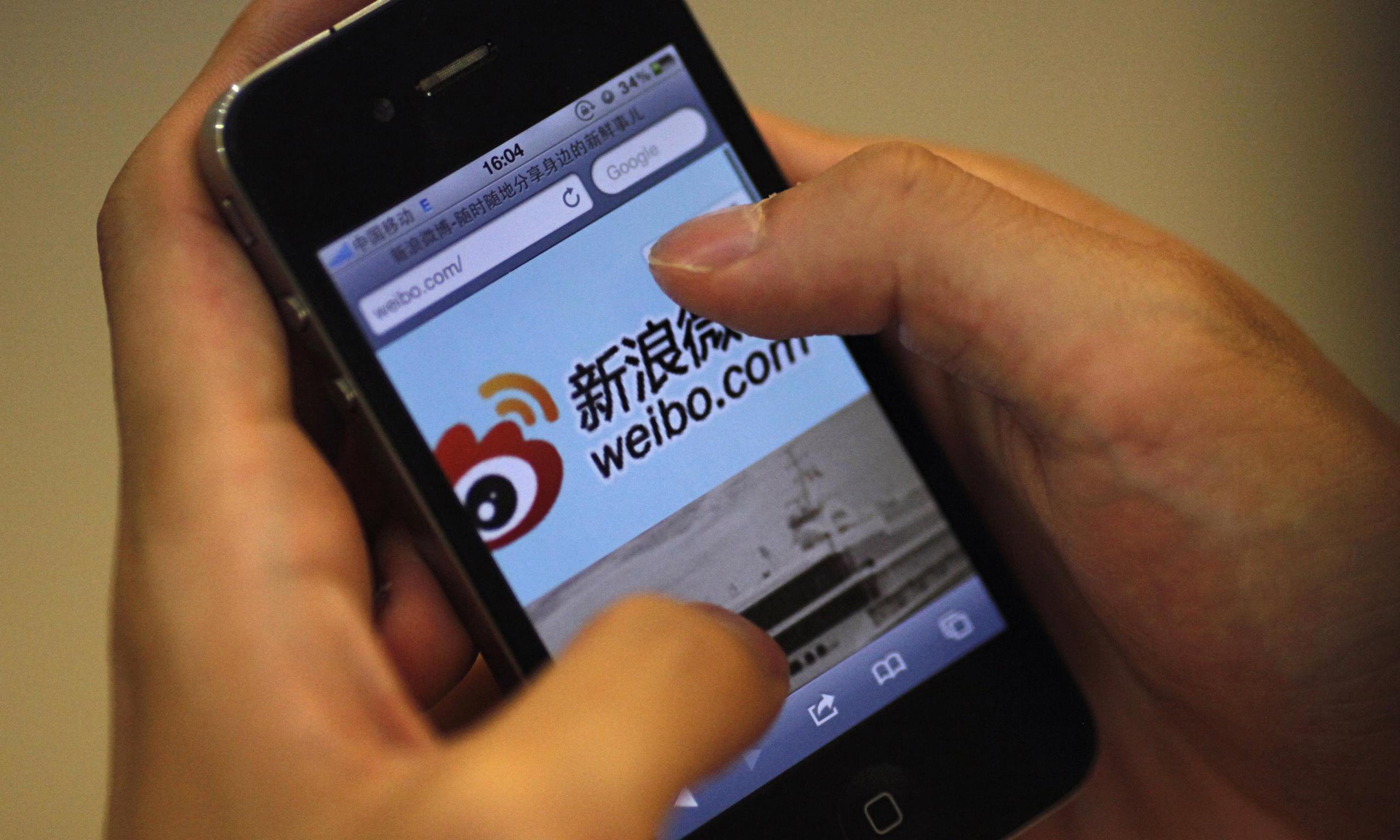 ☛ More China: Photos Of Chinese Opium Dens – Unsurprisingly Bleak