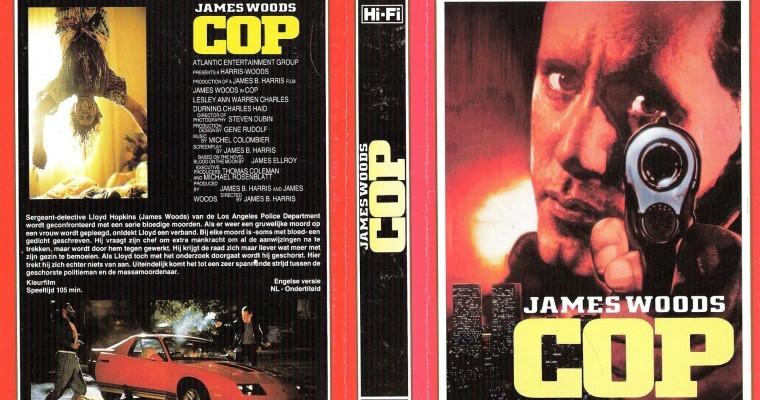 Nowadays, in the limp-wristed two thousand and teens, you have to be a dorky looking teenager with superpowers or a depressed vampire to be considered a movie hero. With bantamweight role models like that it's no wonder the youth of today are rioting in the streets.
Back when I was young it was different.
Our heroes were all Cops on the Edge.
You know the ones – wife dead or divorced, cold pizza and beer for breakfast, little regard for procedure, civil rights, his own safety or his pencil pushing Chief's opinion. Of course inside they were always on the verge of total breakdown, suicide or worse – but boy did they get results.
If, like me, you miss the now all but dead genre of Cop-on-the-Edge movies, you can bring it back to life with the Sick Chirpse Cop on the Edge Top Trumps game.
All you have to is print this post, cut along the lines, shuffle, deal and strap yourself in for literally seconds of door kicking in, waking up in the middle of the night sweating, busted down to Vice squad fun!
Click on the numbers below to check them out!
——————————————————————————————