The Cyberspace Administration of China is on a mission to clean up offensive language used on the Internet — and top of their list of most offensive language used online is everyone's favourite; "your mum".
Featured Image VIA
It was the most frequently used cuss on Sina Weibo (China's Twitter) last year, reportedly mentioned almost a quarter of a billion times.
Cyberspace Administration spokesman Jiang Jun said:
We should clear the smog of coarse language, and the Internet companies should take the responsibility to do so.
Obviously China are a bit more hardline than everyone else when it comes to Internet censorship — Facebook, Google, Instagram, YouTube and Twiotter and are all blocked over there.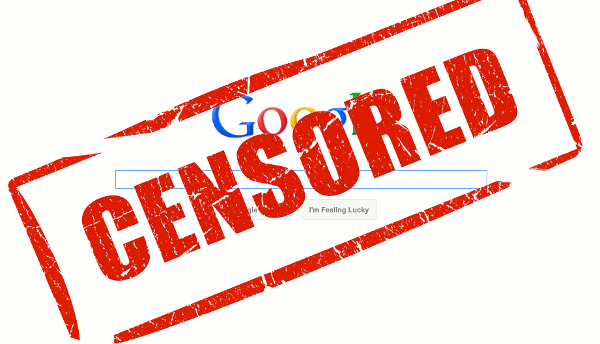 So it looks like in China you can sign women to girlfriend contracts, slaughter and eat dogs, have sex with My Little Ponies dolls, play real life Angry Birds… but don't you dare say "your mum" to anyone on the Internet. That's where you really cross the line.