National Lottery operator Camelot has been charged £3million after it made a payment on a prize claim with a "deliberately damaged ticket."
Images VIA
The charge was handed down by the Gambling Commission over an incident that occurred way back in 2009, after it was recently discovered.
The commission currently refuses to confirm how much Camelot had paid out but has said that the £3million included £2.5million:
To represent the amount that would have been received by good causes had the prize claim not been paid.
Labour Party deputy leader Tom Watson has described the incident as 'the great Lotto robbery' and has called on ministers to make an emergency statement (clearly he's a busy guy):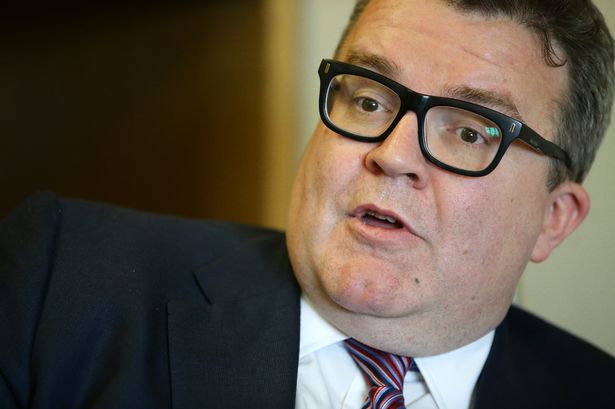 Thousands of organisations rely on money from the National Lottery and the millions of people who play it are right to expect the rules of the game to be fair.

Camelot has very serious questions to answer about this fraud, which should never have been allowed to take place.

"So too do ministers. Karen Bradley (the Culture Secretary) was asked only yesterday in Parliament about security breaches at the National Lottery and she failed to offer assurance the Government is taking steps to improve it.

The Government must now make an urgent statement about the great Lotto robbery.
The identity of the scammer has not yet been revealed – I wonder if they'll have to pay it back? Although with £2.5million they're probably halfway across the world right now having the time of their life. Or they've invested it in something completely dumb and are now wasting away in jail. Hopefully the former.