50 year old Donald MacInnes of Sunderland has been arrested for groping a woman in broad daylight, but only after his wife recognised him in a CCTV image published in the local newspaper.
Featured Image VIA
The police had issued the CCTV appeal after MacInnes befriended his victim on a bus, before following her home and sexually assaulting her outside of the building she lives in. They had no name for the wanted man and were struggling to track him down. Until, that is, his wife of 16 years recognised him in the newspaper where the appeal had been placed and immediately called the police.
MacInnes initially denied charges of sexual assault, however changed his plea to guilty on the first day of his trial. Phillipa Wylie, defending, said:
He was featured in the Sunderland Echo. They had a picture of him and his wife of 16 years saw that in the paper. She reported him.

He lost his family life. He's lost the family home. It's had a detrimental impact on his mental health and his drinking.
Aw, poor guy. Maybe don't sexually assault people if it's gonna make you feel a bit down in the dumps, eh?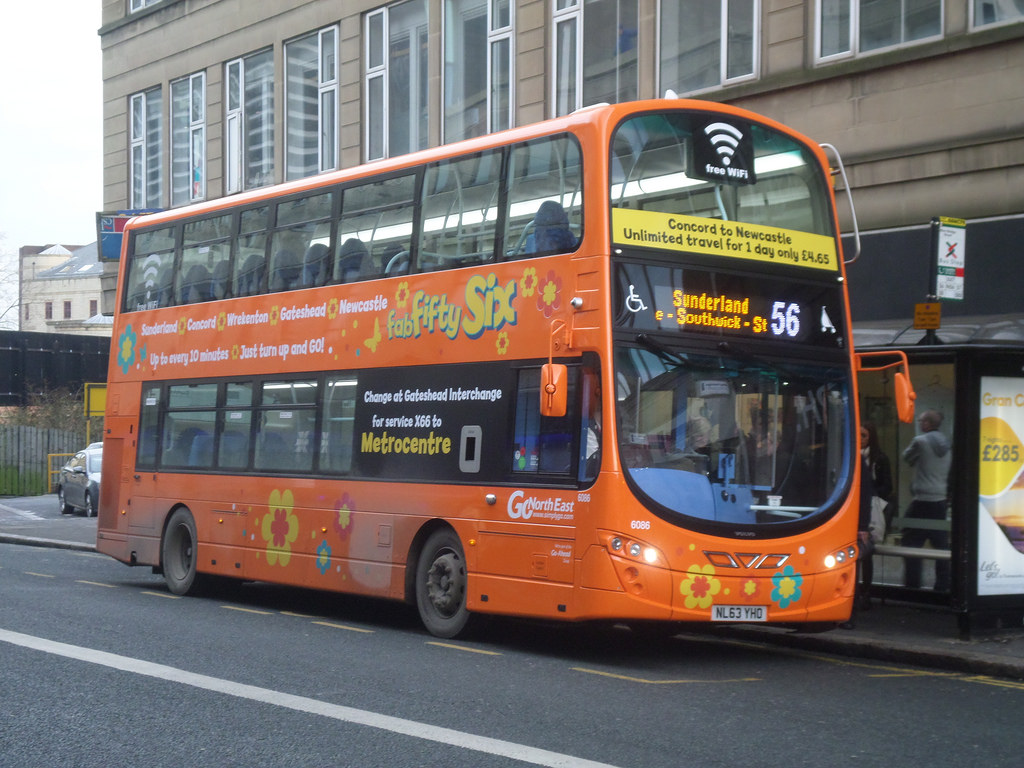 The court was told how MacInnes spoke to the woman on a bus, and how they were seen laughing together in CCTV footage. Louise Harrison, who was prosecuting, explained:
Image VIA
This was a stranger. He has followed her off the bus and confronted her. I appreciate this was quite a frightening situation for her.

This complainant is vulnerable due to her personal circumstances.
To which his lawyer fired back:
At the time he was drunk. He can't remember very much about it.
Absolutely solid defence. Everyone knows the best way to get out of a crime is to say you were drunk. People are so forgiving of alcoholics, after all. Wylie then continued:
She was up against a wall and he's put his hands over the top of her clothing and moved them up her body touching her stomach and breasts.

Someone then arrives at the building and shouts at him to go away. [He was] utterly horrified by his actions.

He is very remorseful for his actions and he wants to make it quite clear to the court and to her that he meant no distress or harm to her.

He accepts that alcohol has always been a problem for him and he accepts it will have been distressing for the lady.

He asked her "do l know you?" and she said "I'm just friends with everyone". Part of her condition is that she can come across as very friendly.
Wow, that's two classic defences rolled into one. 'I was drunk' and 'she was asking for it'. Nice try, Donny boy.
He's now been released on conditional bail, which dictates that he must not communicate with witnesses or his estranged wife and that he does not enter a specified area of Sunderland. He'll be sentenced for sexual assault at a later date. I'm still in shock that he was found guilty with that cast-iron defence, who saw that coming?