Ben Affleck insisted on censoring the fact that one of his ancestors owned slaves while filming a PBS documentary called 'Finding Your Roots', but the whole cover-up just got found out  in one of the Sony emails that leaked months back.
Featured Image VIA
Here are the excerpts available from the exchange between the show's host Henry Louis Gates Jr. and Sony USA Chief Michael Lynton:
One of our guests has asked us to edit out something about one of his ancestors—the fact that he owned slaves. Now, four or five of our guests this season descend from slave owners, including Ken Burns. We've never had anyone ever try to censor or edit what we found. He's a megastar. What do we do?

On the doc the big question is who knows that the material is in the doc and is being taken out. I would take it out if no one knows, but if it gets out that you are editing the material based on this kind of sensitivity then it gets tricky

All my producers would know; his PR agency the same as mine, and everyone there has been involved trying to resolve this; my agent at CAA knows. And PBS would know. To do this would be a violation of PBS rules, actually, even for Batman.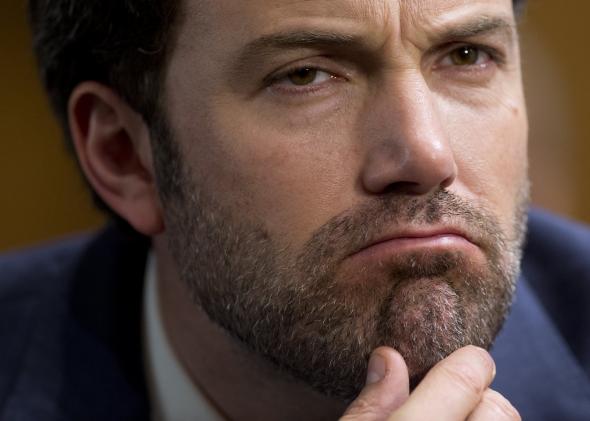 Image VIA
Not really a huge deal, is it? It's not like he went crazy and threatened to sue them if they didn't take it out, he just asked if they could please remove that part. If I was an A list star and my ancestors in the 1800s who I never had anything to do with owned slaves I wouldn't want the whole universe knowing about it either. Just pointless grief you could do without (though he ended up getting it anyway thanks to the hacks).
Just another case of the Internet getting outraged over nothing.