If there's one thing that can make a murder even more chilling, then it's probably posting a really weird message on Facebook right before you commit the crime.
Images VIA
That's exactly how Smali Ayad (pictured above) chose to freak everyone out even further before he stabbed British model Mia Ayliff Chung (pictured below) to death at a youth hostel in Townsville, Queensland Australia. Other people staying at the youth hostel claimed that Ayad had become obsessed with Mia Ayliffe Chung in the days leading up to the attack, telling other members of the hostel that they were in love and married.
When she didn't return his affections, Ayad snapped and stabbed her to death in her dorm room. Another Brit named Thomas Jackson tried to help her but also ended up getting stabbed, although he is currently still alive and fighting for his life in hospital. Before executing the fatal attack, Ayad posted the following message on his Facebook profile: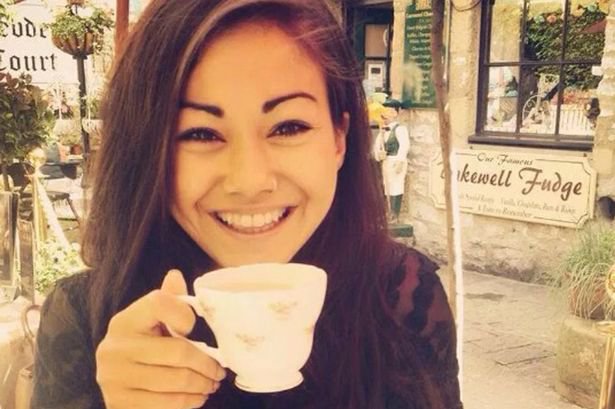 I am a victim. I feel I'm going to die soon.

Whoever you are who like me, please follow me. I love everyone.
Creepy. His profile was deleted soon after the attack, and the police claim that there's some evidence that he was smoking weed that night too. They also confirmed that he shouted 'Allahu Akbar' both before and after the incident, although there's currently no evidence that the Frenchman was involved with any kind of terrorist activity.
Bit of a weird one basically. Sounds like the guy just got jealous when Mia Ayliffe Chung didn't reciprocate his feelings and decided to attack her for it, but some of his other actions surrounding the attack are a bit abnormal.
I suppose we'll have to see what the police conclude from their investigation. In the meantime, RIP Mia Ayliffe Chung and we're hoping that Thomas Jackson pulls through in hospital.
For more creepy Facebook posts, click here. It's fucking weird.