This last bunch are some hatchet Photoshop jobs. What they were trying to achieve isn't always that clear.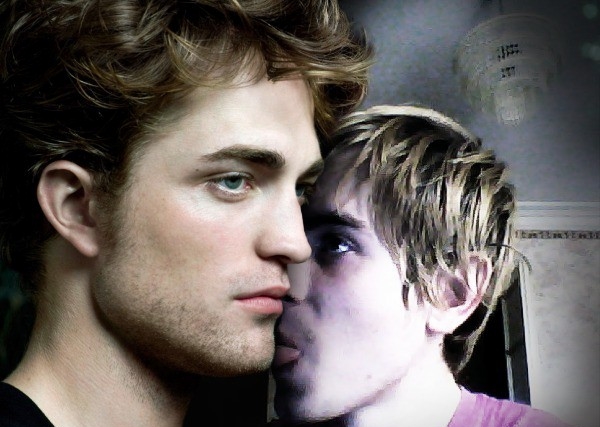 I've put this next one in the Photoshop section, but to be quite honest, I'm not exactly sure what's going on.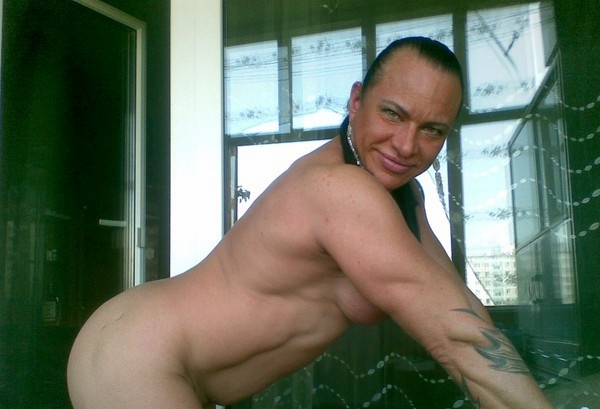 Rubbish: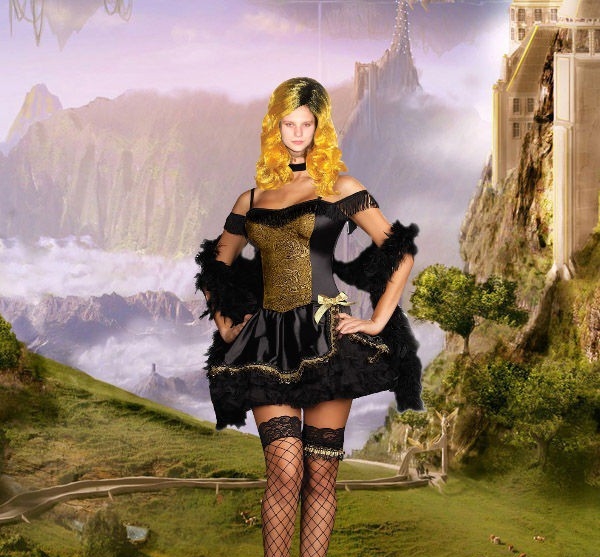 Rubbish: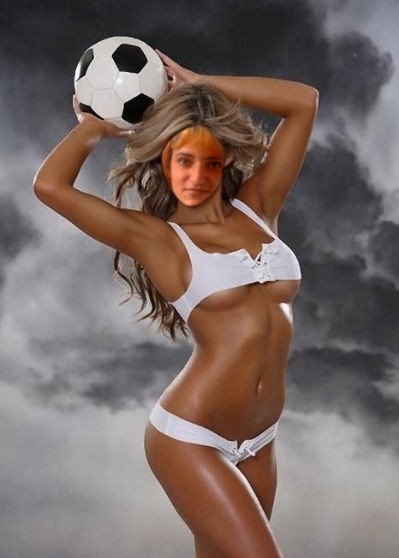 There you go. That probably made you feel a bit better about the way you look, your online image and a whole host of other parameters that you'd never considered. So I hope it helped. Now let's all go and buy some carpet to hang from the walls shall we?
☛ Next: Awesome Photos From Russia With Love #11