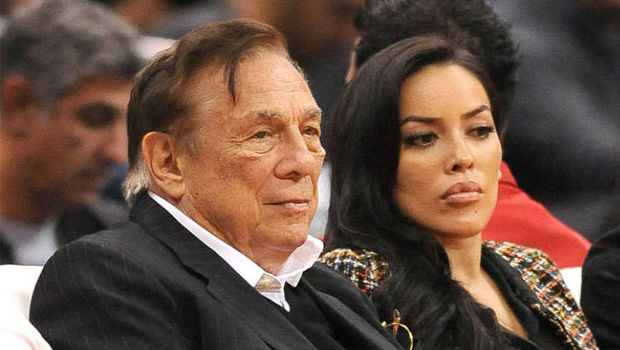 Donald Sterling lands himself in more hot water with his latest racist rant on Magic Johnson.
Two Pakistani men were arrested for digging up, cooking, and eating a two day old baby.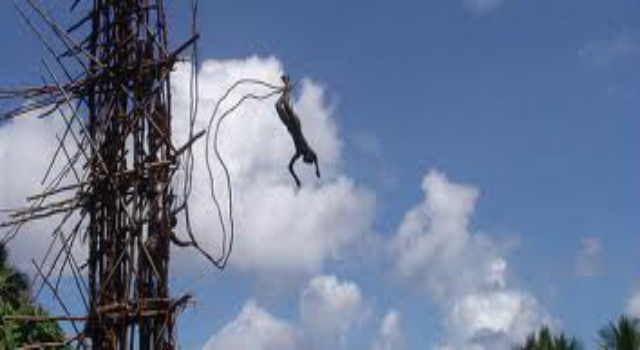 On the Pentecost Island in the Pacific, manhood is defined by jumping off of flimsy towers to impress both women and the gods. Welcome to the Vanuatu tribe.