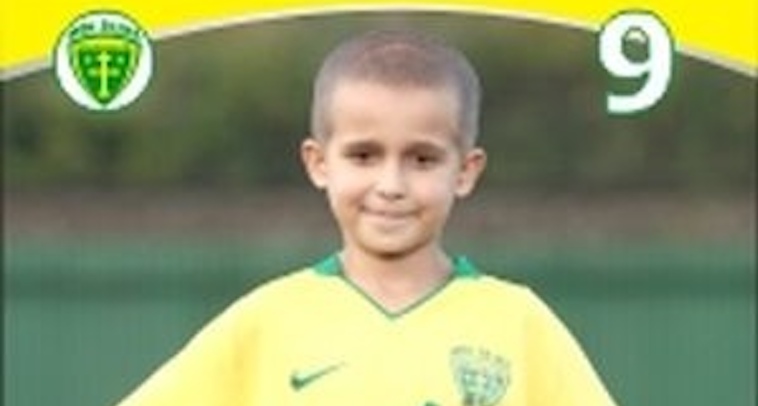 So, you might remember a couple of months ago that I posted up this video of a 9 year old kid called Patrik Jakubik playing in some youngster's football tournament and just being a complete sickhead and completely dominating it. For a 9 year old kid his vision, awareness, dribbling and passing were all outstanding. A true killer.
I didn't really think after that I'd hear much from Patrik Jakubik in the future. Sure, he might have emerged in ten years or so as a pro and end up being a complete badass in the modern game, or he could just be overhyped like Freddy Adu and completely flop everywhere, or he could just disappear off the face of the planet. All three were pretty realistic options.
What I didn't expect to happen though was for him – or his father/agent or something to do with him – to email me a brand new video of him training at some stadium, personally asking me to put it on the site. Although the video isn't exactly that incredible – it's just Patrick Jakubik doing some skills in a stadium – it's still mightily impressive for a 9 year old kid as I doubt I could have done most of this even when I was at the peak of my powers.
More importantly, I couldn't really turn down the kid after he had emailed us personally, you know? Hopefully when he makes it Sick Chirpse can sponsor his boots or something. Enjoy the skills video below and wish that you were as good at football as Patrik Jakubik.
☛ More Sick Skills: 
Mattias Mologni Pulls Off One Of The Sickest Skills Ever
Matias Urbano Is A Complete Sickhead (Two Rabona Goals In Six Days)
Bruno Mzenga: Insane Backheeled Volley
[yframe url='www.youtube.com/watch?v=G0I_qgrcPc0′]