Don't know about you but we're fully expecting to survive the end of the world when it happens, and to be around to see the beginning of a fresh civilisation. We're also smart enough to know that to ensure survival we're going to need a few essentials in our underground bunker until all the chaos has subsided. A top 5 list of essentials, in fact.
See you on the other side:
5. A Weapon (Just In Case)
Pretty obvious selection here — you do need some kind of way of fighting just in case someone or something breaks into your bunker and comes after you. Most people would probably go with some kind of machine gun or something but what they haven't thought about is what happens when your ammo runs out?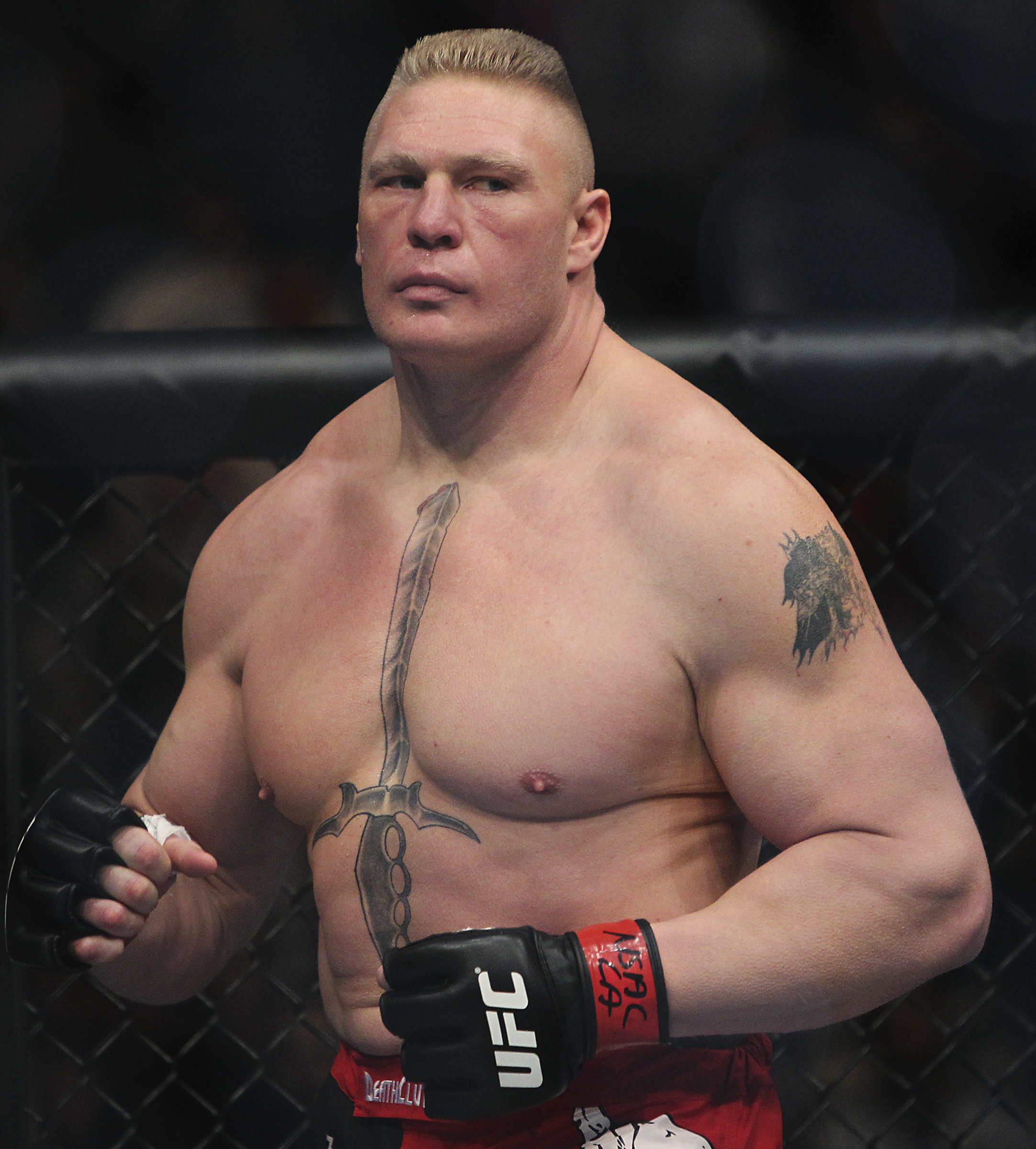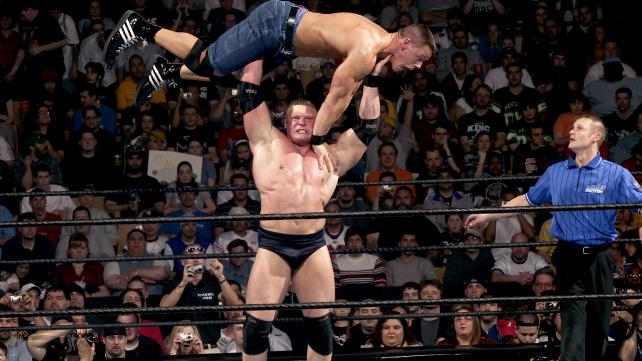 That's why our weapon of choice is going to be Brock Lesnar from WWE/UFC. Guy is just too fucking raw. Look at him. Basically a living, breathing weapon that never runs out of ammo. Has 'end of the world survivor' written all over him and we want to tag along for the ride. Brock Lesnar has been training his whole life to be our protector in this completely made up end of the world scenario. I just hope he's not too overbearing a guy to actually live with.
 ☛ More Weapons: 7 Weirdest Murder Weapons Ever Used