Rihanna's had a bit of a weird time of it recently after getting body shamed by a journalist, who called her fat.
Featured Image VIA
Needless to say, the man who wrote the article got absolutely obliterated, the article was deleted and Rihanna is back to her normal self. Earlier last week she was filming for her new music video 'Wild Thoughts' with DJ Khaled, where she decided the only course of action to show the world that she does not give is shit is by flashing her nipples. Classic Rihanna move right there: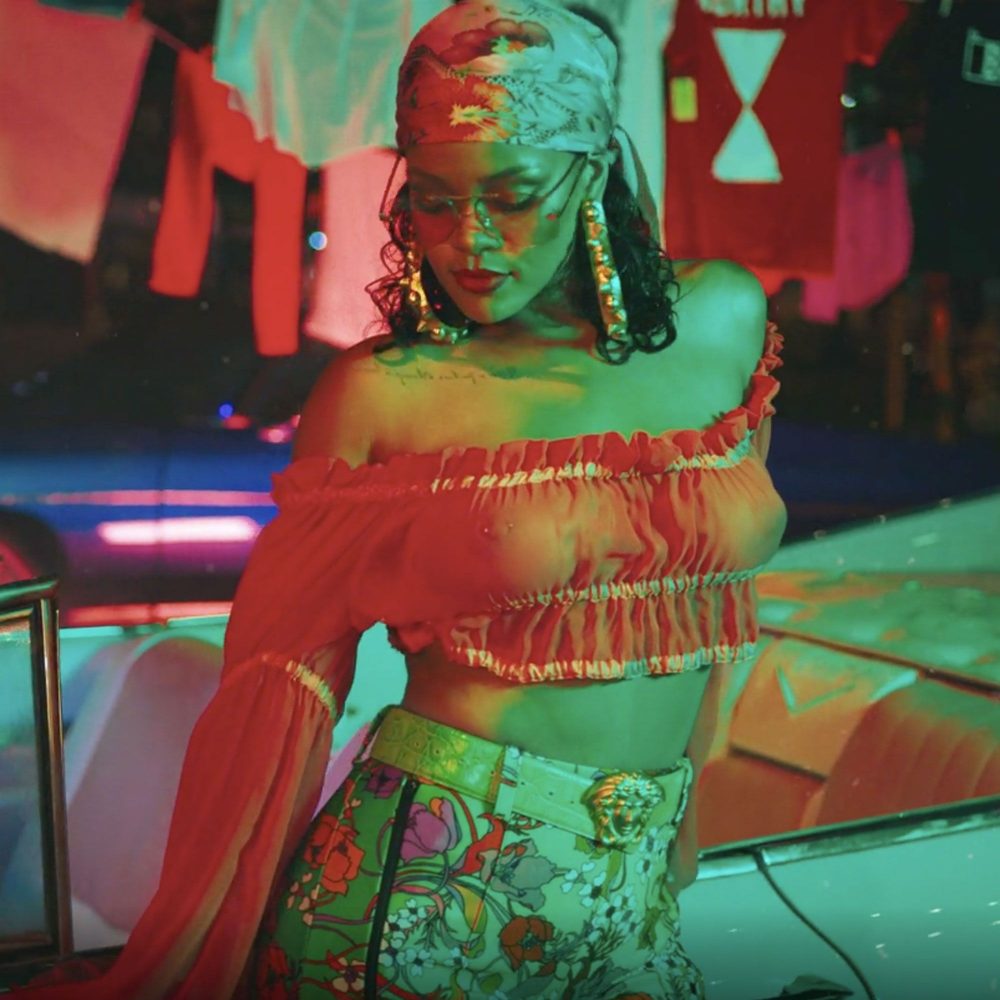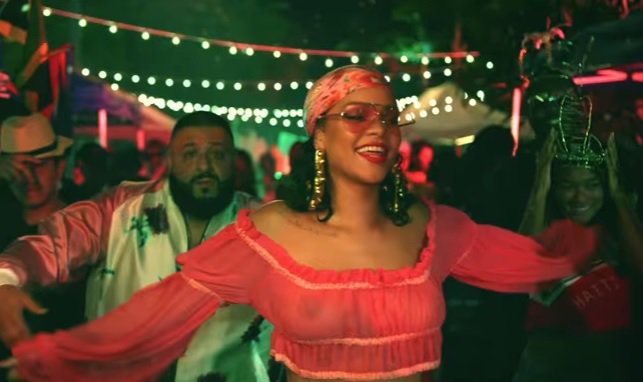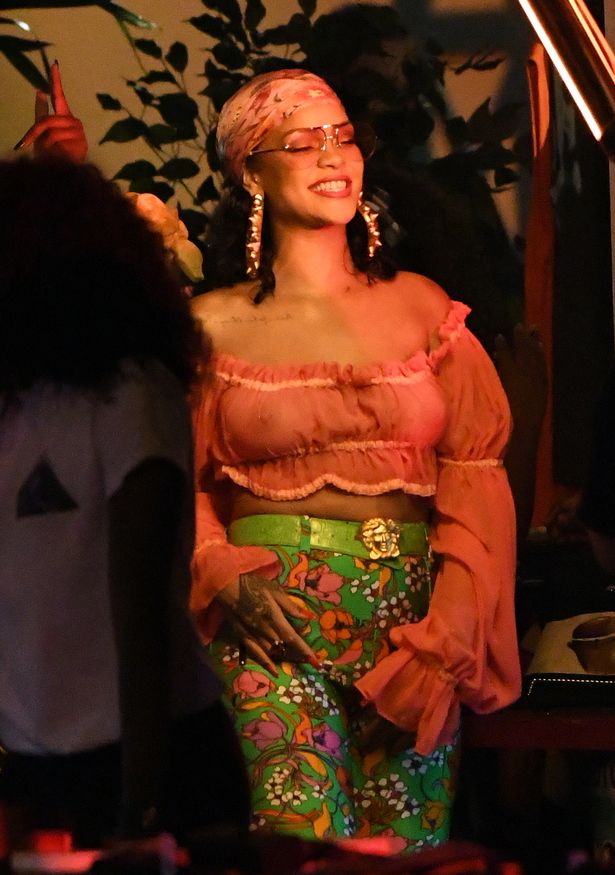 Images VIA
Predictably, it sent the internet into meltdown.
You'd think that they hadn't seen nipples before. If you felt the same way then you'll probably enjoy this video of Rihanna rubbing her vagina into everyone's faces.