Follow us on Facebook: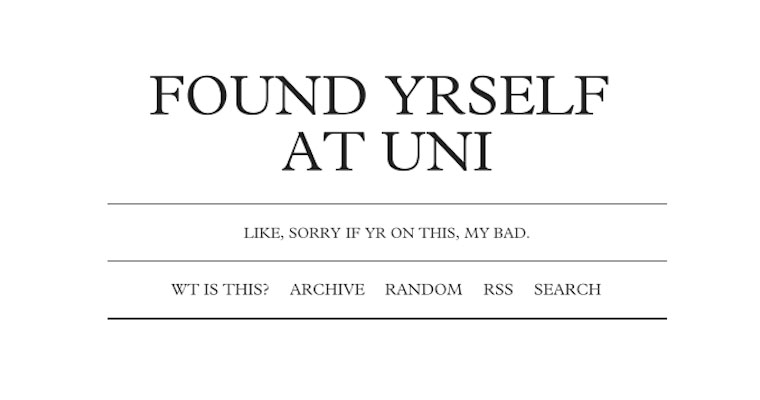 FOUND YRSELF AT UNI is our tumblr pick of the week. It's only been going for a few weeks so the content is on the thin side, but the general idea behind the whole thing is great. It shows 'before' and 'after' photos + text of students who come to university. The before are generally nice, quiet, well looked after individuals, and the afters are always a drunken slutty 'oh my god what's happened to my beautiful child' kind of vibe. Go and check out the site here after you check out the screen shots I've ripped from the site here: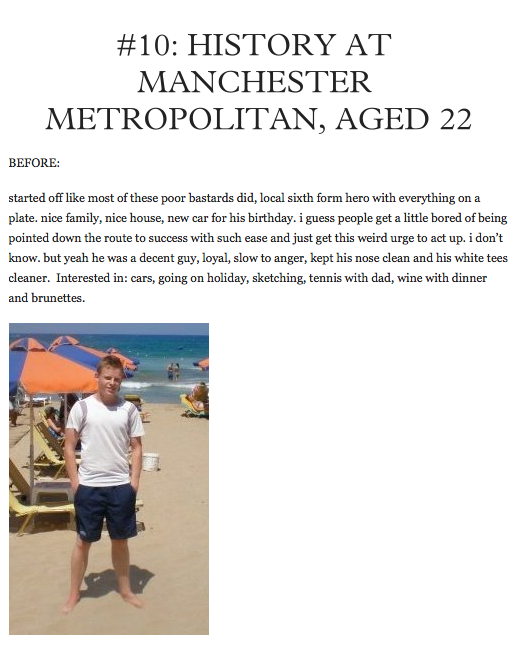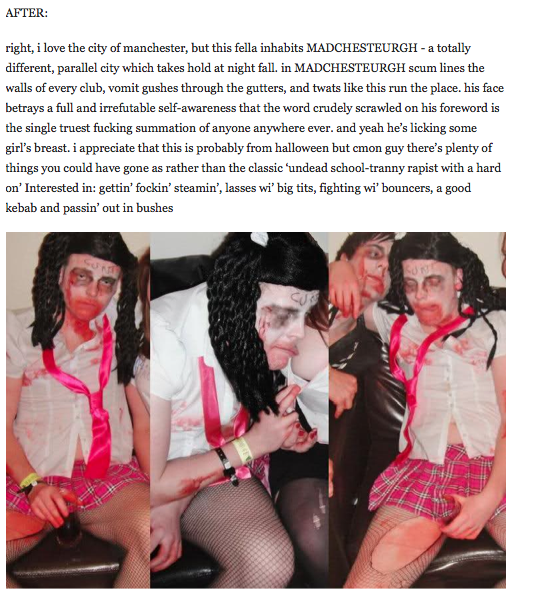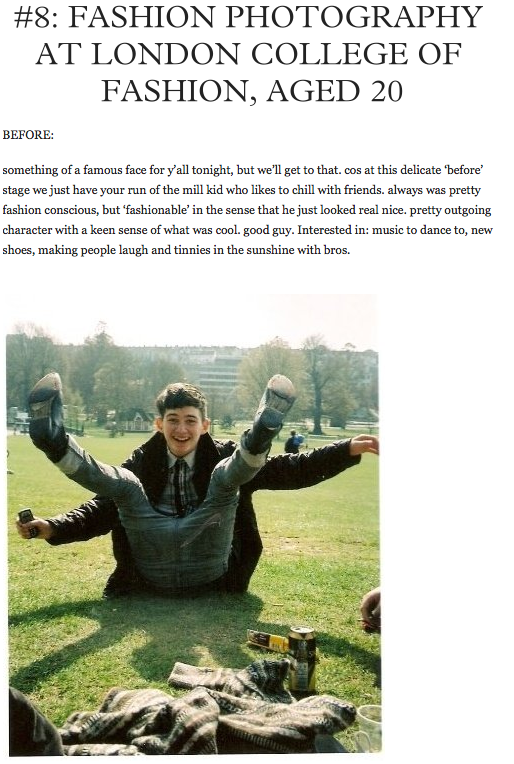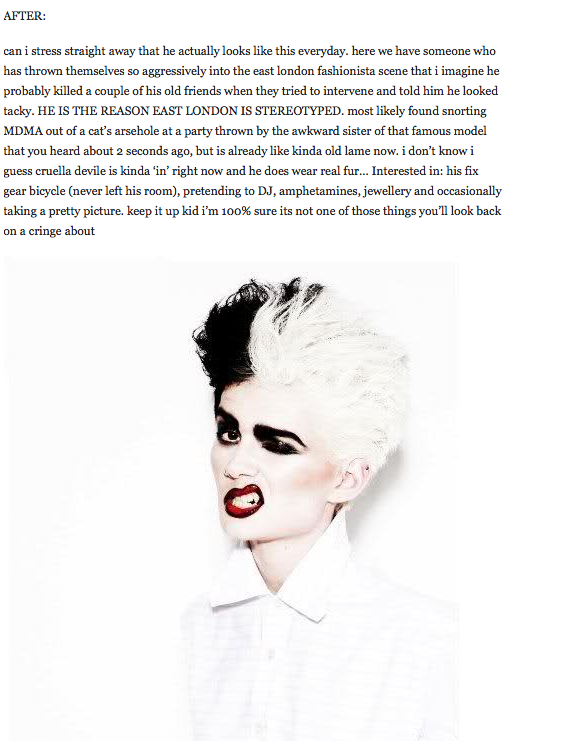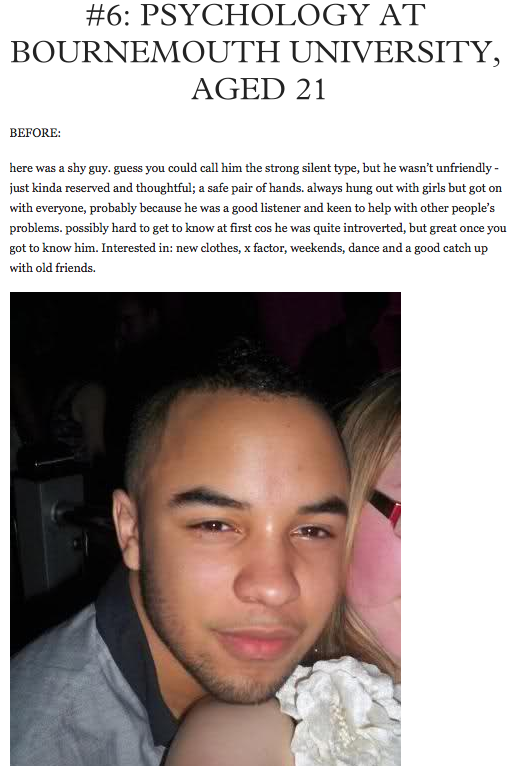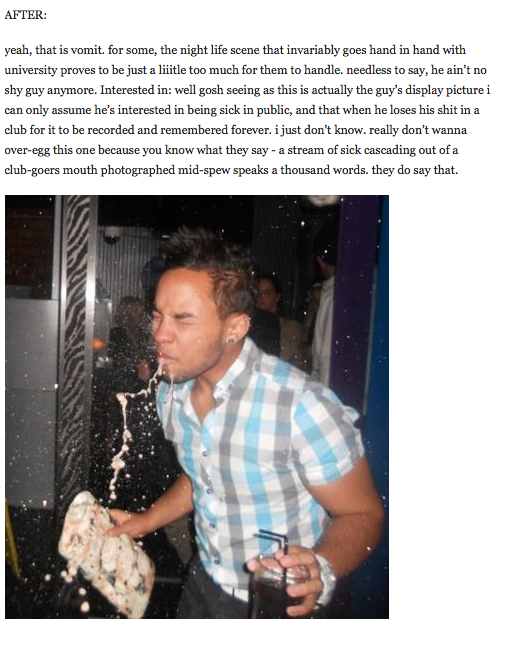 Found a great TUMBLR? Send it to [email protected].

TRENDING
LEAVE A COMMENT