Justin Bieber's social media activities have been all over the shop this week. Earlier on he was moaning about his fans being mean to his new girlfriend, leading to him shutting his account down (cry baby). And now a leaked naked picture of him is doing the rounds after his ex Chantel Jeffries' Instagram account got hacked.
Images VIA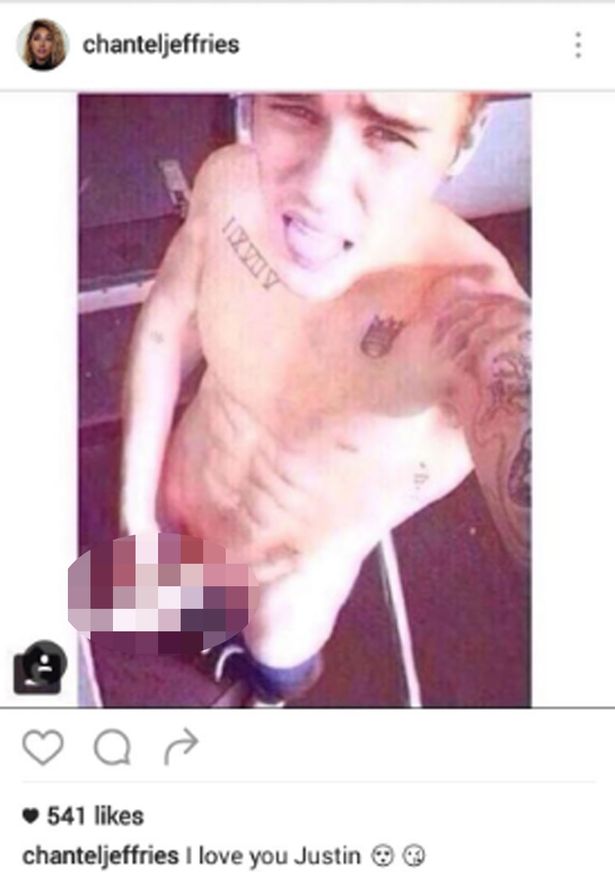 Not only did the naked picture get pulled from her account, but her history also showed a string of abusive messages. Jeffries managed to get her Instagram back under control within a few hours, although it appears that the hackers got what they were looking for before then.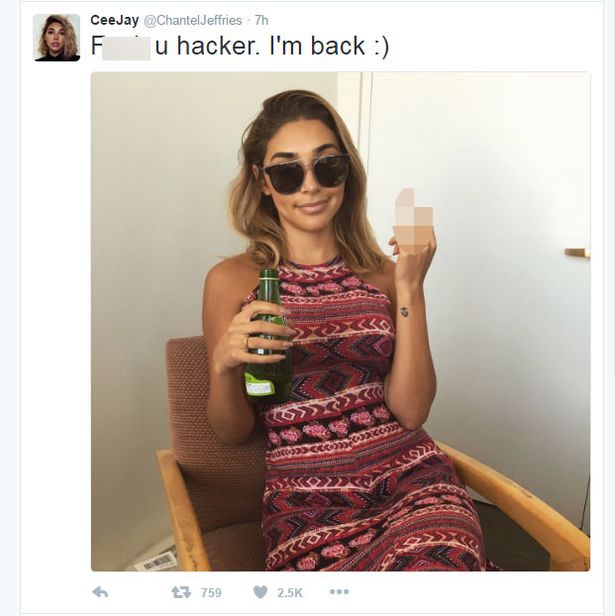 I wonder if Bieber's going to have a hissy fit about this too? To be honest, he'll probably just enjoy the free promotion. In fact, I bet it was his own team of hackers trying to get more naked pictures of him circulating the internet. I wouldn't put it past him, that kid is the biggest asshole on the planet. Plus he needs something to boost his profile – after all, he did get ignored by his fans recently, who were more interested in playing 'Pokemon Go'.