The other night Selena Gomez eviscerated Justin Bieber with a comment on his own Instagram page, pointing out that he should be able to handle a bit of internet hate seeing as he's an international mega-star and all.
Featured Image VIA
Most people thought Bieber was bluffing about making his Instagram account private, but this morning he went one better and deactivated it completely.
Naturally, some rejoiced:
https://twitter.com/larissa99x/status/765512037535449092?ref_src=twsrc%5Etfw
Meanwhile, it seems like Selena Gomez feels a bit guilty about the whole thing: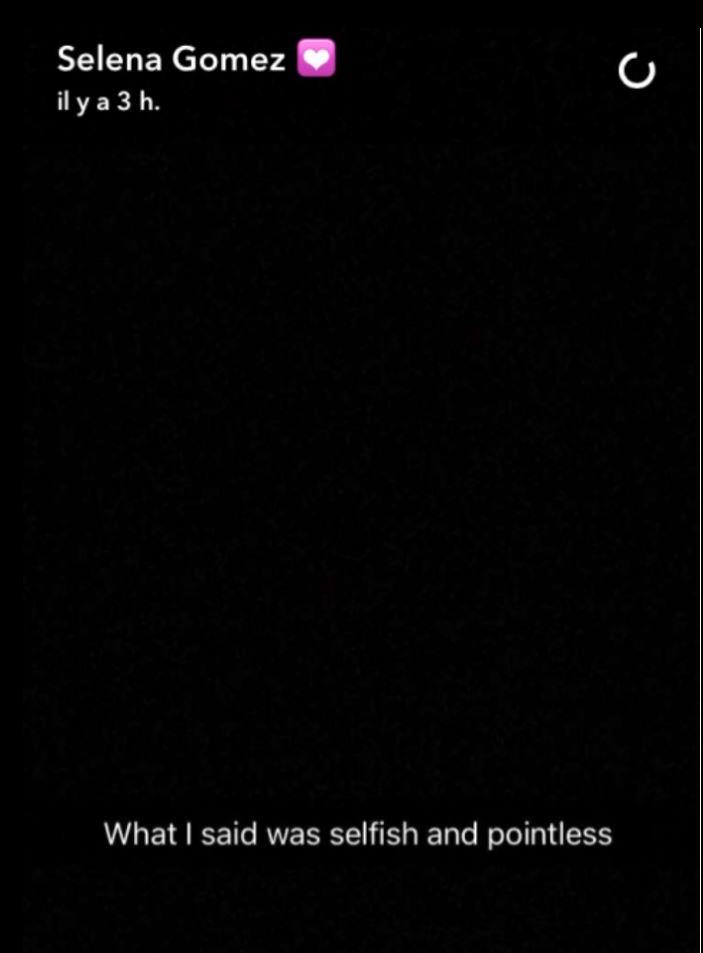 Damn right it was selfish and pointless, Selena. Now Justin Bieber's Instagram is gone and you've got no one to blame for it but yourself. In fact, the whole world has no one to blame for it but yourself. Think about that next time you can't resist the urge to get in touch with him which we all know is going to happen by the end of the week.
Looks like he'll be holding onto his Twitter account though, which is no surprise considering some of the NSFW Tweets he receives.