Ya'll remember Carla Bellucci, right? She's the woman who bragged about tricking the NHS into getting a free nose job, went on national TV about her genius hack, and then had to take time off work due to anxiety as a result of the backlash.
Featured Image VIA
Due to how the whole thing panned out, you'd assume she'd want to lay low and learn that people don't take too kindly to patients faking depression and taking the piss out of the NHS.
But nope, the ex-model has launched herself back into the limelight to reveal her plans to crowdfund a butt lift.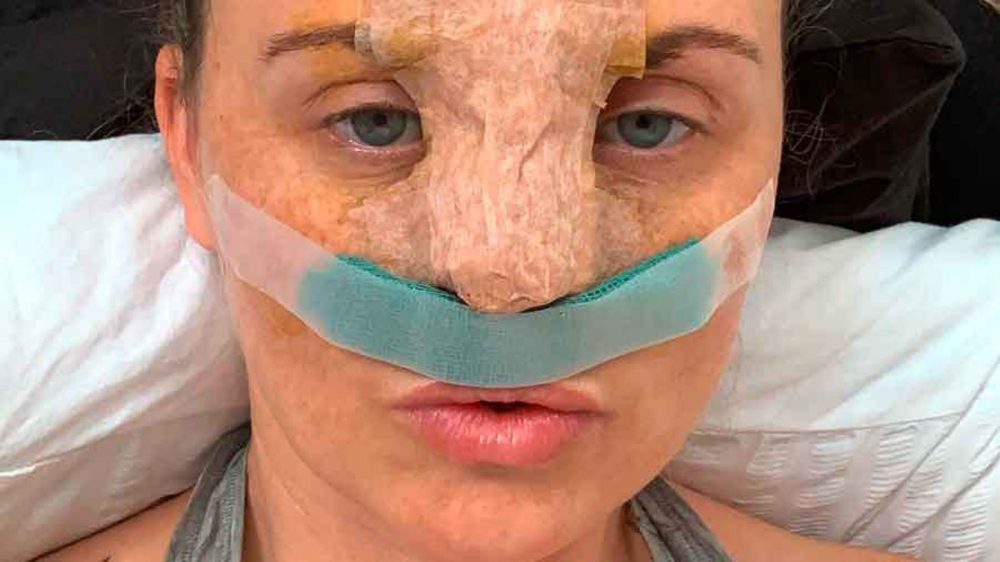 Yep, after the NHS understandably refused to foot the bill for her next cosmetic procedure, Bellucci is now relying on the kindness of strangers to raise the £6,000 needed for the op. Couldn't she've just used the money she made speaking to the papers the first time round?
Looks like she's pretty intent on crowdfunding the procedure, telling the Daily Star:
I really, really need a new bum.

I have to have a bum lift and I am out of work and I can't pay for it myself and I so need a new bum.

I need it for my mental health, for my self-esteem and it is just something that I need doing so bad and I know I can't pay for it.

The NHS definitely won't pay for it this time.

(I) don't know why, transgenders get operations left, right and centre but they will not pay for my bum lift.

So I am relying on you guys, the great British public, to donate.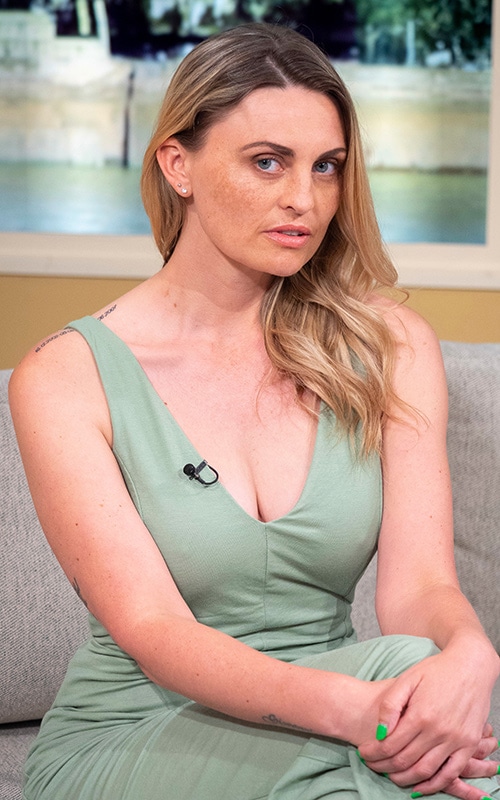 Oh no she DID NOT just compare her situation to a transgender person who's transitioning – seems like she's on a one-woman mission to alienate herself from the entire general public.
And it's working. As a result of her actions, so far she's only raised £10 for the Brazilian butt lift. Womp, womp.
We'll reiterate what we said in our last post about Carla – the woman is acting like a tit, yes, but that doesn't mean she deserves the title she's been given: "The Most Hate Woman in Britain". She also doesn't deserve death threats from dumbass trolls online.
Images VIA
There are far worse people doing far worse things in this world. That said, if you're reading this Carla, maybe pipe down with the free cosmetic surgeries – it ain't gonna happen again.