An ex-model and mum-of-three says she faked depression to get a £7000 nose job on the NHS, and all it took was a little bit of flirting with her GP.
Featured Image VIA
Carla Bellucci, 37, had a slight bump on her nose that she wasn't happy with so went to see her GP about it.
She says:
I went to my GP, flirted with him, and he told me exactly what to do.

The funny thing is I've never had depression, never been prescribed medication for it or had any therapy. They didn't check a thing.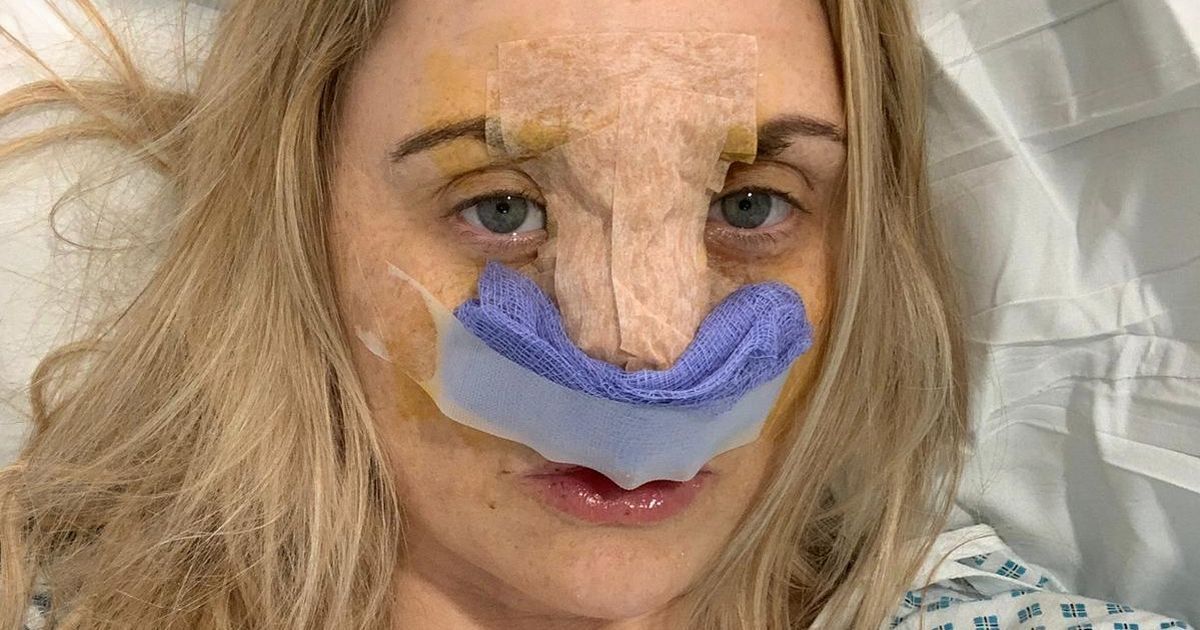 Carla had the two-hour operation at Chase Farm in Enfield, north London, part of the London Royal Free NHS Foundation Trust, in February.
As for the haters criticising her for wasting NHS time and funds:
I don't care what people say. Some might think I'm milking the system but that's what it's there for.

I'm just clever enough to know how to do it. All the people moaning are just jealous.

If my daughter wasn't happy with her nose I'd tell her to go for it. It sounds awful, but it is true.
Cosmetic surgery is not routinely provided on the NHS but can be given for psychological or physical health reasons.
Just a tad bit annoying when you keeping hearing how strapped for cash the NHS is to then read about this brazen woman gloating about getting a free nose job because her GP fancies her.
What is she even hoping to gain by sharing this story? Is she trying to get her GP fired? Is she trying to troll actual mental health sufferers? Probably just wants the £50 The Sun paid for the story, to be fair.
I reckon they should put her back on the operating table and give her her old nose back. Or maybe just leave her looking like the guy who snorted glass and completely obliterated his entire beak (NSFL).