This week saw a rather outrageous video go viral, showing a couple hooking up on a busy Ryanair flight from Manchester to Ibiza.
Images VIA
This quickly went viral as one passenger claimed that the couple went on to have sex in front of everyone, with no intervention from the cabin crew. And yesterday, the story took another direction as it turned out that the guy in the video, 31-year-old Shaun Edmondson, was cheating on his pregnant fiancée who was waiting for him at home. Scandalous.
https://www.youtube.com/watch?v=wGPCDXRGwmw&oref=https%3A%2F%2Fwww.youtube.com%2Fwatch%3Fv%3DwGPCDXRGwmw&has_verified=1
However, there is yet another twist to this story as the woman in the video has finally revealed her identity and provided the truth of what really went down on that fateful flight.
Tracey Bolton, 39, has spoken out and said that the pair never even had sex and that it was "just a lapdance". She added that she is mortified that the video has gone viral. Tracey's friend, Kirsty Lawton, said:
Nothing really happened. She did a fully clothed lap dance for a laugh, no sexy time occurred.

The pair of them were being daft and it was all for a laugh. They didn't know one another, as if you would do that with anyone let alone a stranger.
Speaking through her friend, Tracey said: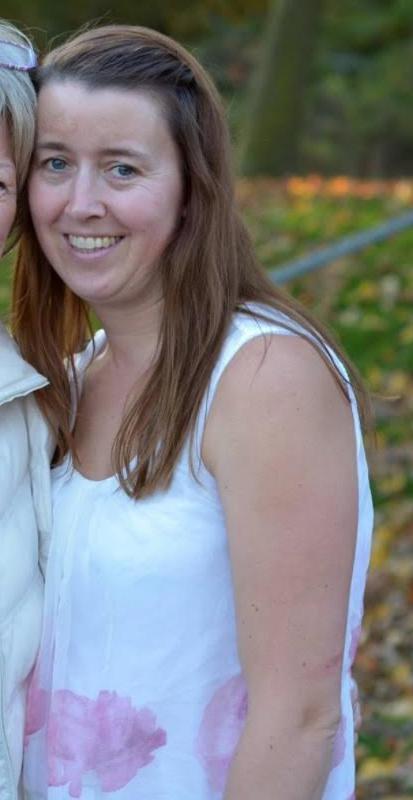 I am absolutely mortified. What started as a bit of drunken madness has gone worldwide. I am horrified but absolutely nothing happened. I haven't stopped crying since I saw it. I am so embarrassed.
I guess thank kind of clears things up. I mean, it's still not acceptable behaviour to be giving some dude, particularly a stranger, an intimate lap dance on a busy plane (probably should've reined it in after the first couple of pints). But nonetheless, having full on sex on a packed plane is another story and until another passenger comes out with evidence to say otherwise, I'm going to go with my gut and say that this chick is telling the truth.
To read about the moron who shouted, "There's a bomb!" on a busy Ryanair flight after being refused a beer, click HERE.