OK, so yesterday we reported on a pretty outrageous story whereby a drunk couple were filmed casually having sex in the middle of a busy Ryanair flight to Ibiza. Predictably, someone filmed the incident on their phone and predictably, it went viral. It's a pretty ridiculous thing to do by anyone's standards.
Images VIA 
However, this story just got a whole lot more scandalous because it turns out that the guy in the video, Shaun Edmondson, 31, is actually engaged and his fiancée is heavily pregnant. What a dick.
https://www.youtube.com/watch?v=7ZVunQDqzaA
In the original story, passengers told how Shaun had asked them for a condom before pulling the woman's pants down and proceeding to fuck in front of everyone. But as said, it has been revealed that he is planning to tie the knot with his fiancée Jenna Ross, who is six months pregnant.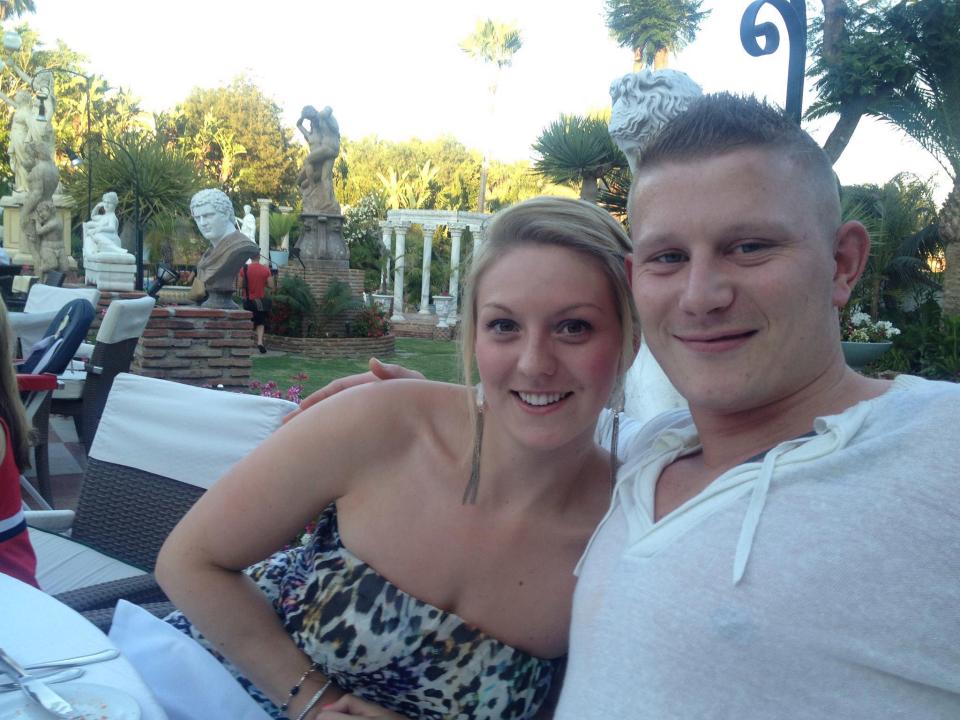 His friends have said that she has been made aware of the footage since it went viral and she is allegedly "furious" with him.
His stepdad Graham Oliver, 52, said:
I've seen the video but I haven't spoken to Shaun about it yet.

I haven't a clue whether he's in trouble over it or not.
Well yeah – I'd say that would be a solid dumpable offence, but I guess if you're pregnant then there's a lot at stake. If she does decided to forgive him and take him back, that's going to be some serious sofa time for Shaun and probably the end of his lad's holidays. And if he is ever allowed to go on holiday again, his fiancée is well within her rights to lay down some serious ground rules like this girlfriend did.