In a world where you can flirt your way into receiving free nose jobs on the NHS, you would think the woman with four tits would be a shoe-in for guaranteed NHS-funded surgery. 
Featured Image VIA
This wasn't the case for 22-year-old Phoebe Ellis from Hertfordshire, however. Phoebe grew up thinking she was a freak after she developed 'four breasts' in her teens, and would have to hide her condition as docs deemed it 'cosmetic' and thus not eligible for treatment under the NHS.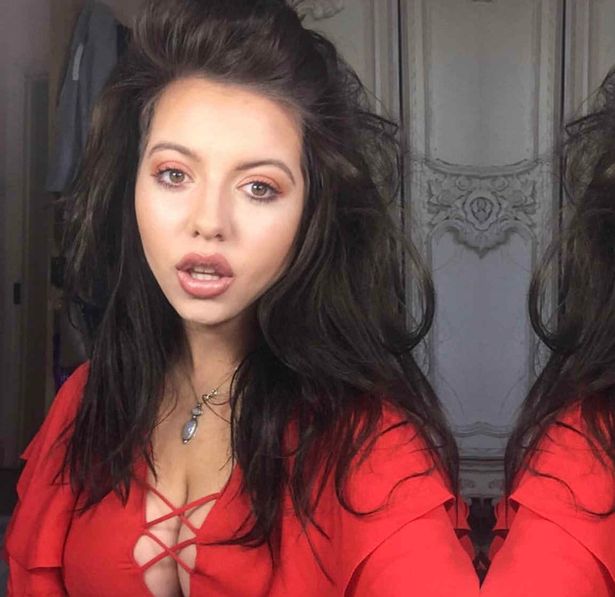 Phoebe told The Mirror:
I wouldn't wear a bikini on the beach and was always making an excuse out of swimming.

We did PE everyday and it was hard maintaining multiple lies all the time.

It was my secret shame.

I was never comfortable with anyone because I was ashamed of them thinking I was a freak.

I never felt sexy. I never felt wanted. I felt weird and gross and baggy T-shirts were my best friend.
Here's what she was working with: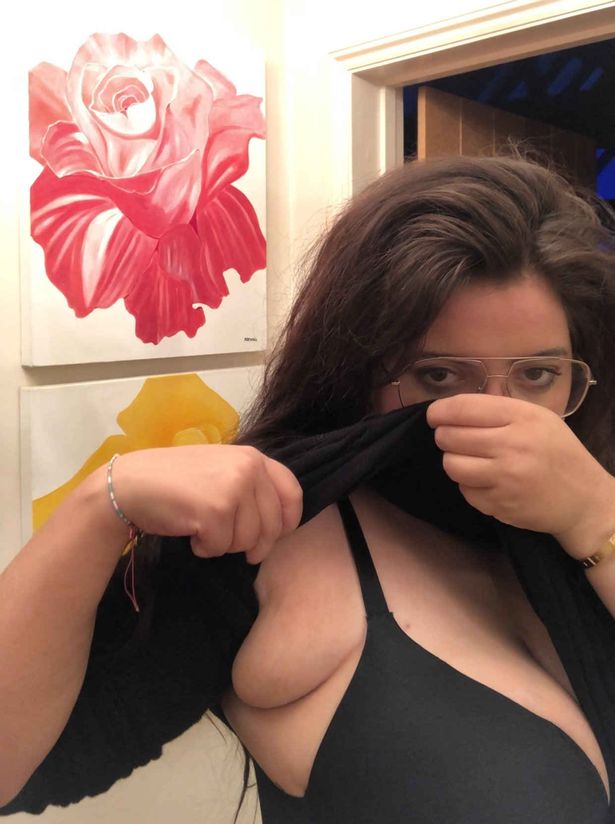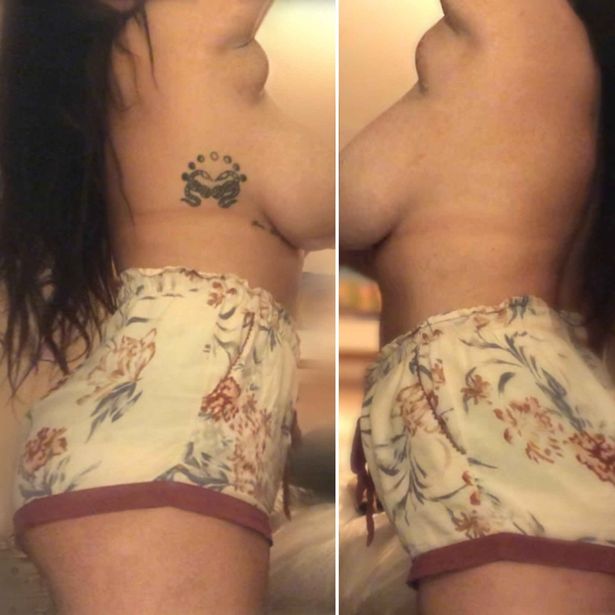 Phoebe eventually went on the contraceptive pill because her extra tits would become painful during her period. She says having her arms weighing on them was unbearable:
It sucks thinking that it was just fat.

I had really big boobs anyway so I thought it could have something to do with that.
In the end her parents managed to scrape together £5,500 and she got surgery done at a clinic in London's Harley Street to have the extra breasts removed. Result!
It wasn't until this month that Phoebe discovered she had a condition called accessory axillary breast tissue – which affects between two and six per cent of women.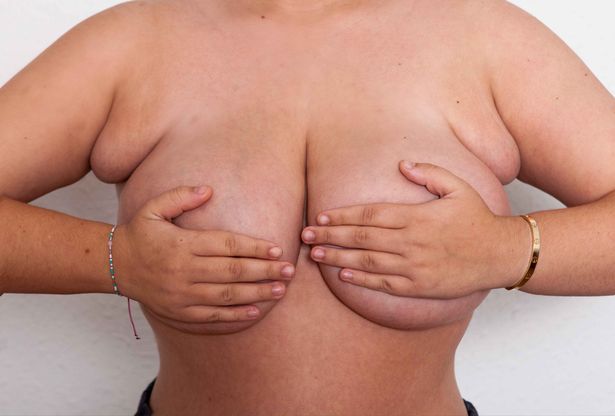 Her surgeon, Dr. Aamer Khan, confirms:
Phoebe had accessory axillary breast tissue which presented like additional breasts under her arms.

The condition is known as accessory breasts, polymastia or supernumerary breasts.

Accessory breast tissue is abnormal accessory breast tissue which grows in addition to normal breast tissue. In some cases, extra breasts may appear with nipples or areolae, or both. It is more common in women but can also affect men.

The condition is congenital, it is present from birth and patients like Phoebe do not notice it until they reach puberty.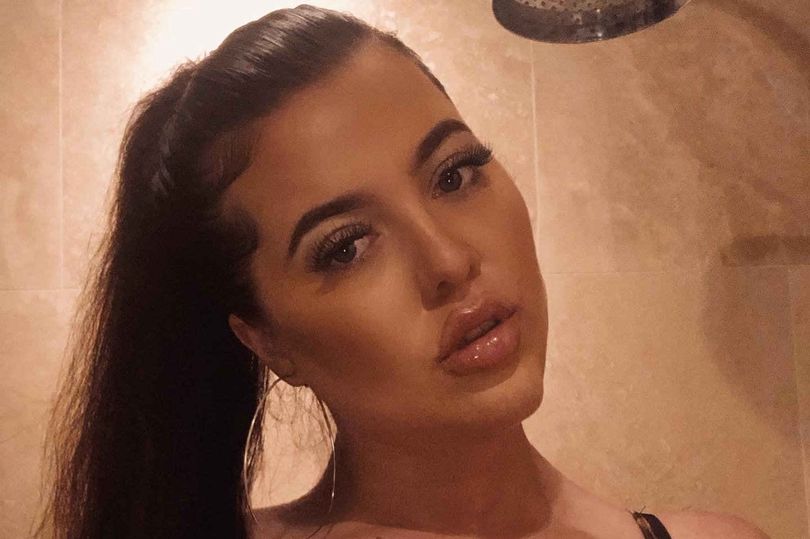 So obviously as you can tell from those pics it's not exactly what anyone was expecting when reading 'four breasts' in the headline, but it's still pretty shocking that the NHS didn't cover this for her. Maybe if someone had diagnosed the condition properly before Phoebe went private? Especially as the extra breast tissue would hurt when she had her period and made her unbelievably insecure all those years.
Definitely worth the NHS dealing with IMO. Instead she's -£5500 in the bank, but totally worth it I'm sure.
To meet the trans woman who wants to get breast implants in her head, click HERE. Yikes.