We've all heard about cosmetic surgery patients getting boob implants as big as their heads, but how about actually getting a pair of tits implanted ON your head?
Featured Image VIA
That was the request that transgender model Jolene Dawson put forward to Dr. Terry Dubrow and Dr. Paul Nassif on the latest episode of 'Botched'.
Jolene also reeled off a list of (more reasonable) surgeries she wants done, including a trachea shave, brow bone shave and a jaw shave.
Watch below:
Wow.
The Australian has already spent $200,000 (£152,100) on transforming her body but wants to 'cap it at a million', which just makes it sound like she's getting some of these surgeries done for fun.
In fact, back in 2018 Jolene had her belly button removed in a bid to 'look less human and more like a Bratz doll'.
As for getting a pair of tits on her head, I'm just trying to imagine the look she's going for exactly. Is it something like this?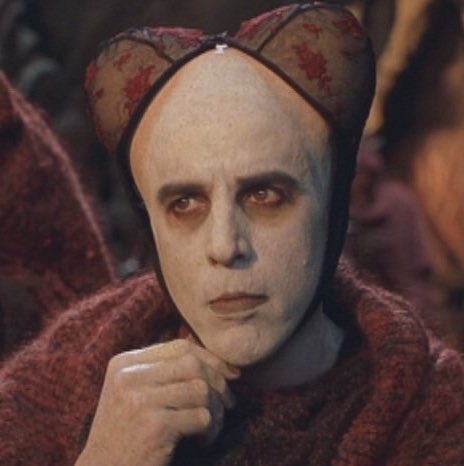 The maddest part is she could probably find someone to get it done for her if she looked hard enough, even despite the warnings that it could kill her. Will Jolene Dawson risk her life to test the limits of stupidity extreme cosmetic surgery? For her sake I hope she takes the good doctors' advice.
For the woman who got a botched boob job that left her boobs looking like crab claws, click HERE. Yikes.
[h/t Metro]