The sage of 'Bad Boys 3' has been rumbling on for years now, with an official release date finally being confirmed last year, but now the first real pieces of news about it are frittering down from the top.
Featured Image VIA 
The biggest news of course is that both Will Smith and Martin Lawrence will be returning – how could it be 'Bad Boys' without them eh? – and it's even more exciting that director Joe Carnahan is claiming that the script is the best instalment in the series so far:
 It's the strongest script of any of those movies. Hands down. In a walk over.

Unless you're 'Toy Story 3', usually third ones aren't the strongest, and I think this one will be the strongest of the trilogy thus far. There's a lot of funny shit in this movie.

And there's also a very mysterious, but totally spot-on story that I think is kind of perfect for where we are in this day and age, where the guys are and reflectively, a very modern take on these guys. It's kind of what becomes of 'Bad Boys' when they're not boys anymore.

There's only one Will Smith and one Martin Lawrence. You can't replace those guys and I wouldn't want to be involved if it wasn't Will and Martin. They are that franchise.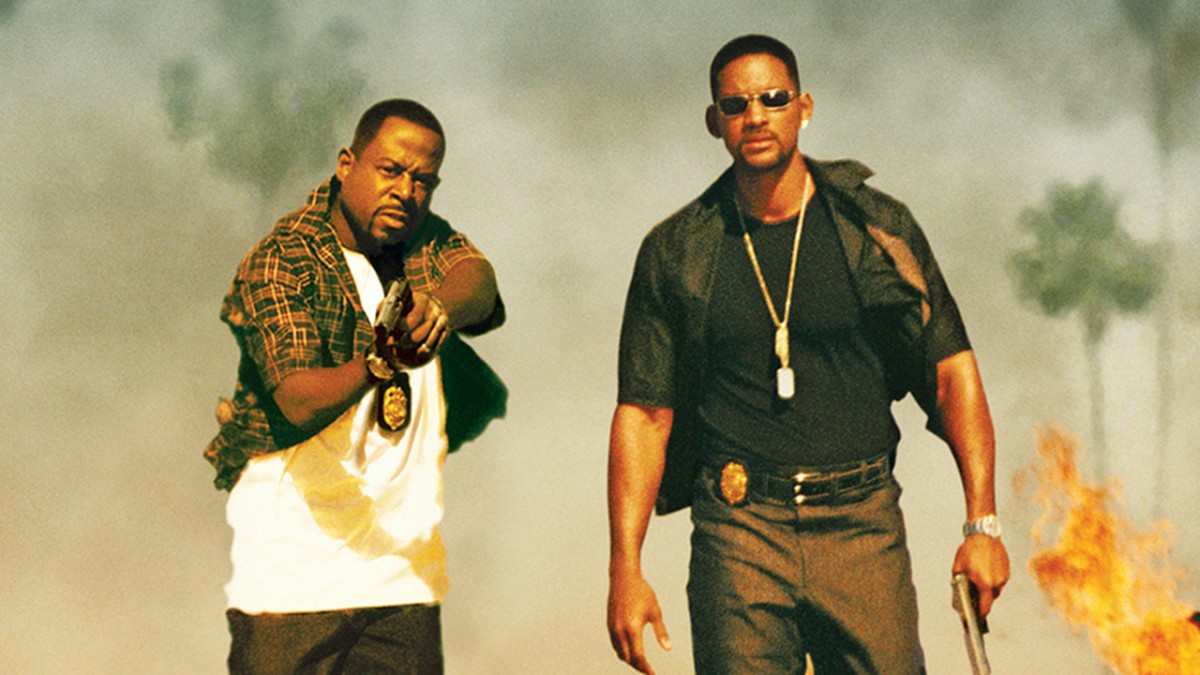 There are obviously little things you want to tip your hat too but I think the danger is becoming this slavish 'We have to check all these boxes.'

There aren't these legions of people demanding your head because you didn't bring back John Salley or you didn't bring back Joe Pantoliano. I think you have to be careful with that.

I'm always interested in 'I know what has been done. What hasn't been done?' If not it's just regurgitating old tropes and ideas and that's not fun for anybody.

When you're coming back after 15 years, you better come back with a home run ball. And I really believe that's what we have.

We've got a responsibility to make something that's absolutely equivalent or exceeds what comes before. That's a really important thing for all of us.
Well, he certainly talks a good game doesn't he? Unfortunately we're going to have to wait until the start of 2017 to see if he can actually back it up, but I suppose when you've been waiting 15 years then what's one more eh? I'm sure it'll be out before we know it.
In the meantime, here's Will Smith proving he's the nicest man in Hollywood yet again.