It's pretty annoying when you're wearing your tightest hipster trousers but you've got your mobile phone in them and it just makes a massive visible bulge in them? A bulge that you can't even pretend is your dick because it's so obviously a mobile phone. It sucks right?
This is a massive first world problem and it doesn't just affect people in Shoreditch – it also affects massive celebrities like Justin Timberlake, Harry Styles and Dr Who. See the evidence below: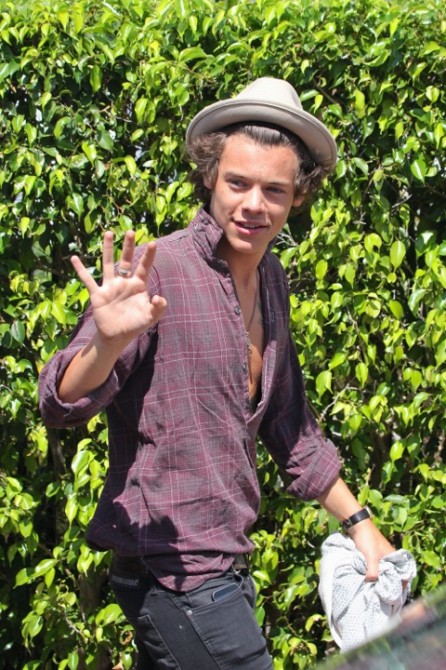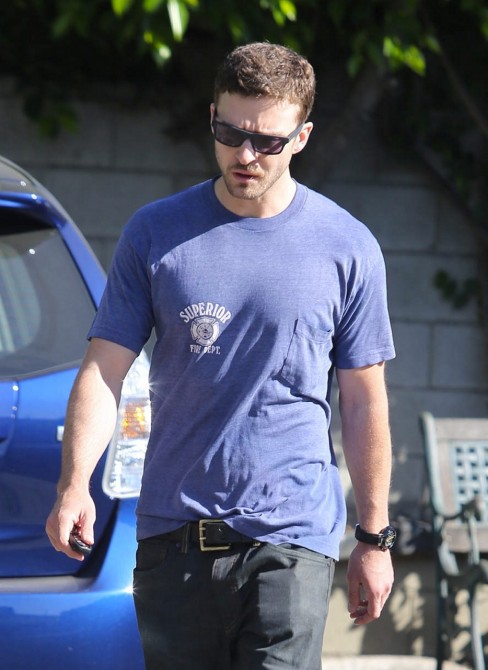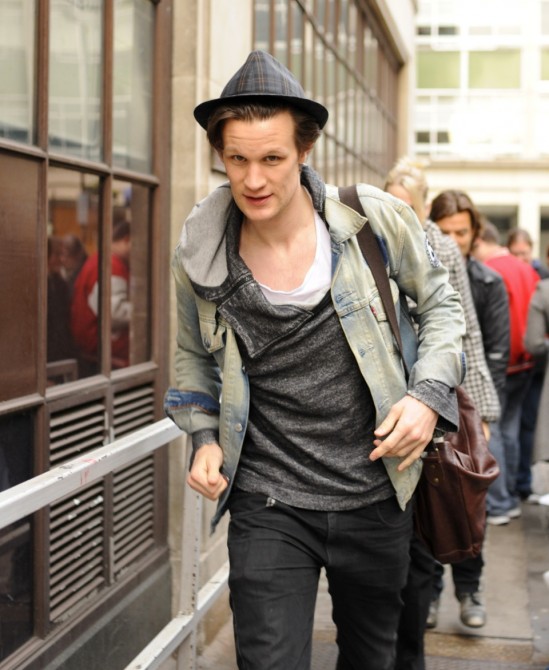 Thankfully though one mobile phone manufacturer has realised what a huge problem this is for a lot of people and finally decided to develop a slimline mobile phone that shows absolutely no bulge whatsoever when you put it in your pocket. The phone is called the Huawei Ascend P6, which is only 6.18 mm thick and currently available on O2.
Check out a picture of it below: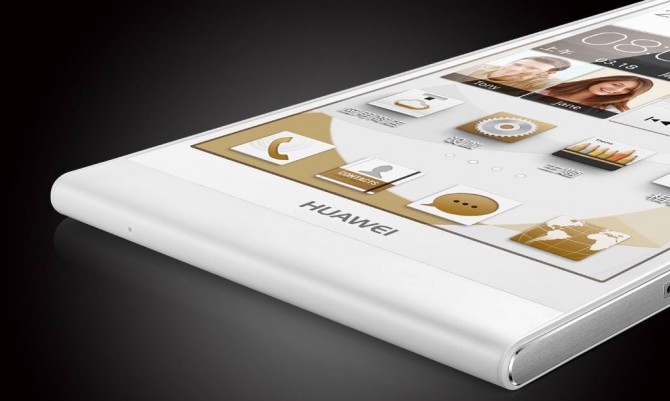 Looks pretty good right? I'd definitely be interested in putting one of those in my pocket yeah.
Although this might solve the problem for me and everyone reading this article, probably the most annoying thing about mobile phone bulges is when you see them on other people, and unfortunately I don't think Sick Chirpse is big enough (yet) that this article will convince everyone to go out and buy them, eradicating the problem.
Fortunately, TV presenter George Lamb has taken it upon himself to rid the world of Visible Mobile Line and started his own one man campaign against it. He offered the following statement:
'This has gone long enough. Too long have we stood back and watched innocent people destroy their clothes because they didn't have another option. This is all about teaching the public that there is another way, they do have choices, and they can save their style. Gone are the days of unsightly bulges straining against women and men's thighs, O2 and Huawei are their saviour, and I am here to spread the message.'
For more information on the Huawei Ascend and to order one click HERE, otherwise here's a video of George Lamb talking about his campaign against Visible Mobile Line:
☛ More Phones: 
World's Most Expensive Mobile Phone 
Life Of A Stranger Who Stole My Phone 
[yframe url='http://www.youtube.com/watch?v=Ekcky7azae4′]