It started with dairy-free cheese at Pizza Hut. Then there was the controversial Greggs vegan sausage roll. Before long, Burger King joined in with a meat-free "Impossible Whopper".
Featured Image VIA
Whatever your take on the vegan trend, it's showing no signs of slowing, with major restaurants and supermarkets across the world launching meat-free products to satisfy rising demands.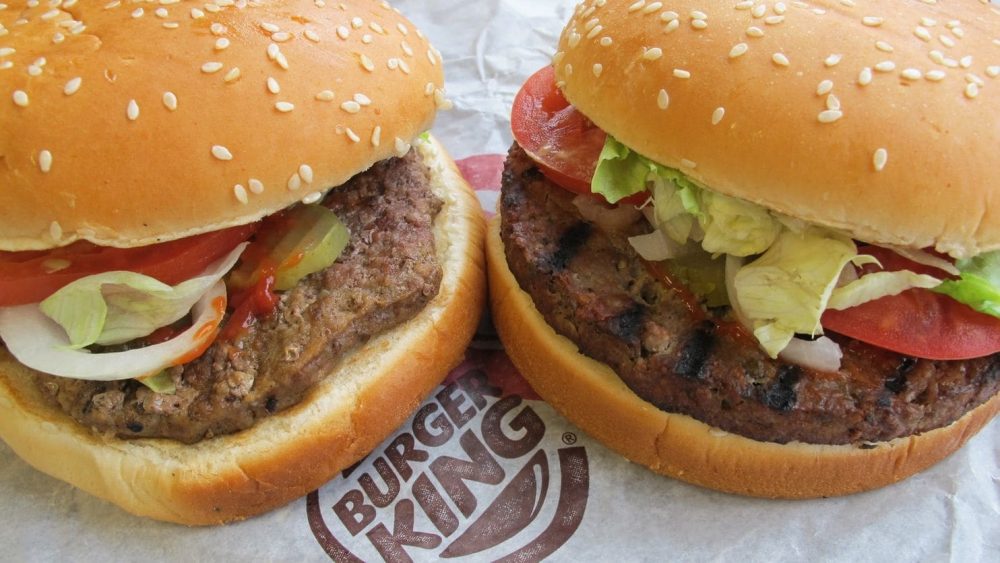 And yet, in the UK, still no vegan McDonald's options. Yes, there's a vegetarian burger, but anyone who's had the misery of trying one will know it's basically a cheesy potato disc with a sea of mayo on top.
Naturally, the vegan community aren't happy and now they're calling on the fast food chain to introduce a plant-based option to their menu.
Across the pond, one woman has taken this demand a step further by re-launching a petition she started five years ago, asking Maccies to start serving up meatless burgers. Because sometimes vegans like to be dirtbags too.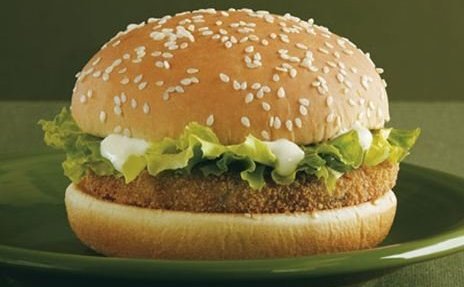 No doubt it'll receive attention over here in the UK, where we're getting new vegan products launched every week.
In her petition, Kate says:
McDonald's is being left behind by its biggest rival [Burger King] – who is demonstrating that a national fast-food chain must cater to a new generation of consumers by offering a healthy and tasty meat-free burger.

As 160,000 + consumers strong, let's turn up the pressure on McDonald's by telling them that if Burger King can do it, a meatless burger is no longer 'impossible'.
If you're already scoffing at the thought of the McVegan, you might be surprised to know that the petition's gained traction, with nearly 165,000 signatures of its 200,000 goal at the time of writing.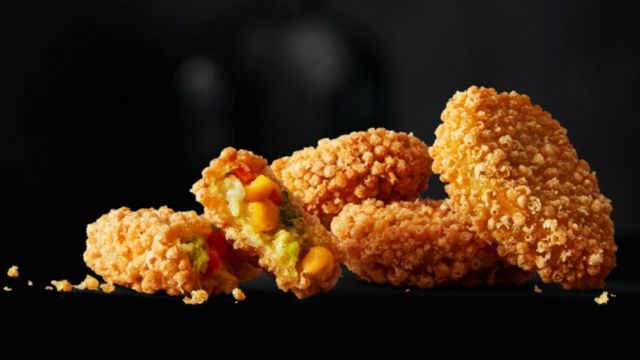 Looks like it's only a matter of time before we're seeing a plant-based Big Mac on the menu. Until then, veggies have the vegan McChicken Nuggets to look forward to. Pretty sure they'll be lovin' it when they eventually make their way to the UK.